We get it, food liability insurance can be confusing… and we're insurance nerds! There are so many terms and stipulations and don't get us started on how much money it could save your business. So, instead of giving you all the insurance terms at once, let's just focus on one: Inland Marine Insurance. Our goal with this blog is to help you totally understand what inland marine insurance is, who it is for, where you would need it, and most importantly, why your food business needs inland marine insurance.
What Is Inland Marine Insurance?
Inland marine insurance is an added insurance coverage that helps protects your business equipment from accidents called "named peril" events. "Named peril" means any event that is covered under your insurance policy. These accidents are often times expensive and could put a serious stall on your revenue. 
Inland marine insurance can help protect the following pieces of business equipment 
Ovens

Microwaves

Refrigerators

Freezers

Inventory

Inventory (Ex: t-shirts, mugs, merch of any kind)

Office contents (Ex: legal papers, computer, printer, WiFi routers)
What Does Inland Marine Insurance Cover?
Inland marine insurance can cover your tools, equipment, and inventory from named peril events. Inland marine does not cover your truck or trailer and instead covers your refrigerator, oven, deep fryer, or freezer. An example of a piece of equipment that would not be covered is the sunroof of a food truck. A piece of equipment that would be covered, though, is a refrigerator that broke due to a fire or windstorm. 
Listed below are many named peril events where your tools and equipment would be covered. 
Fire or Lightening

Explosion, but not caused by or resulting from water

Windstorm

Frost or Cold Weather

Hail, Rain, Sleet, Snow, or Ice

Smoke damage causing sudden and accidental loss

Vandalism

Riot or Civil commotion

Items or contents when damaged by Collision, upset, or overturn of a vehicle, in which the contents are being transported 

The collapse of a building, when caused by the weight of snow, ice, sleet, or rain

Breakage 

Theft, with certain exceptions such as mysterious disappearance and a police report, must be provided.

Sprinkler leakage from an automatic sprinkler system

Sinkhole

Volcanic Action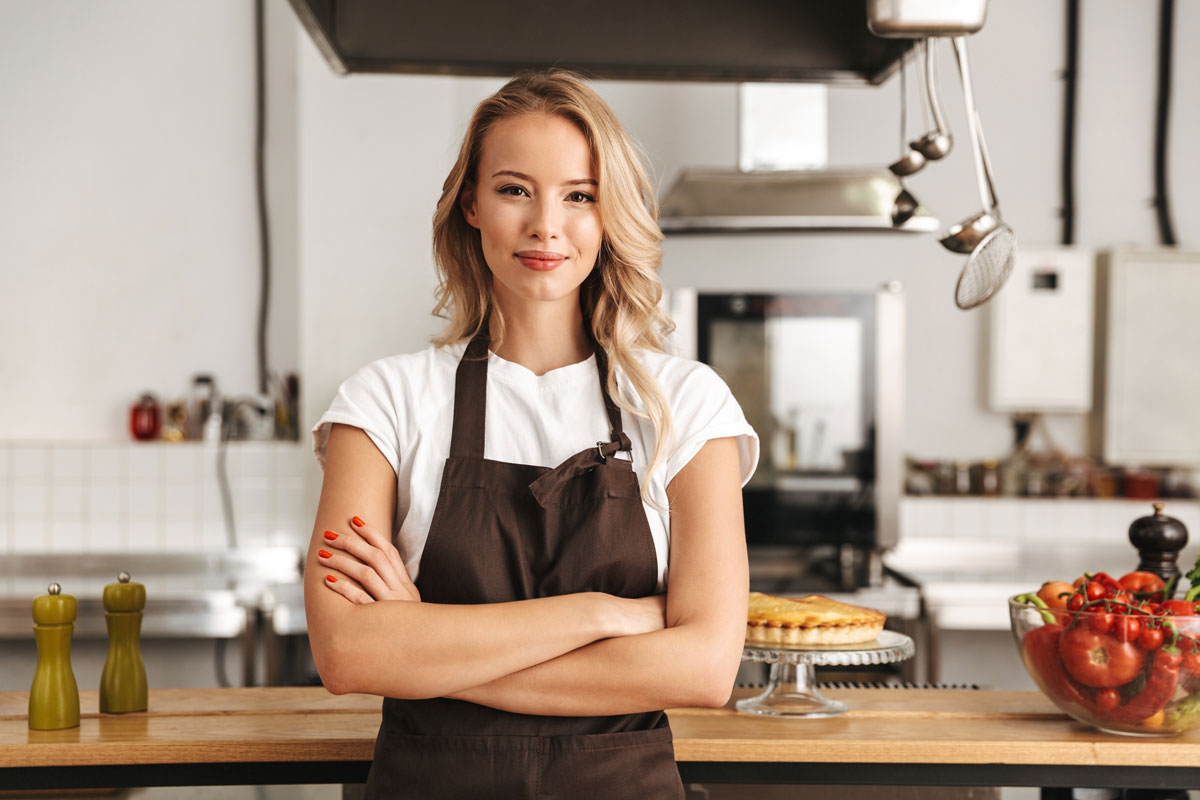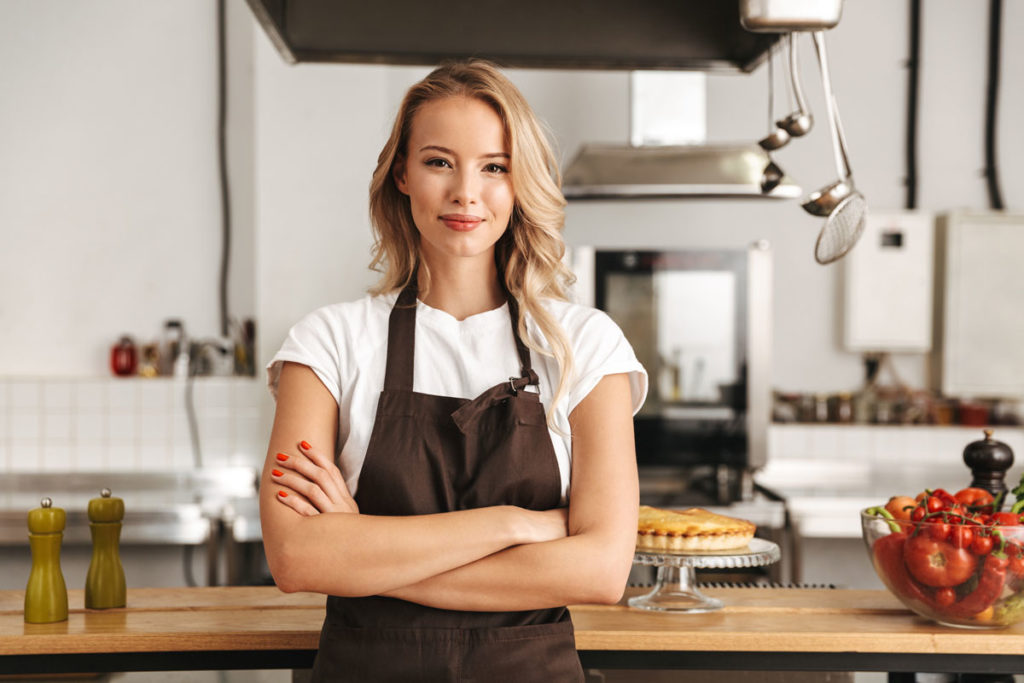 Who Needs Needs Inland Marine Insurance?
If you are a food truck, home-based baker, food trailer, personal chef, farmers market vendor, and overall food enthusiast who owns a food business and has business equipment, then you need Inland Marine Insurance. 
For extra consideration, our agents recommend that any business that answers "yes" to any of these four questions needs inland marine insurance. 
Does your business sell products online and ship them to customers?

Is your business mobile in nature?

Do you do business away from your main premises where your equipment or inventory is taken with you?

Do you attend fairs and festivals as a vendor?

Did you answer yes to any of those questions? If so, your business could benefit greatly from the protection offered by inland marine insurance.
Where Would You Need Inland Marine Insurance?
You would need inland marine insurance at a 
Food truck round-up

Farmers market

Your house where you bake the most amazing chocolate chip cookies known to man. 

These are just a few places you would need inland marine insurance. The most common place that you would need inland marine insurance is anywhere you cook your food. Inland marine insurance can protect your oven, fryer, refrigerator, warmer, and other essential pieces of business equipment.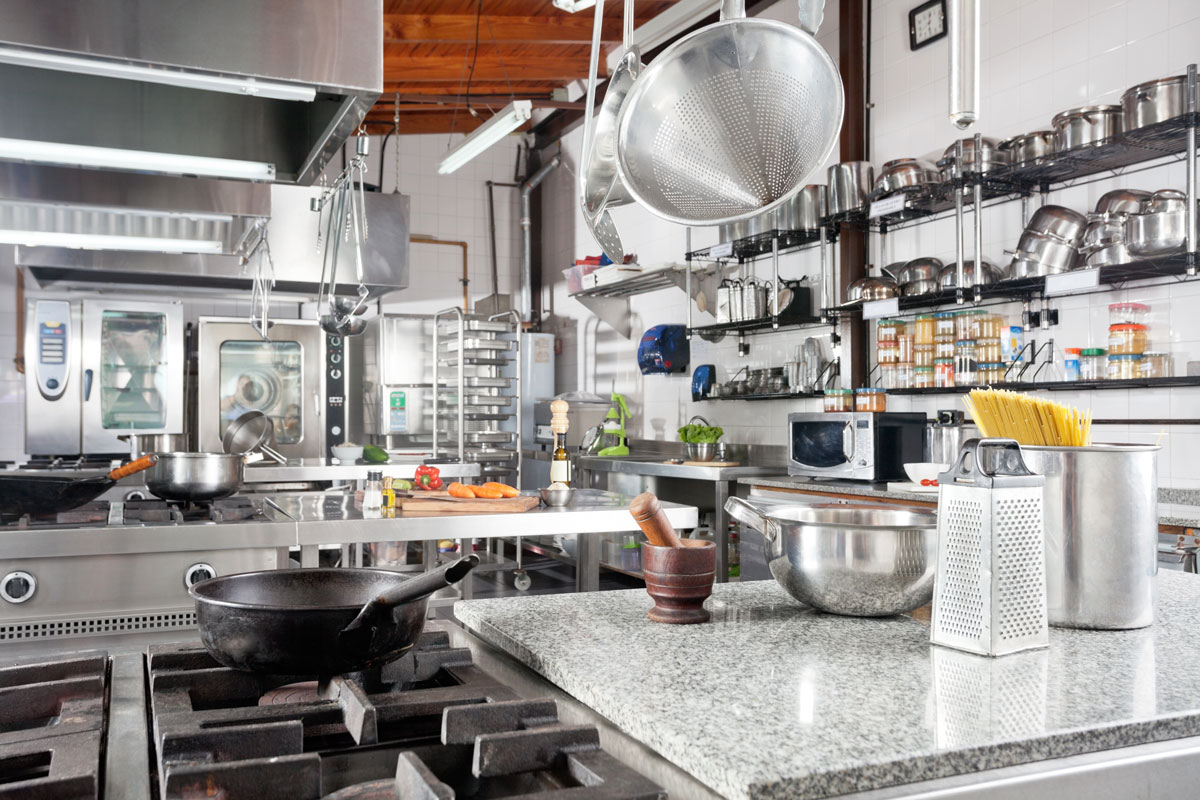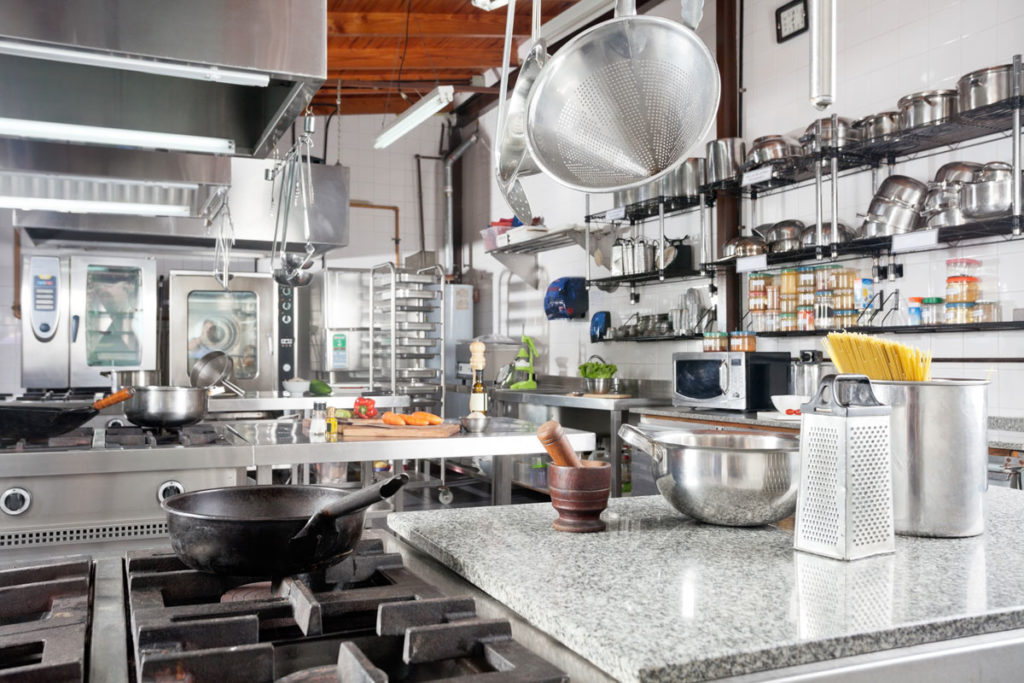 Why Do Businesses Need Inland Marine Insurance If It's A Covered Loss?
Equipment is expensive so it is only natural that equipment claims are equally expensive. When your equipment or inventory is damaged due to a covered loss, you could experience a serious decrease in profits. With inland marine insurance, yes your inventory or equipment is still damaged, however, you won't have to pay to have your equipment or inventory fixed or replaced. Not to mention the relieving peace of mind you could experience, knowing your business equipment is protected even when accidents happen. 
Why Is It Called Inland Marine Insurance? Are There Other Names For It?
Inland marine may be a confusing name for products and equipment used on land. Well, it has an interesting history. Marine coverage refers to goods or equipment that are transported over waterways and across oceans. The term, "inland marine", refers to goods and equipment that are transported across land rather than water.
Inland marine insurance goes by several other names including, tools and equipment coverage, business property not at a permanent location, and more.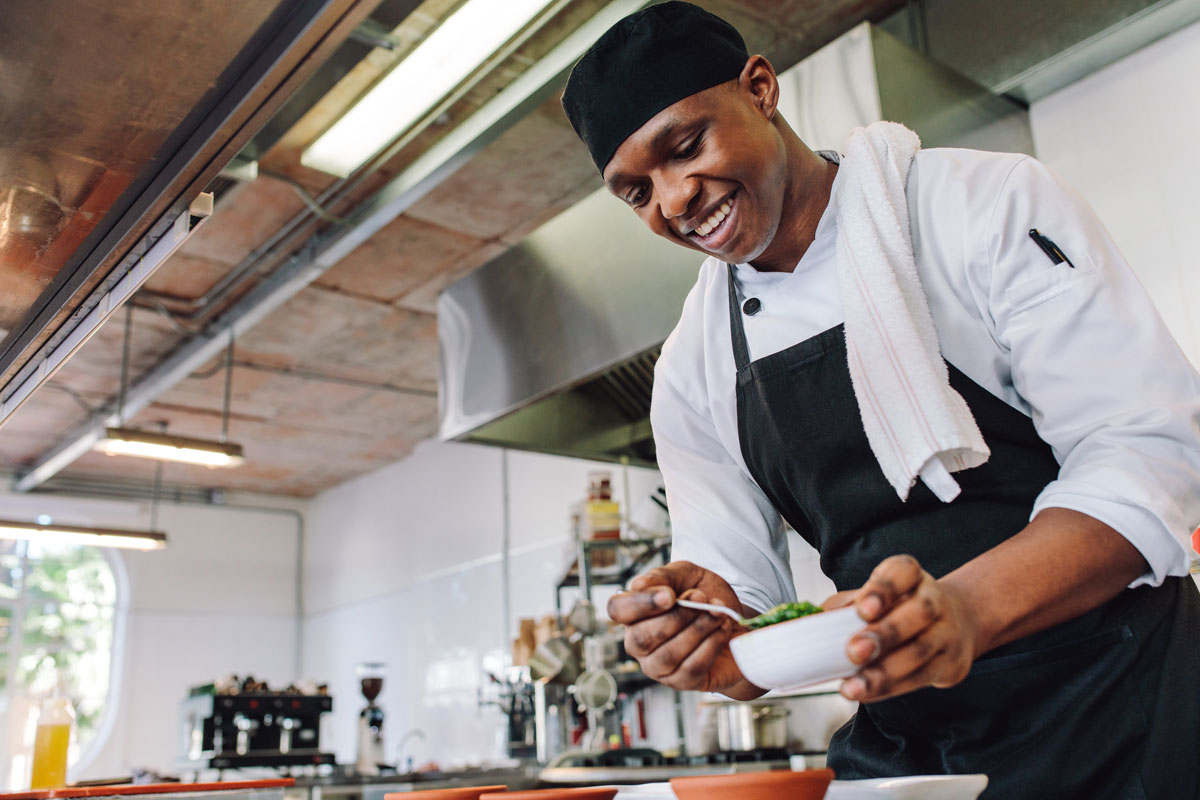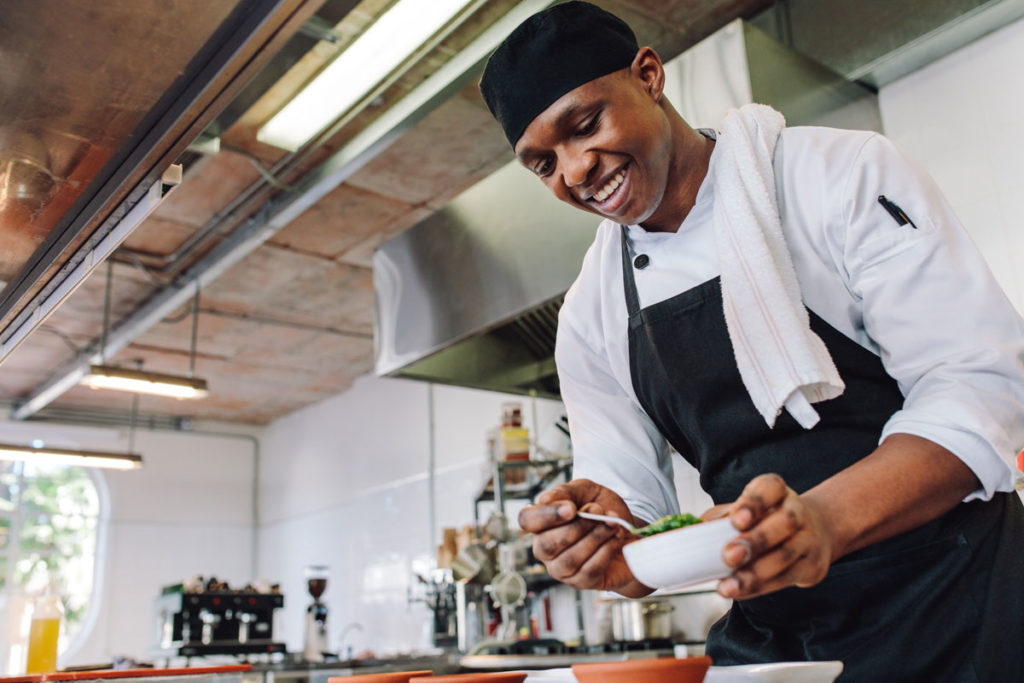 How Much Does Inland Marine Insurance Cost?
Inland marine insurance is not included in your general liability insurance policy and the price varies based on the limits selected. 
For example, if you choose an inland marine policy with limits of $5K per item and $10K per year, your inland marine coverage would be $8.25 per month. Or if you're looking for higher limits, you have the option of $10K and $50K for $28.25 per month. This can be added to your base general liability policy.  
With FLIP you can customize your inland marine coverages to your needs. If you need higher limits and more coverage the cost of inland marine insurance would increase. This way you are getting the coverage that you pay for and that you need.
And A Bonus… How Can You Purchase Inland Marine Insurance?
And because we love inland marine so much, we added another bonus tip. You can purchase and protect your inland marine insurance in less than 10 minutes! Say whaaaaa! Yup, simply create an account, choose the policy that works best for your business (if you need a food truck policy or farmers market policy), fill out the application with your credentials, and choose what inland marine limits fit your business best. Once you've completed the application, simply purchase your policy and you're ready to go! Enjoy! 
We hope this blog was a great guide to inland marine insurance and more importantly, we hope that gave you everything you need to know about inland marine insurance. If you'd like any additional information about food liability insurance, check out the 3 things you need when looking for food vendor insurance. Remember, if you have any questions at all, feel free to reach out to any of our USA-based and licensed agents. They are more than happy to answer any questions you may have.