Snow Cone & Shaved Ice Shack Insurance
The perfect treat on a hot summer's day. The perfect snow cone shack insurance for your business.
Snow Cone Shack Insurance Benefits
Discover the benefits of shave ice insurance and how it can protect your business.

Fill out an application and instantly receive your policy price. Purchase in 10 minutes or less and protect your business with a policy designed just for you.
Licensed In All 50 States
Take your snow cone business wherever you need. We can cover your business in all 50 states. 

Gain instant access to policy documents, certificates of insurance, and free, unlimited additional insureds.
What Is Snow Cone Shack Insurance?
Snow cone shack insurance is a series of liability coverages that can protect your snow cone business from the costs of third-party injury and property damage claims associated with the industry. Costs can include attorney fees, medical fees, and more. 
Snow cones & shaved ice are the ideal summer treat, and the Food Liability Insurance Program (FLIP) is the ideal insurance policy for owners of seasonal snow cone shacks.
Small food and drink businesses can be incredibly profitable and successful, especially in the hot summer months. But they are also open to many liability risks that could cripple a small business. FLIP is here to help!
Types Of Beverage Carts Covered
FLIP provides insurance coverage for a wide variety of food beverage cart businesses. 
Beverage Carts

Coffee Carts

Juice Carts

Smoothie Carts

Fair Beverage Stands

And more!
Why Do I Need A Trailer Endorsement?
Most general liability policies exclude incidents that occur in, on, or around your food trailer. A Trailer Endorsement covers those exclusions so you do not have to leave part of your work station uninsured. It is important to note that the Trailer Endorsement only covers liability incidents in, on, or around the trailer when the trailer is detached from your towing vehicle and parked on a rented premise. Make sure your vehicle's auto policy covers the trailer when it is attached to a vehicle; some auto policies may exclude trailers that have license plates or vehicle identification numbers (VIN).
Let's Talk Numbers For Snow Cone Shack Insurance
Snow Cone Shack Insurance Coverage Details

As the most common type of claims, General Liability insurance can protect your business from paying for third-party bodily injury and property damage claims. This can also protect against claims regarding products-completed operations, personal and advertising injury, and more.

As a food-related business you are vulnerable to customers accidentally getting sick from the food you served them. Product Liability Insurance can protect you from paying out of pocket for claims that your food made a customer ill.

Inland Marine (Tools & Equipment)
Protect your business from the cost of repairing or replacing damaged equipment. FLIP offers increased coverage limits for inland marine based on your business' insurance needs.

Damage to Premises Rented
Protect your business from the cost of claims arising from damages to rented spaces. This includes an event booth or commercial kitchen. 
What Our Customers Are Saying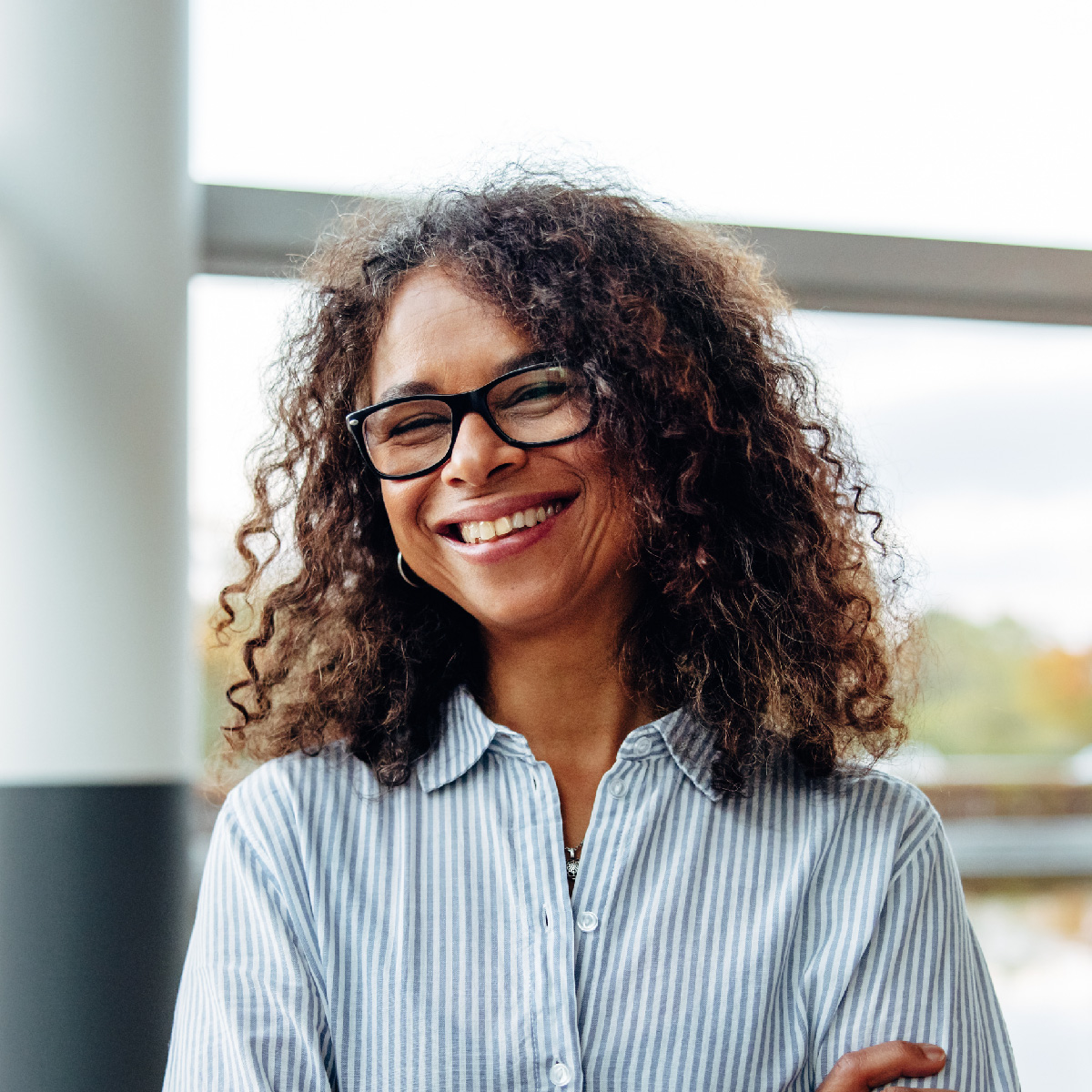 Shannon O.
Hot Day Afternoon BBQ & Catering
We have had policies with them for probably 11 years and everything has always been so professional, fast and easy. I would never even think of moving to a new carrier.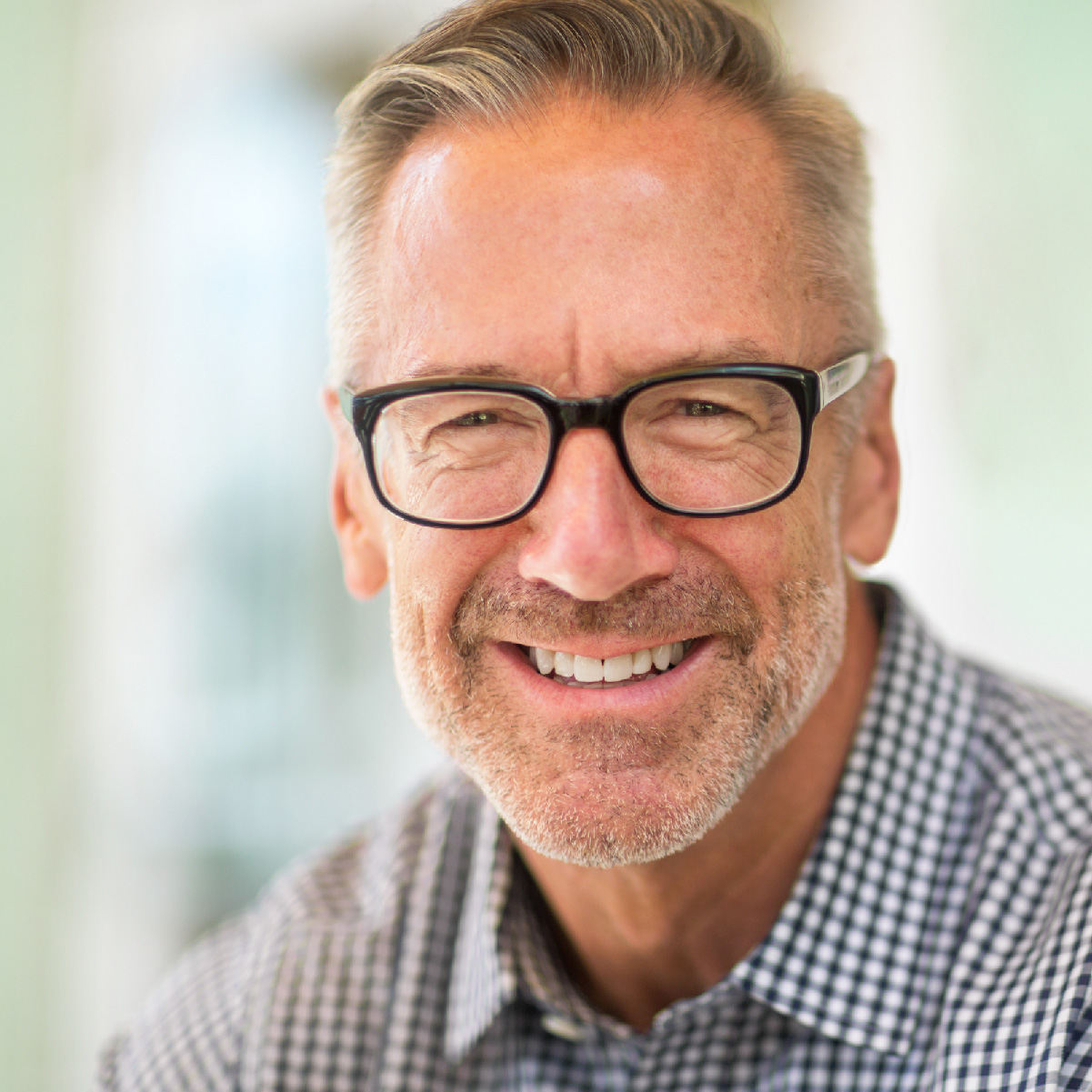 Brazil M.
Spryce Company
Great Insurance Company. All my needs are accommodated through FLIP. I've been a client for 7 years and never needed to find a new home.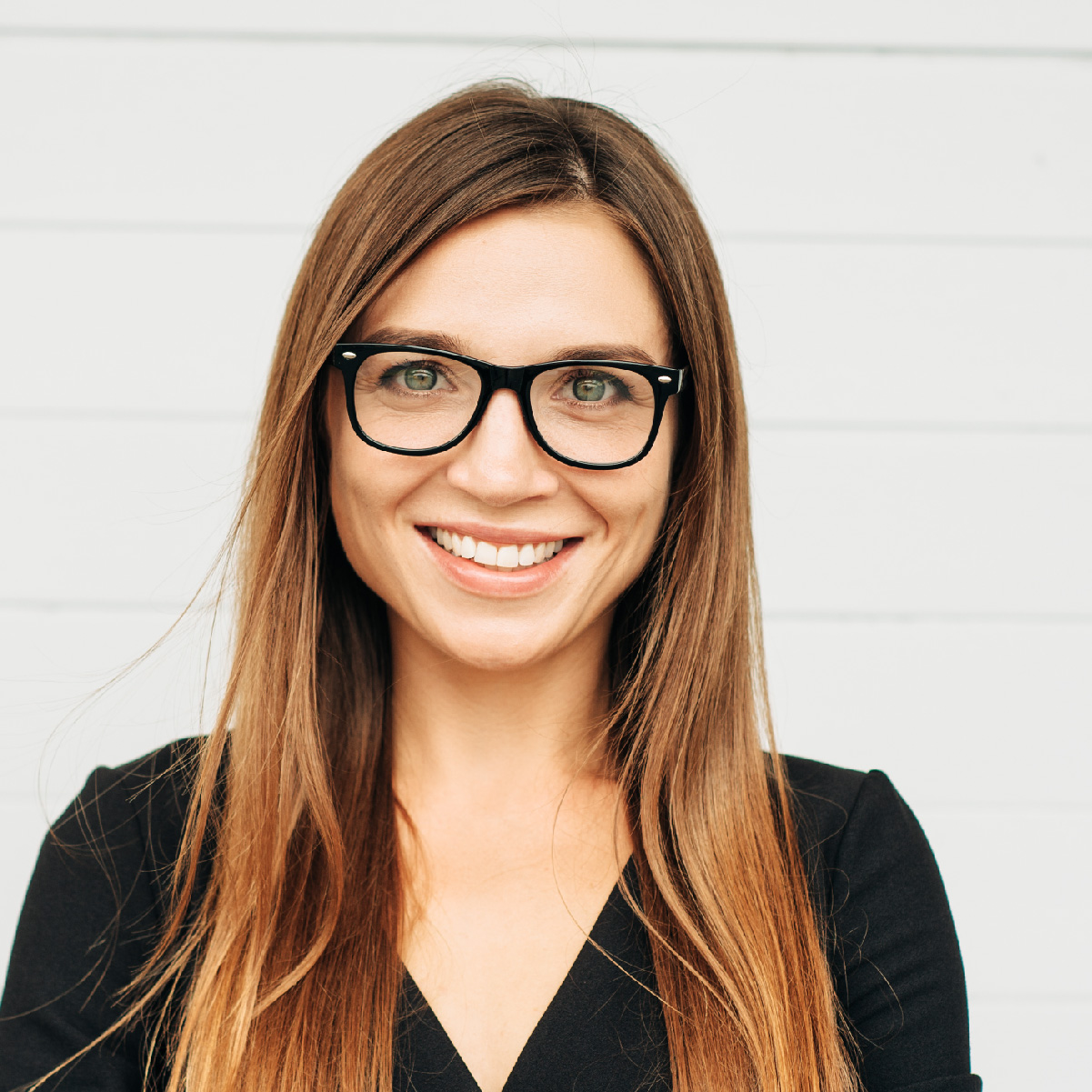 Shallie A.
Set the Bar Rentals
So far, so good! New member to flip! I've already received top notch service from an agent, got my insurance and paid my invoice in less than an hour. Thank you to MBP for the referral.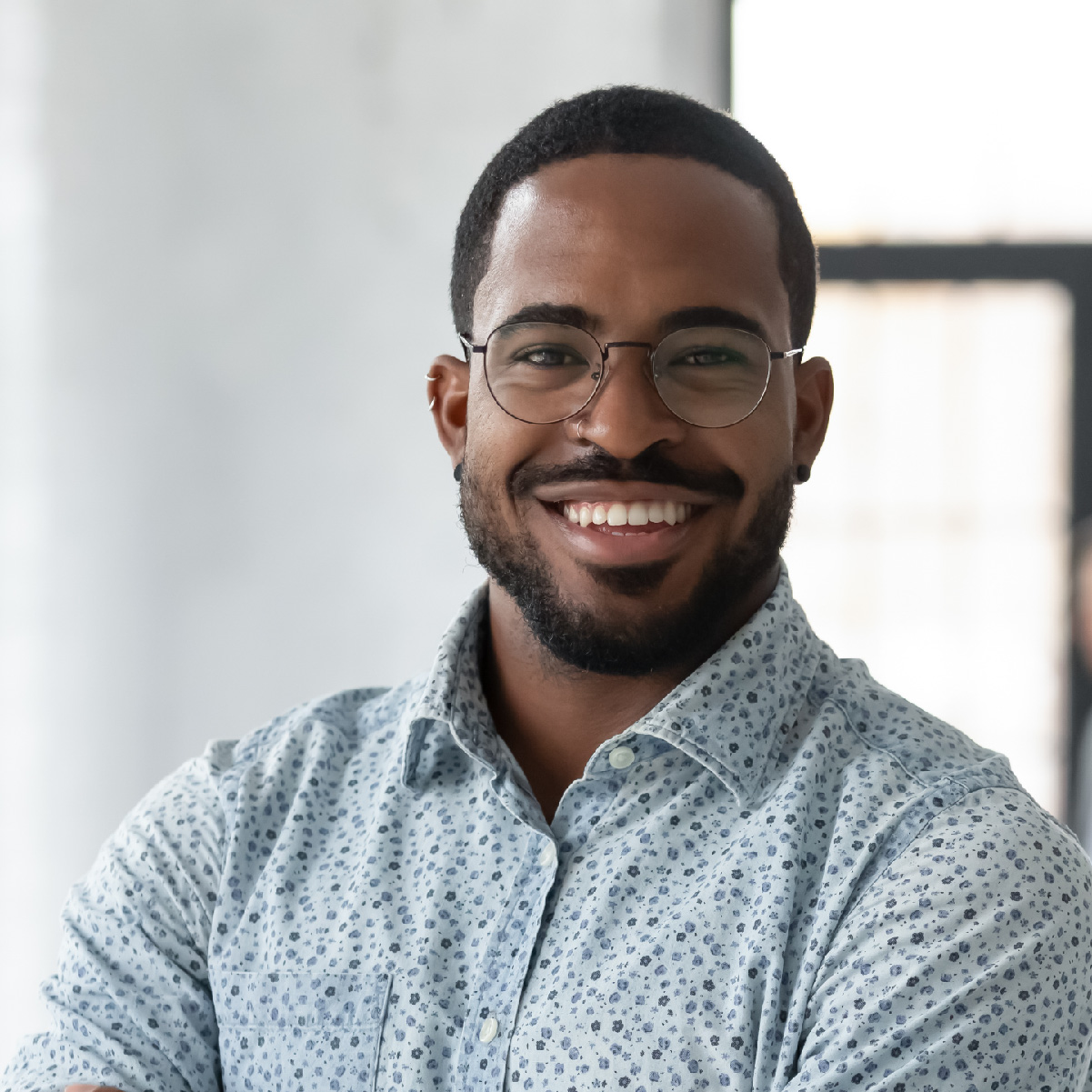 Don B.
Madison Lane Farms
Easy to find a policy I needed. I had a few questions and they were promptly -and very clearly - answered in email. Price is reasonable for the coverage I got. Website is easy to navigate and the user dashboard is helpful.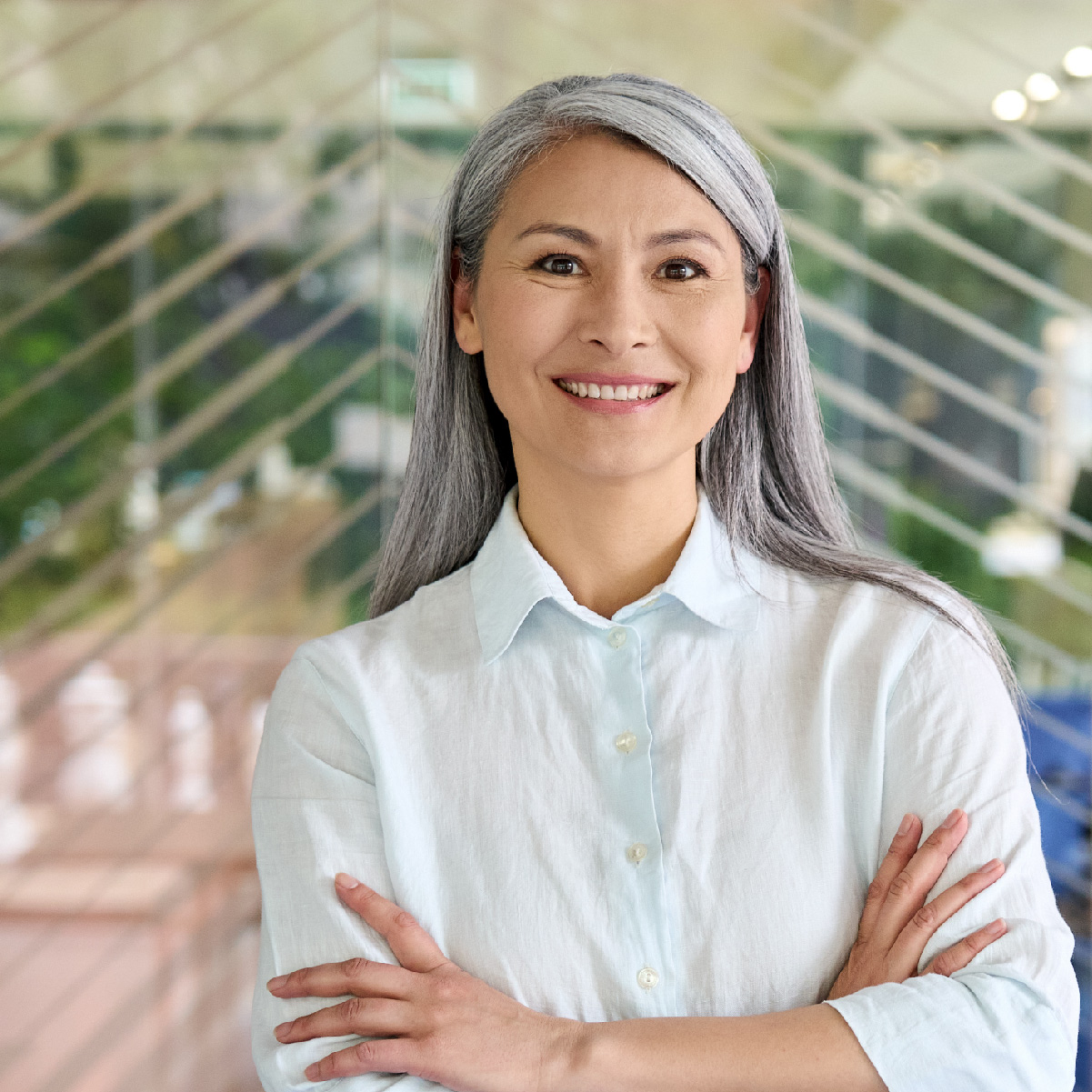 Chynsia M.
Vibrant Life Bakery
Hello, using and joining the FLIP website was fast, easy, painless and affordable. An agent got back to me promptly if I had any questions. I recommend FLIP to anyone who needs to insure their company.
Emtesha N.
Baked Chemistry
Simple, Easy, affordable coverage! Been with FLIP for over 4 years. I love the unlimited additional insured as well. They have a lifelong customer!!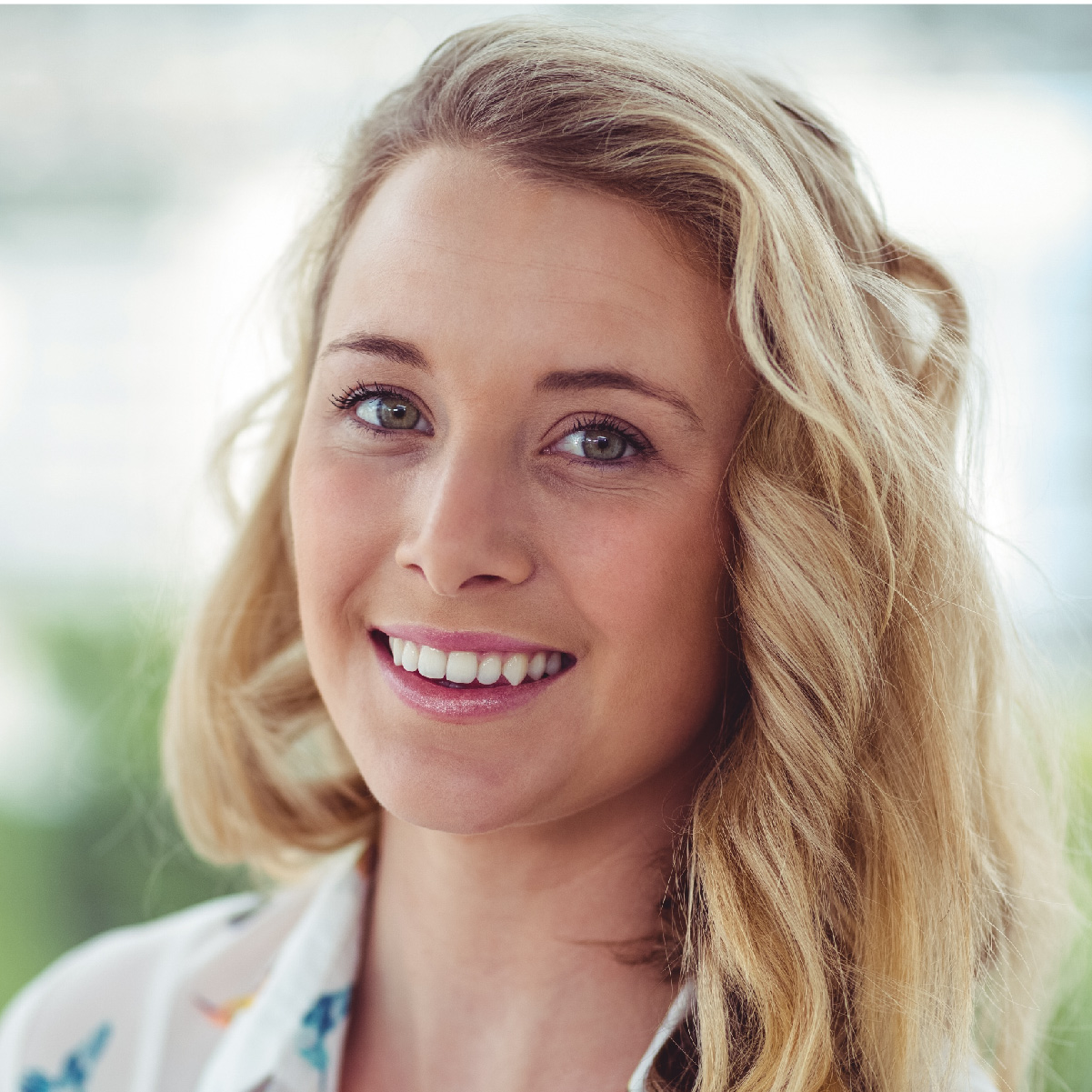 Whitni S.
Whit's End Catering
I've been covered by this company for almost 5 years. Very reasonably priced and great customer service.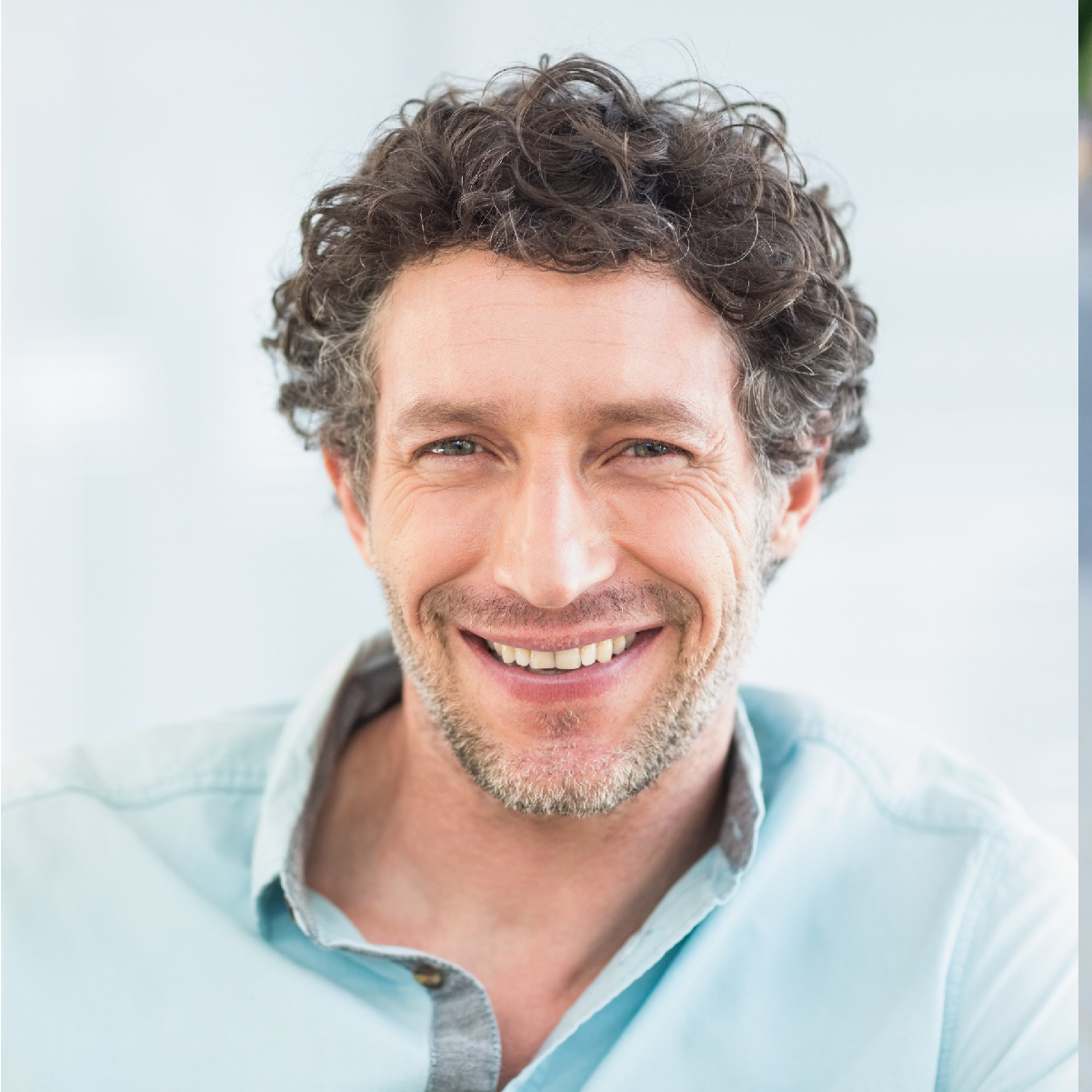 Ken P.
Slider City BBQ & Catering
FLIP insurance for my catering company was very affordable and a simple process to obtain. In addition, they respond quickly when asked to add on addition kitchens to the policies.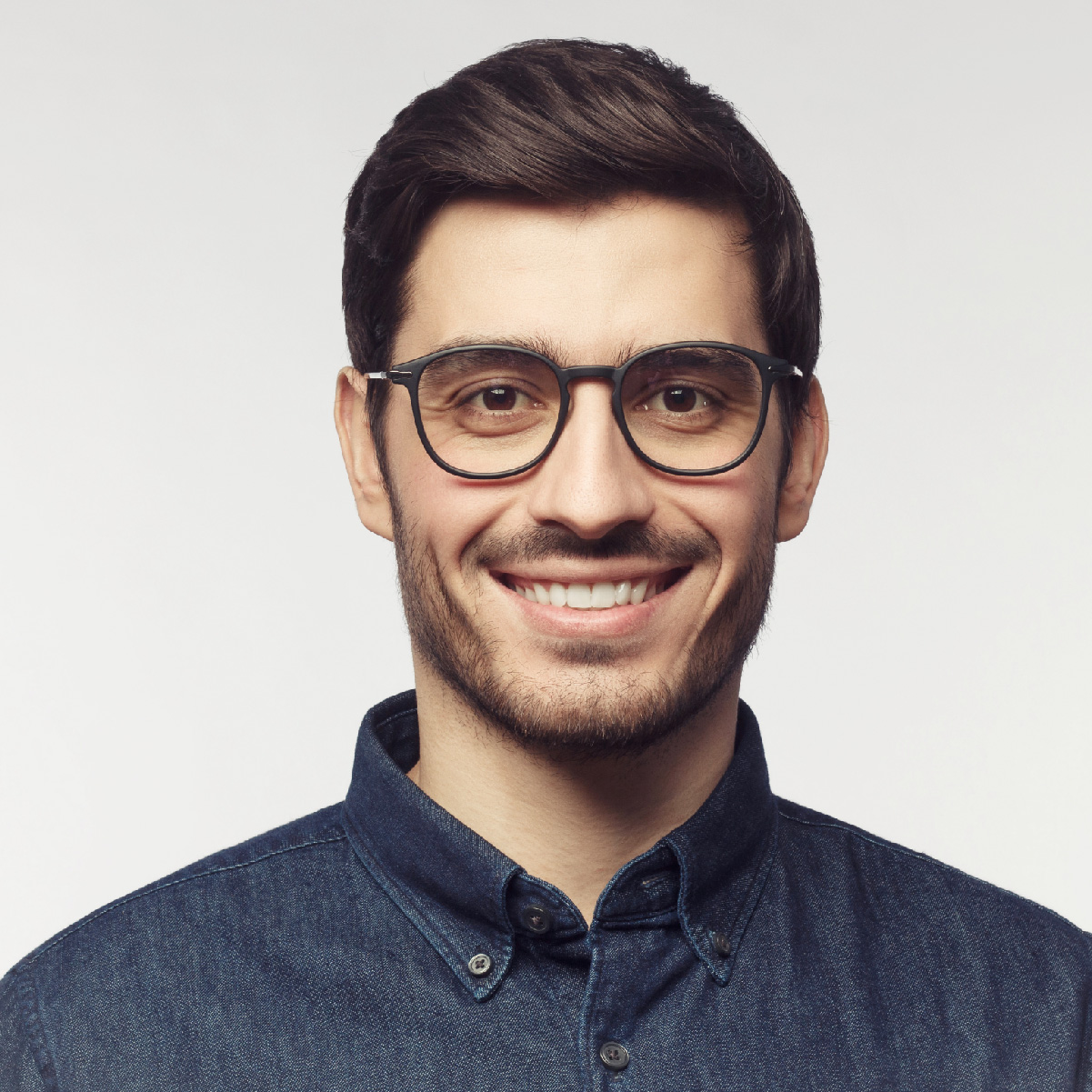 Alejandro G.
Atlanta Vice LLC
Love the simple and easy process. Customer services answered all of my questions and my returned my immediately instead of waiting for a representative.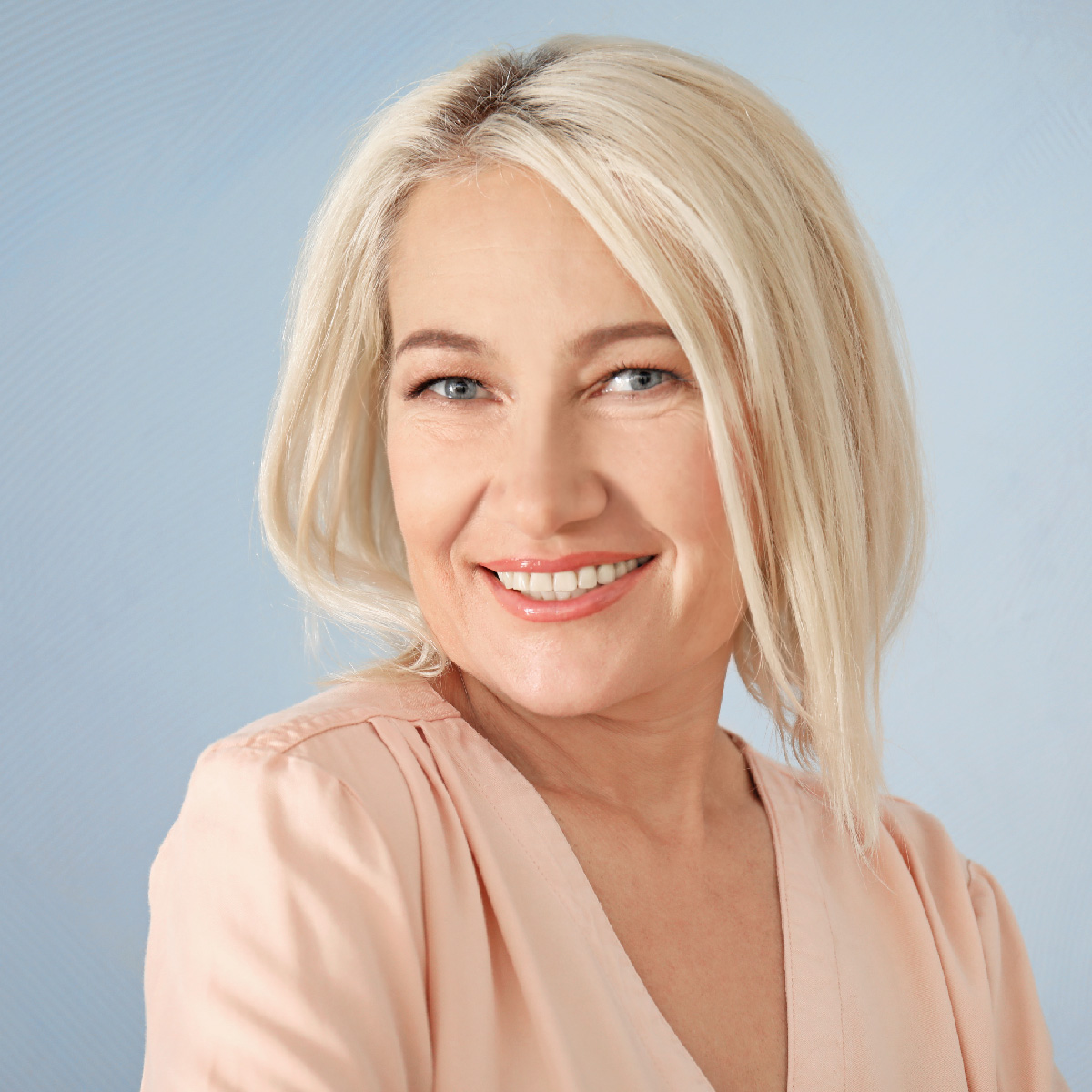 Michele M.
M&M Kettlecorn LLC
It was an easy and fast experience that you don't get with others and I will definitely be using this in the future and to any of those who want to try it, I got one thing to say to you,"JUST DO IT!"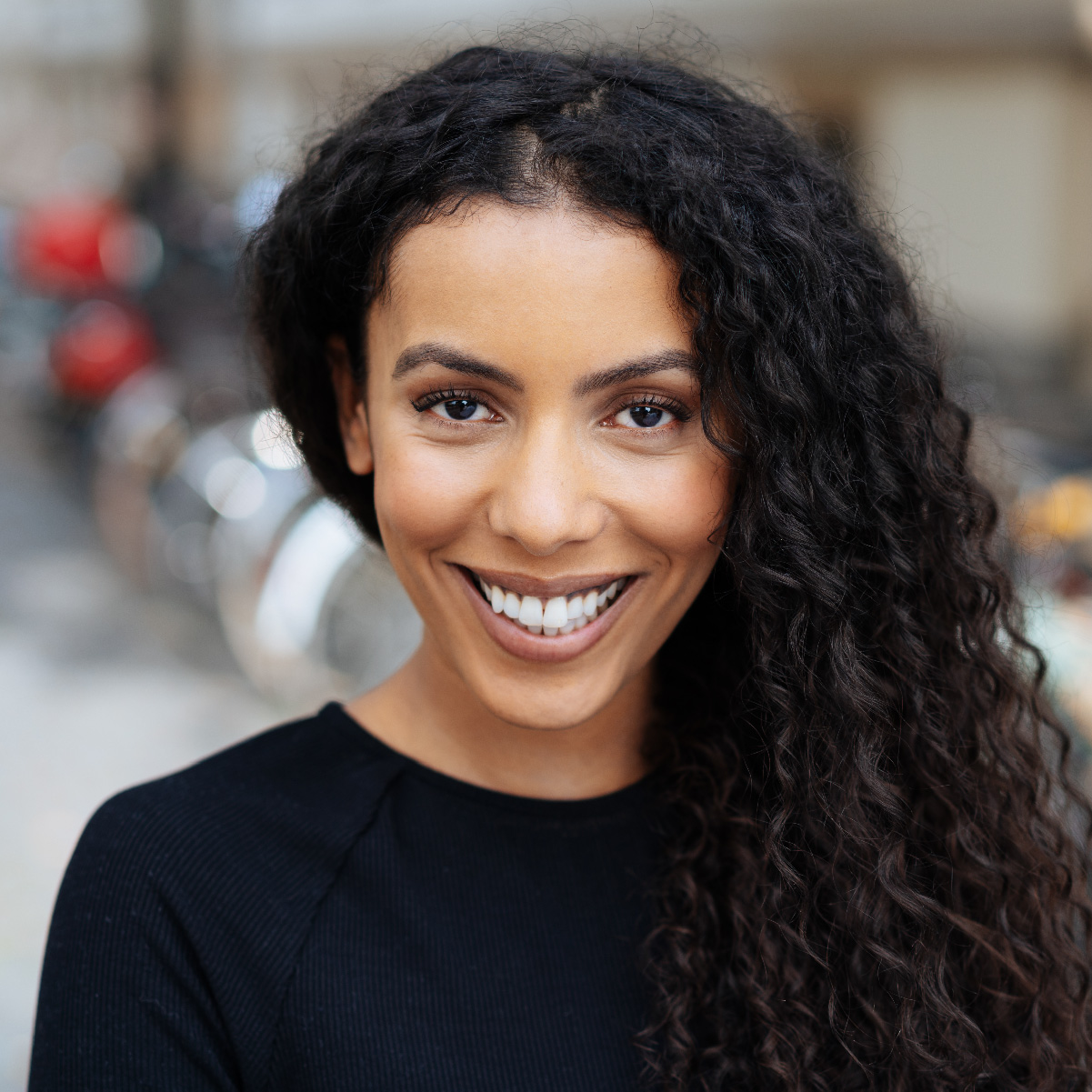 Tanja D.
Breadista
Right what we needed as a startup in the food industry. Affordable insurance and expandable when necessary. Thank you!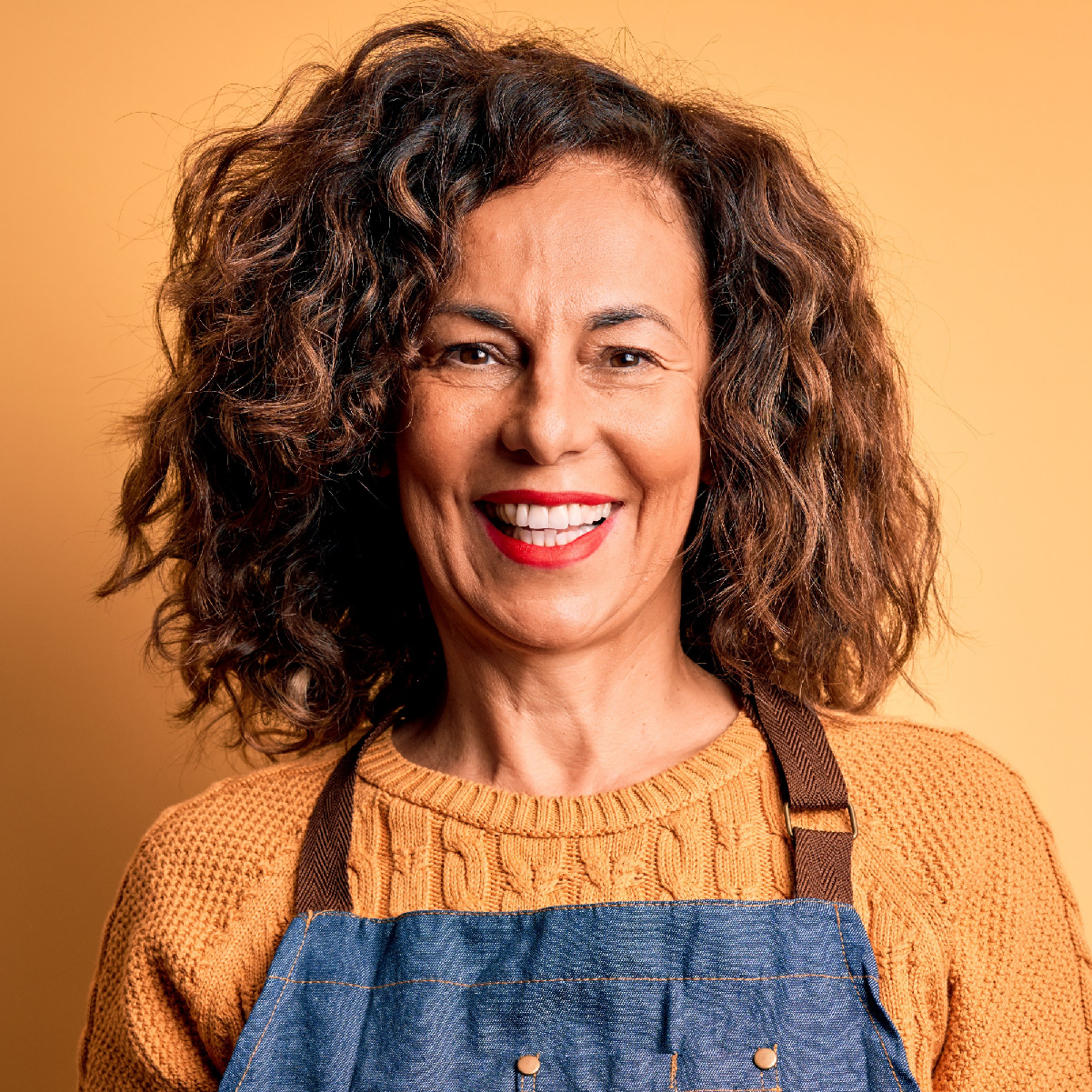 Maxine L.
Chips Galore Cookies and More
It was am auto renew, which makes it so easy. Was sent a reminder that it was due, and then it was done..did not have to worry about it.
General Liability Aggregate Limit
Products – Completed Operations Aggregate Limit
Personal and Advertising Injury Limit
General Each Occurrence Limit
Damage to Premises Rented to You Limit (Any One Premises)
Business Personal Property\ Inland Marine Limit (Any One Article/ Aggregate)
Business Personal Property\ Inland Marine Limit (Per Occurrence) – Deductible