This is Food Liability Insurance
FLIP innovated how business owners get their insurance by straying from the typical and transitioning to a fast, online, and personal insurance experience that supports food business owners.
The #1 Insurance Provider for Food Vendors
At FLIP, our focus is on you – our customer. To better serve you we changed the insurance buying process and made it easy. FLIP cut out unnecessary paperwork, removed waiting time, and lowered the cost. Yup. Yup, we did that. 
Insurance is our bread and butter so even with our streamlined process it is still the best food business insurance on the block. We don't skimp on our serving size (insurance perks). Our whole business is focused on ease, convenience, and affordability.
Insurance can and should be a cakewalk. That's why our insurance can be purchased completely online, with or without the help of an agent – letting you continue to bring home the bacon and focus on your business.
Three Things We Believe
About Insurance
"Insurance" and "easy" rarely go in the same sentence. At FLIP we have done everything we can to make buying insurance easy. Purchase your policy and get immediate proof of insurance all from the comfort of your home. Insurance can be easy!
Most events are going to ask for $2 million of coverage and most insurance companies charge you extra. We don't. We've got you covered with our base policy.
Ready at your convenience
Access your policy documents anytime, anywhere with 24/7 online access. Enjoy 24/7 customer chat support and free unlimited additional insureds that can be added online through your user dashboard.
See What Others are Saying About Us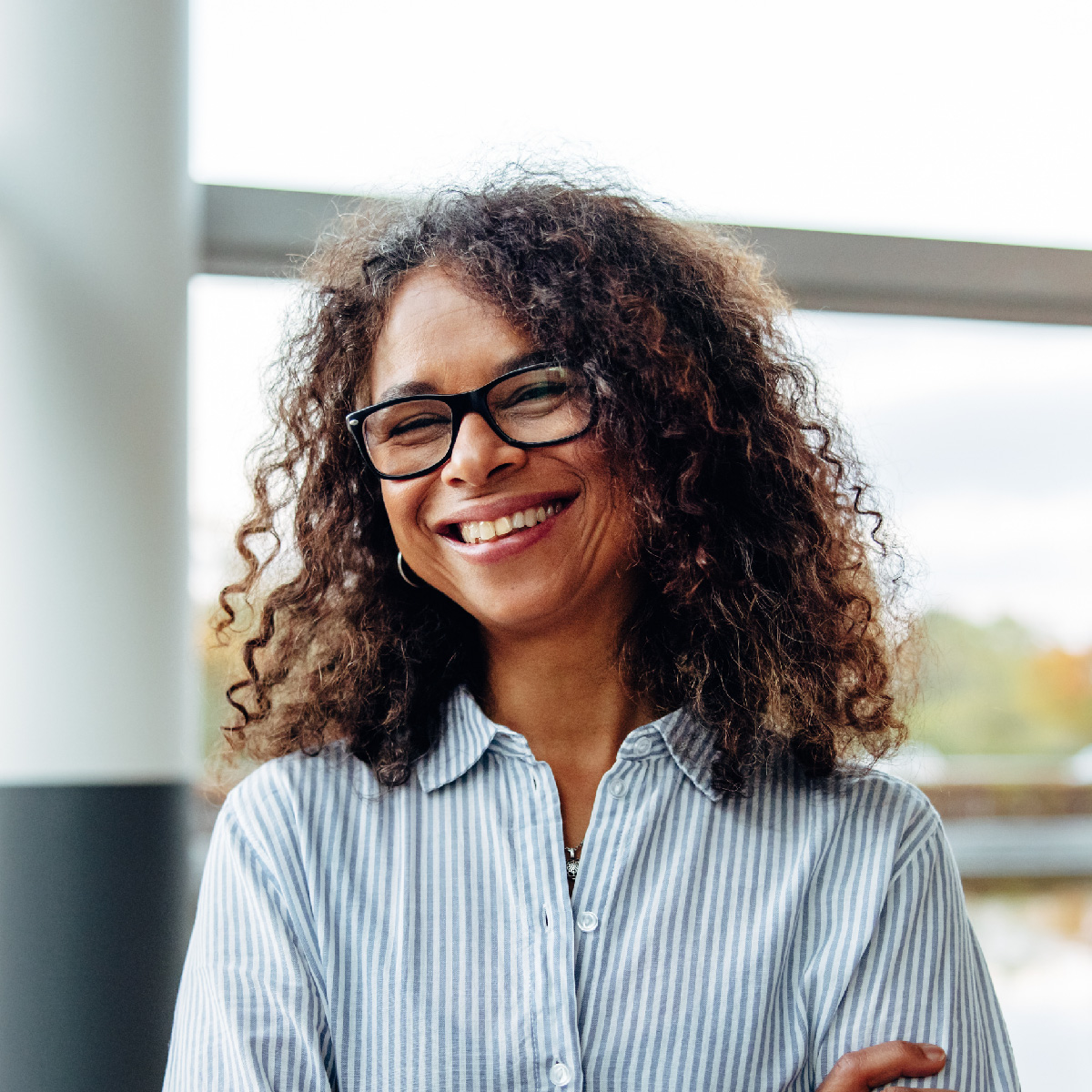 Shannon O.
Hot Day Afternoon BBQ & Catering
We have had policies with them for probably 11 years and everything has always been so professional, fast and easy. I would never even think of moving to a new carrier.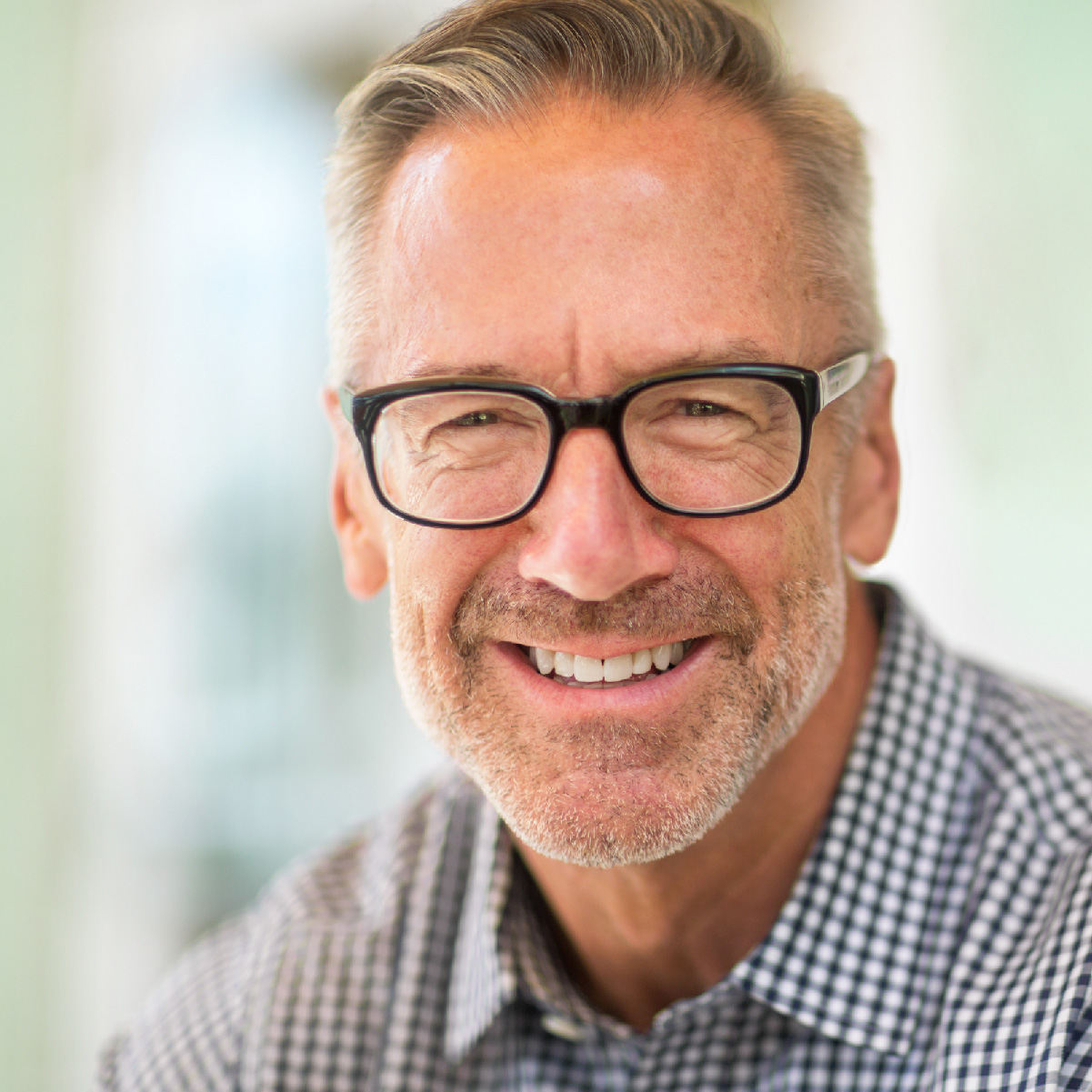 Brazil M.
Spryce Company
Great Insurance Company. All my needs are accommodated through FLIP. I've been a client for 7 years and never needed to find a new home.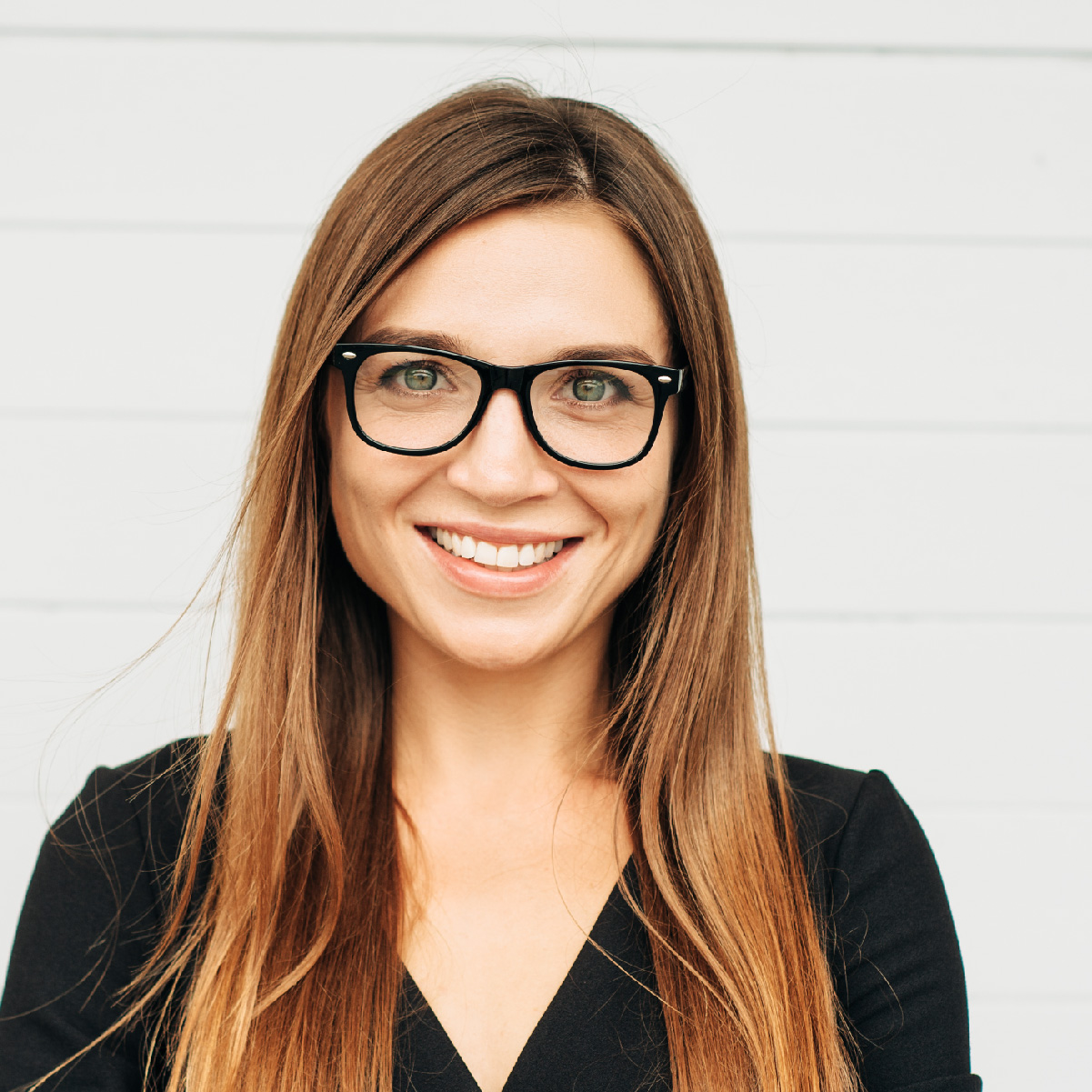 Shallie A.
Set the Bar Rentals
So far, so good! New member to flip! I've already received top notch service from an agent, got my insurance and paid my invoice in less than an hour. Thank you to MBP for the referral.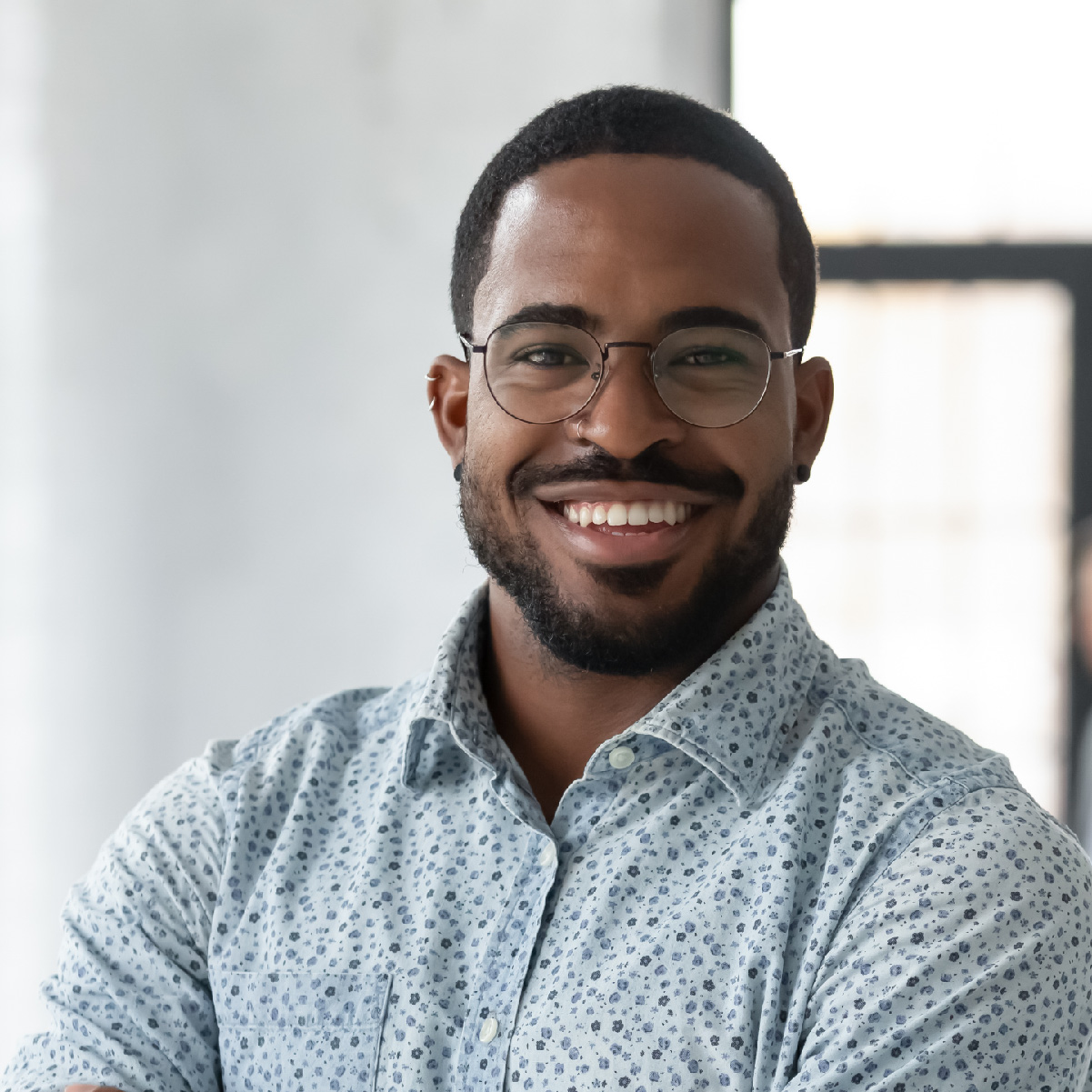 Don B.
Madison Lane Farms
Easy to find a policy I needed. I had a few questions and they were promptly -and very clearly - answered in email. Price is reasonable for the coverage I got. Website is easy to navigate and the user dashboard is helpful.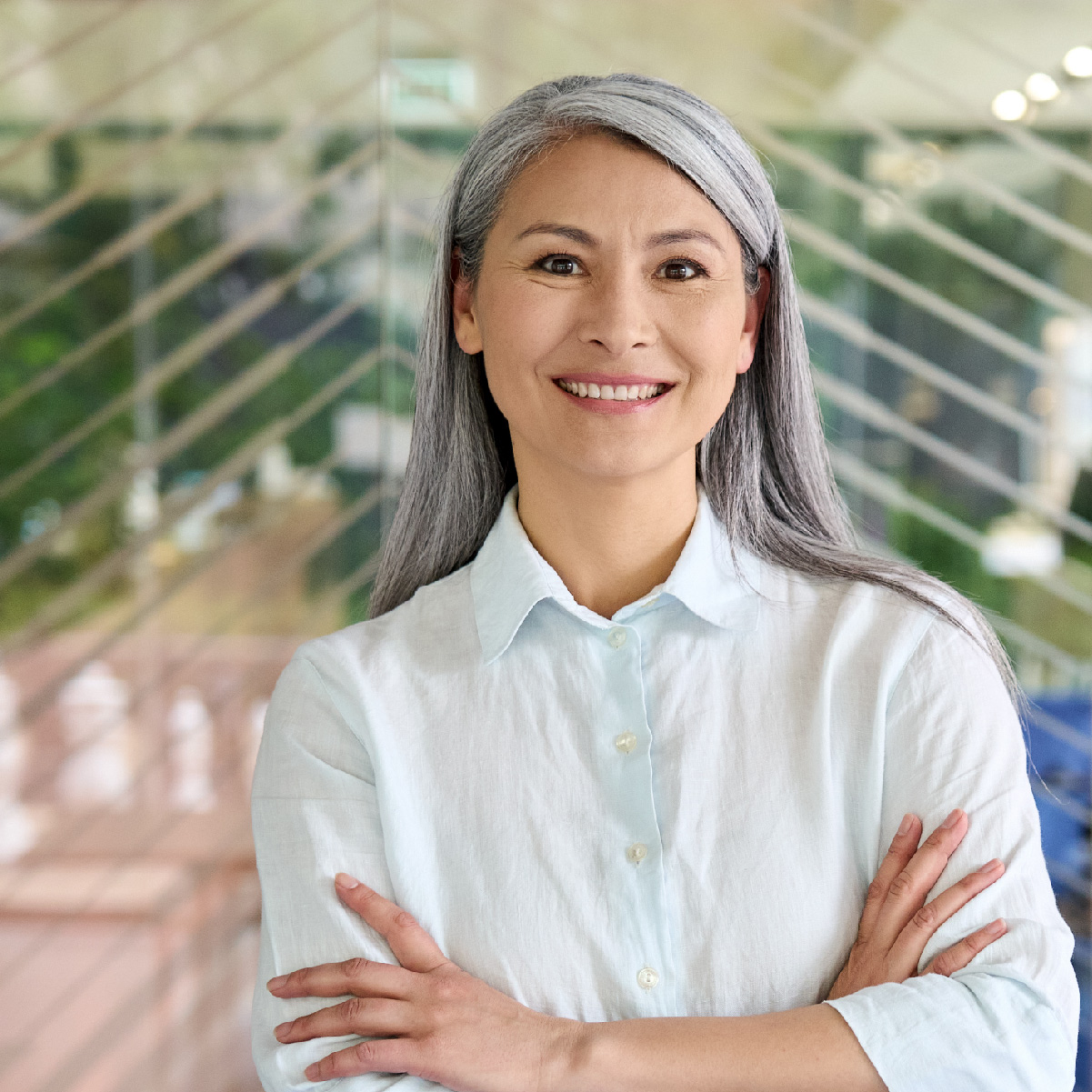 Chynsia M.
Vibrant Life Bakery
Hello, using and joining the FLIP website was fast, easy, painless and affordable. An agent got back to me promptly if I had any questions. I recommend FLIP to anyone who needs to insure their company.
Emtesha N.
Baked Chemistry
Simple, Easy, affordable coverage! Been with FLIP for over 4 years. I love the unlimited additional insured as well. They have a lifelong customer!!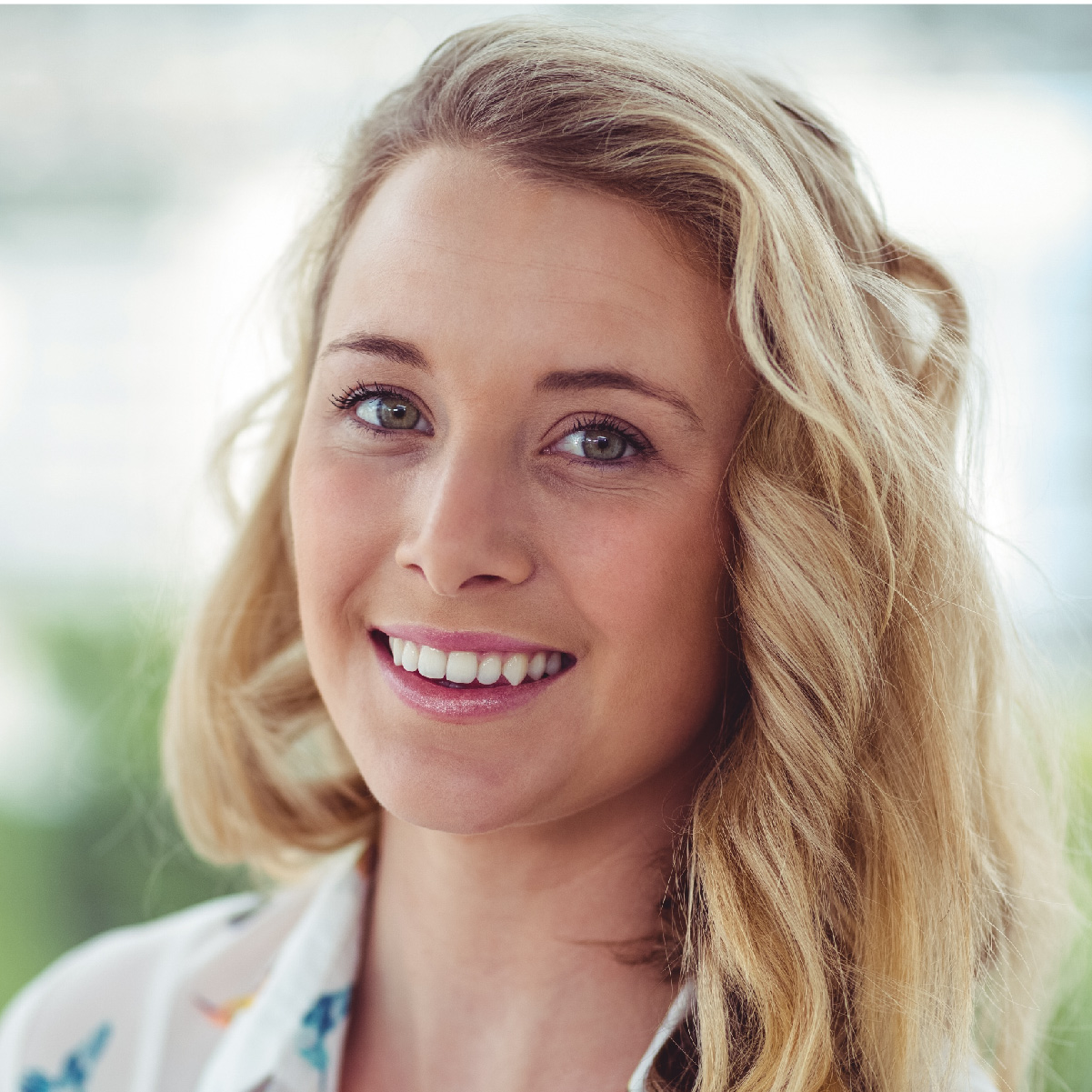 Whitni S.
Whit's End Catering
I've been covered by this company for almost 5 years. Very reasonably priced and great customer service.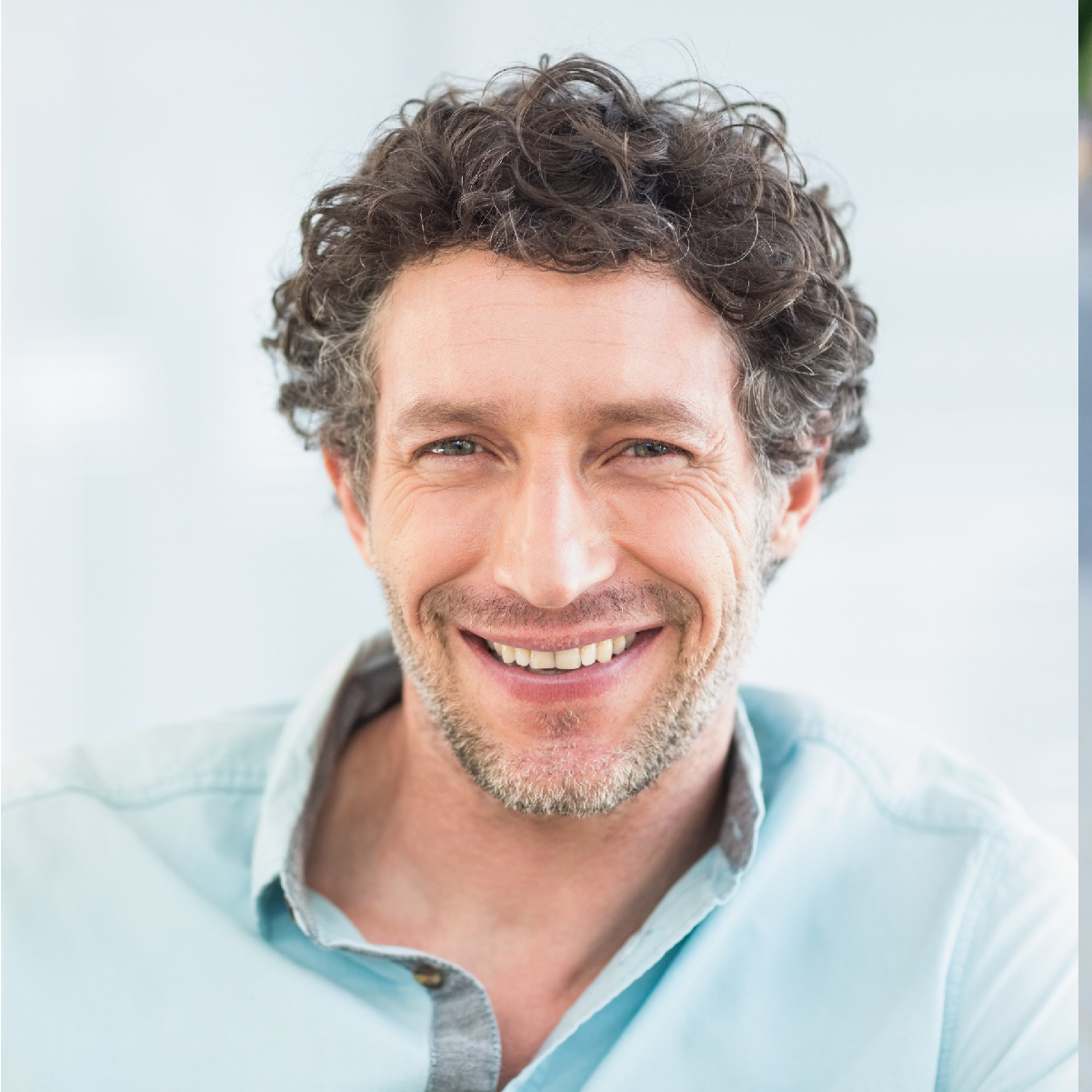 Ken P.
Slider City BBQ & Catering
FLIP insurance for my catering company was very affordable and a simple process to obtain. In addition, they respond quickly when asked to add on addition kitchens to the policies.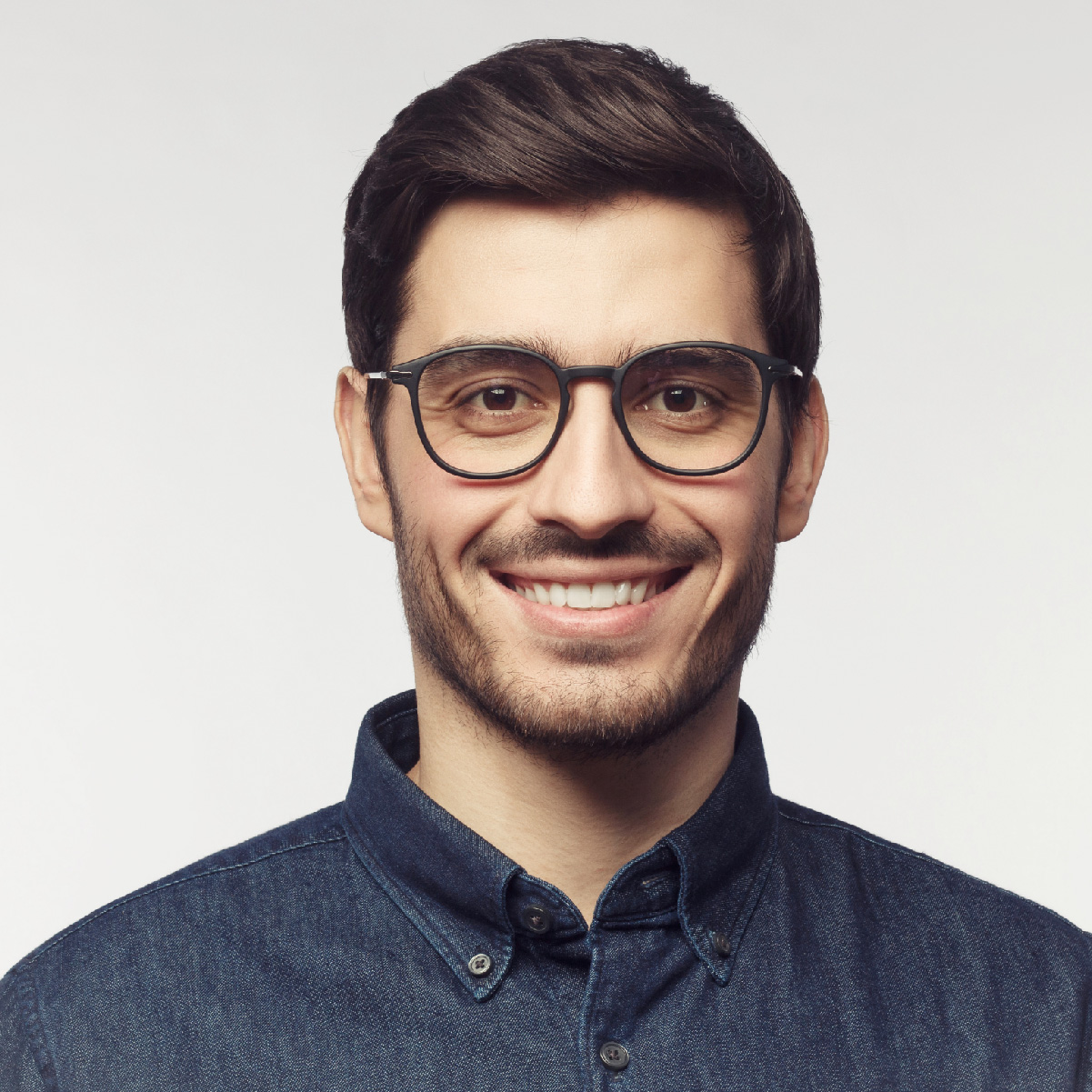 Alejandro G.
Atlanta Vice LLC
Love the simple and easy process. Customer services answered all of my questions and my returned my immediately instead of waiting for a representative.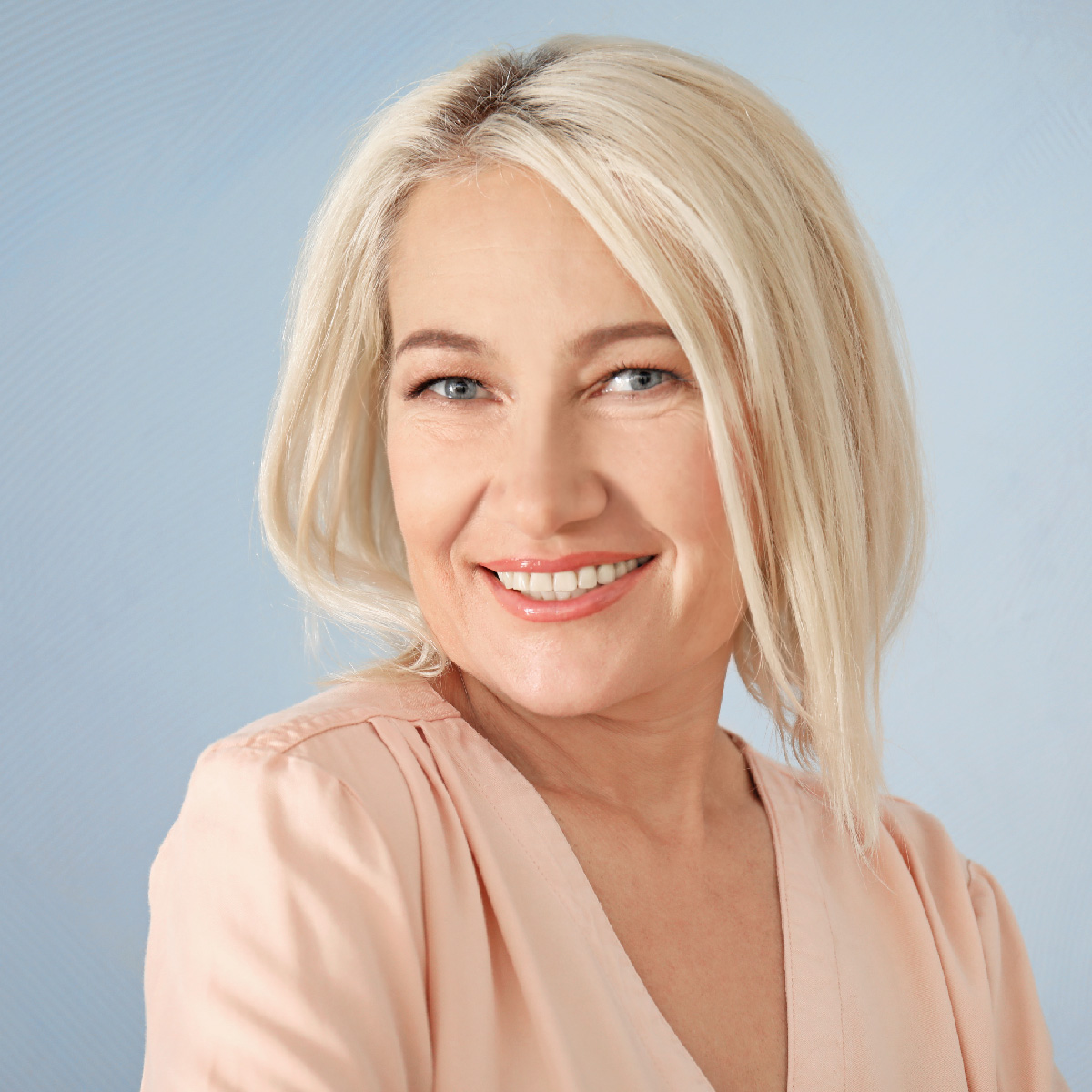 Michele M.
M&M Kettlecorn LLC
It was an easy and fast experience that you don't get with others and I will definitely be using this in the future and to any of those who want to try it, I got one thing to say to you,"JUST DO IT!"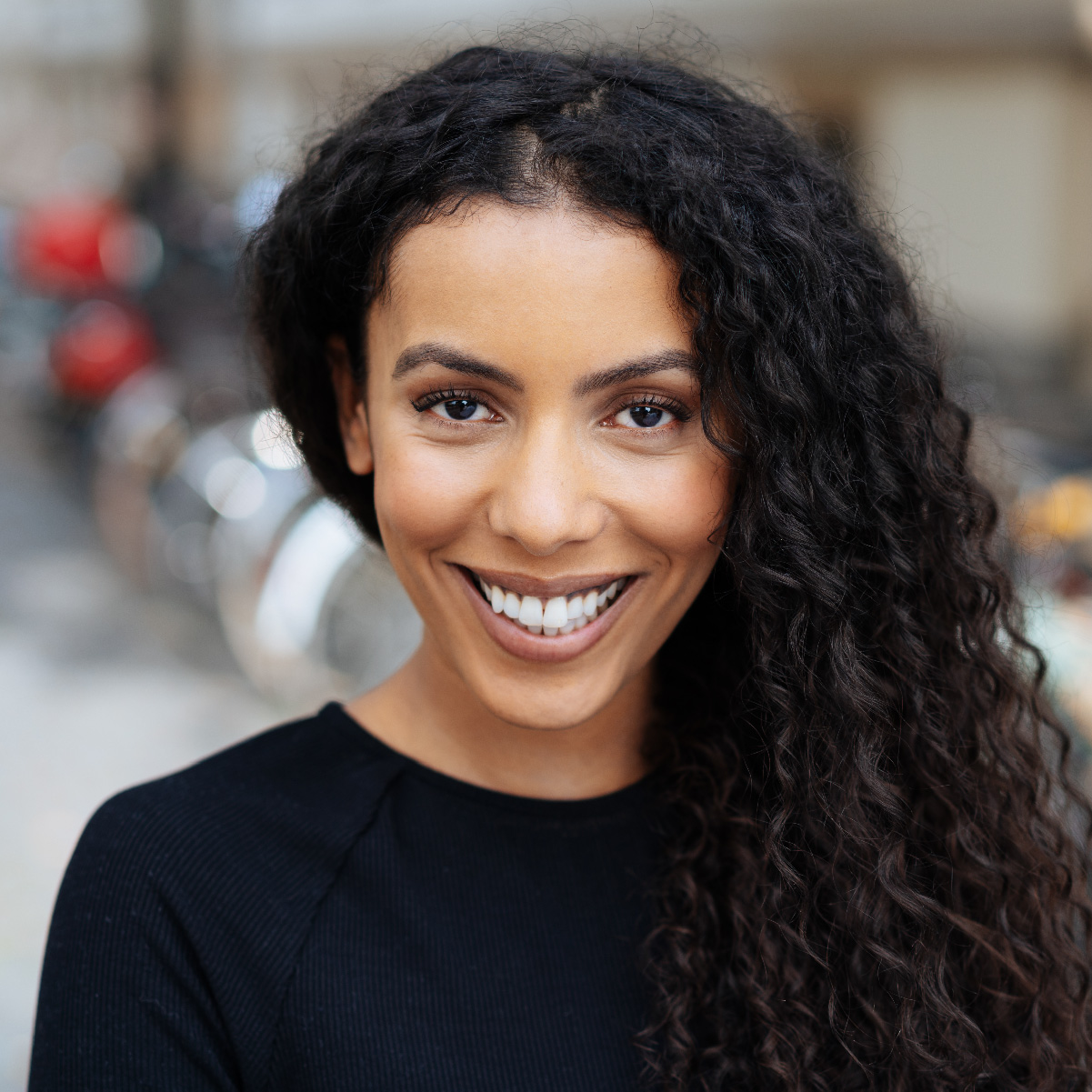 Tanja D.
Breadista
Right what we needed as a startup in the food industry. Affordable insurance and expandable when necessary. Thank you!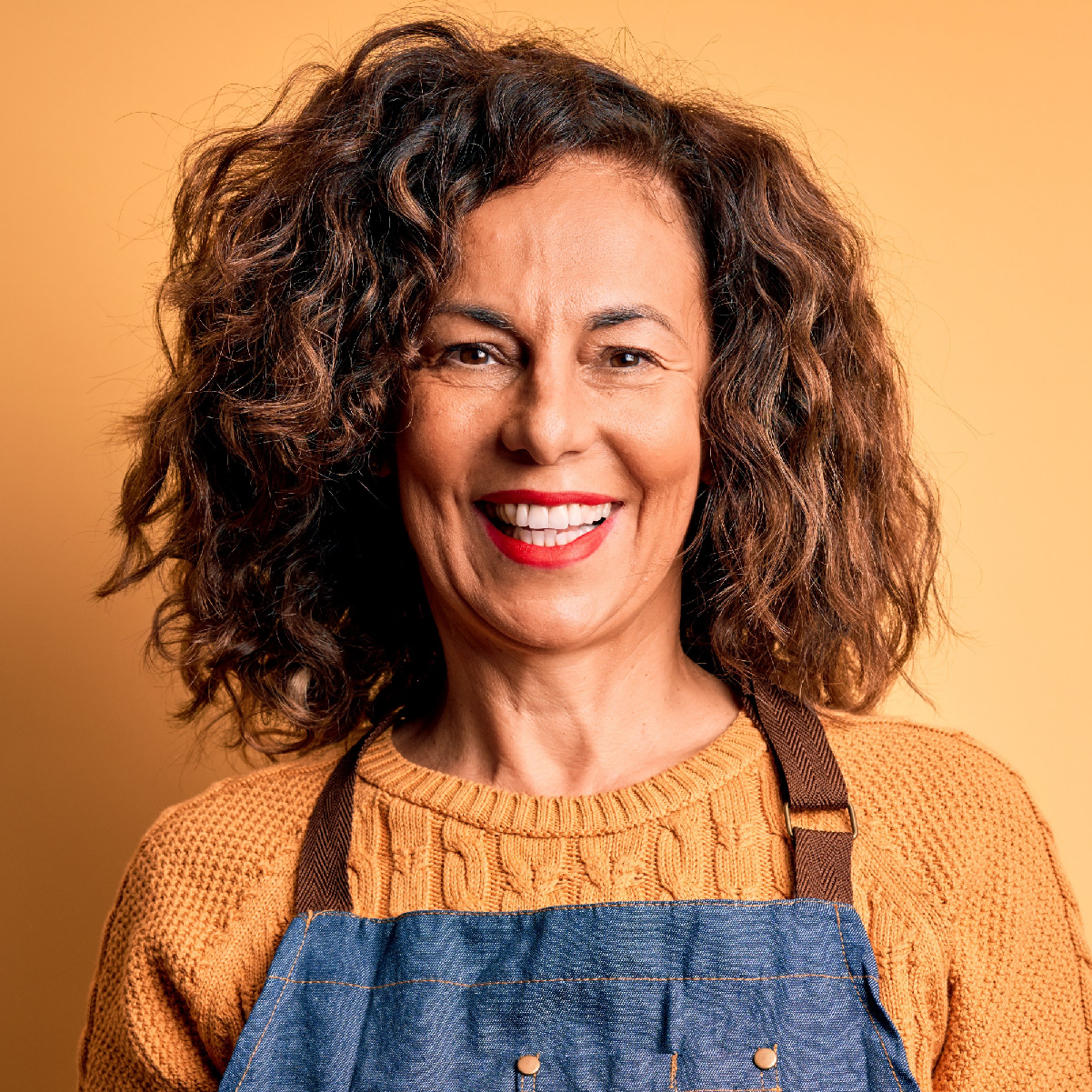 Maxine L.
Chips Galore Cookies and More
It was am auto renew, which makes it so easy. Was sent a reminder that it was due, and then it was done..did not have to worry about it.
Your High-Quality Food Liability Business Insurance
FLIP offers food business owners a low-cost, high-quality insurance option. Our agents are US-based, licensed, and don't work on commission. This means you can talk to a real insurance expert who won't push you into something you don't need.
Finding the right insurance can suck. Reach out to one of our agents and get your food liability insurance questions answered.
FLIP is a part of a risk purchasing group (RPG), allowing us to better serve you with low and affordable insurance prices.
How does an RPG work? Think of it like a group discount, but you don't have to share everything with the group. Basically, many food businesses have similar business risks. By identifying a large number of people who can purchase, we're able to give a group rate of $299 for our clients, but you get your own separate limits. This gives you maximum coverage at a minimal price. The best of both worlds, right?
Need Additional Assistance?
Contact us with any questions, we're here to help.
Just a Few of Our Trusted Partners
Just Looking for Liability Insurance?
We've got you covered. Click on an industry below to see what FLIP can do for you.
Now bakers, caterers, food truck owners, personal chefs and more can purchase a policy in minutes online. We offer some of the lowest prices on the market without the added cost of a member association.