Food truck owners, bakers, and independent personal chefs face a myriad of rules and regulations when operating a food business. One rule or regulation that food business owners may encounter is the requirement to prepare their food in an approved commercial-grade kitchen or commissary. FLIP unscrambles the common questions you may have when it comes to renting a commercial kitchen.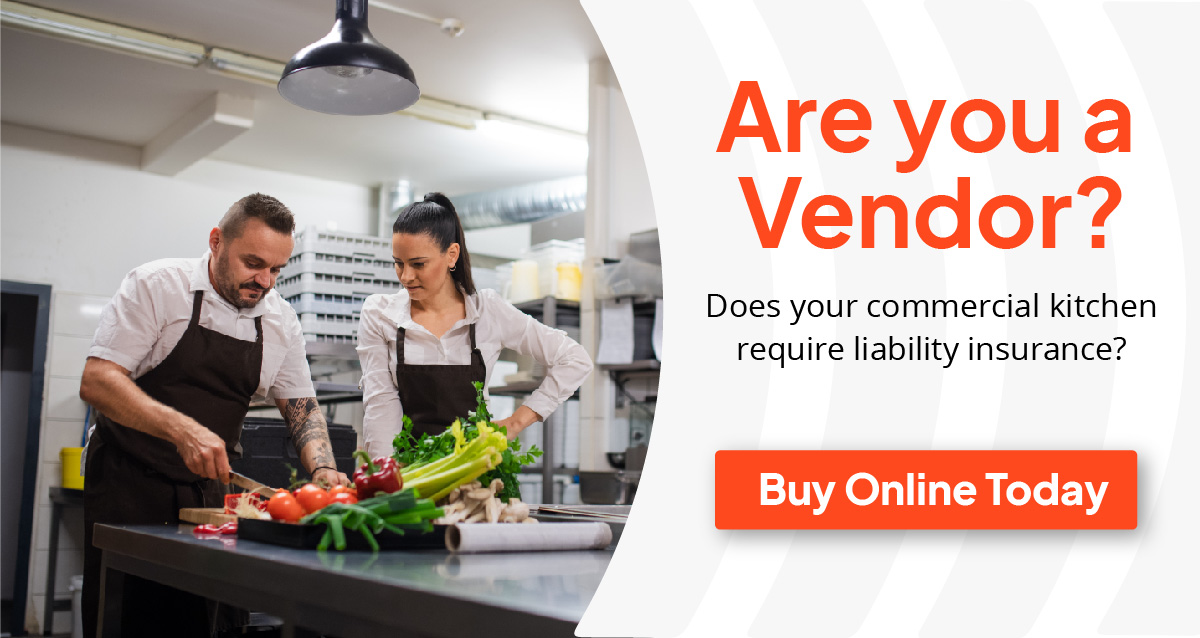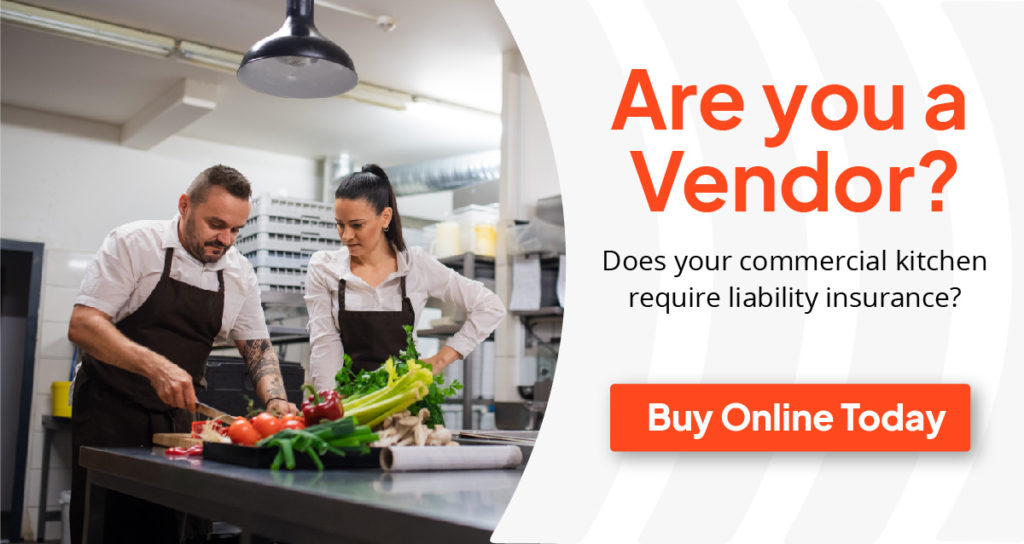 RENTING A COMMERCIAL KITCHEN: WHAT IS IT?
Commercial kitchens and commissaries are commercial-grade facilities that are licensed for food service providers to prepare and store food. Food truck owners, bakers, independent chefs, and others use commercial kitchens or commissaries when upgrading their home kitchen for professional use is out of their budget, or if the city does not allow a chef to cook in a mobile food truck.
Depending upon your local city or county health department, you will need to store your food (and sometimes your truck) at a licensed facility. Commercial kitchens or commissaries often have equipment that can be leased out for a small fee.
Some commercial kitchens and commissaries are "shared spaces," where several people may have access to the group kitchen. You will have to book your time slot when using a shared space kitchen.
Other "shared space" arrangements can also be made with a brick-and-mortar restaurant. A restaurant owner may rent out his kitchen during off hours. You can also find certified commercial kitchen spaces with churches, public and private schools, hotels, retirement homes, and cooking schools.
Some commercial kitchens are private, which gives you control over the kitchen, your equipment, and the storage. Private commercial kitchens are often much more expensive to rent, but the upside is that you have 24/7 access to your space.
Check out Kitchen For Rent or The Kitchen Door to see what is available in your area. Each kitchen will offer different benefits and price ranges. Figure out what you need the most and go from there.
HOW MUCH DOES IT COST TO RENT A COMMERCIAL KITCHEN?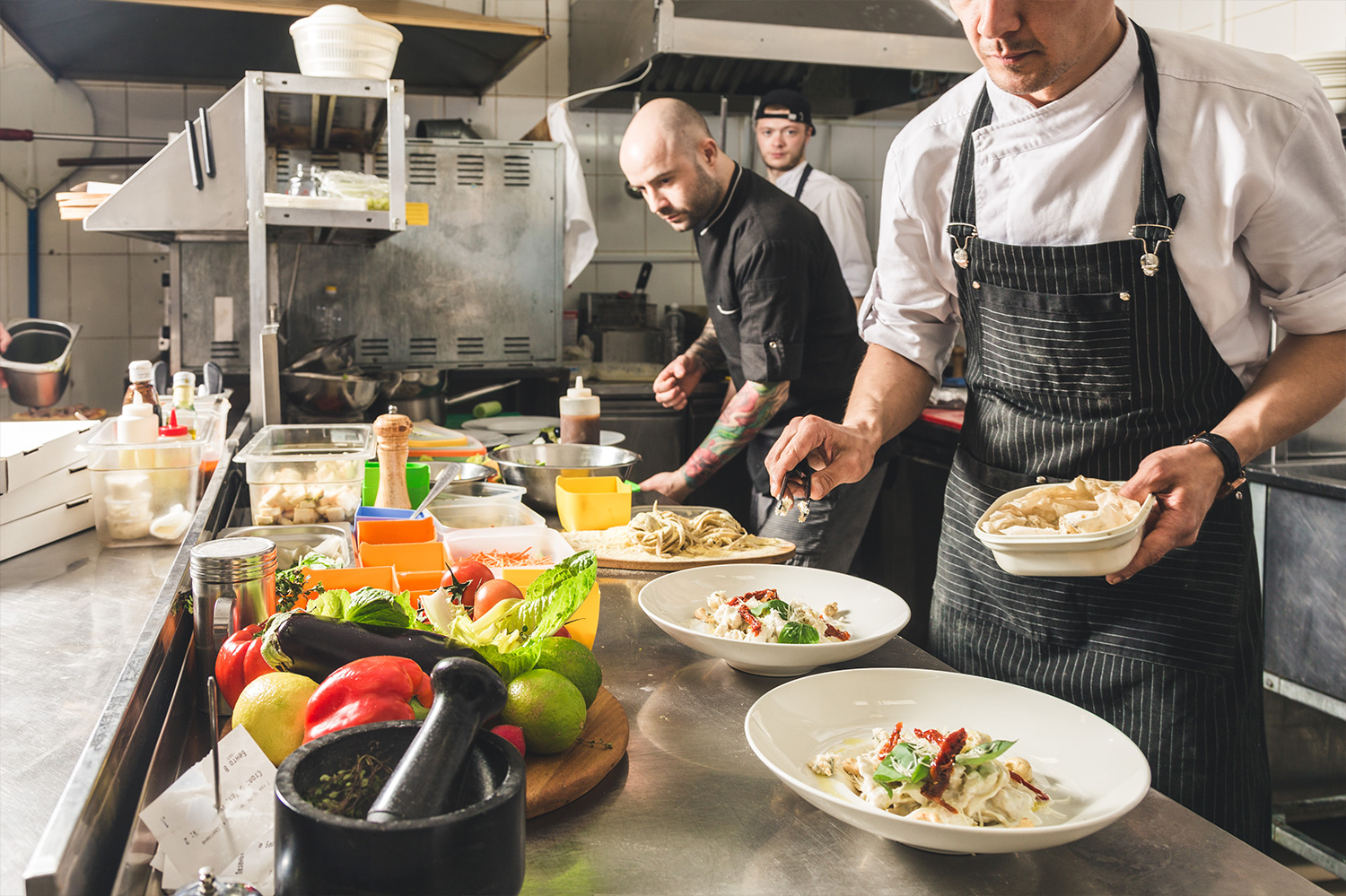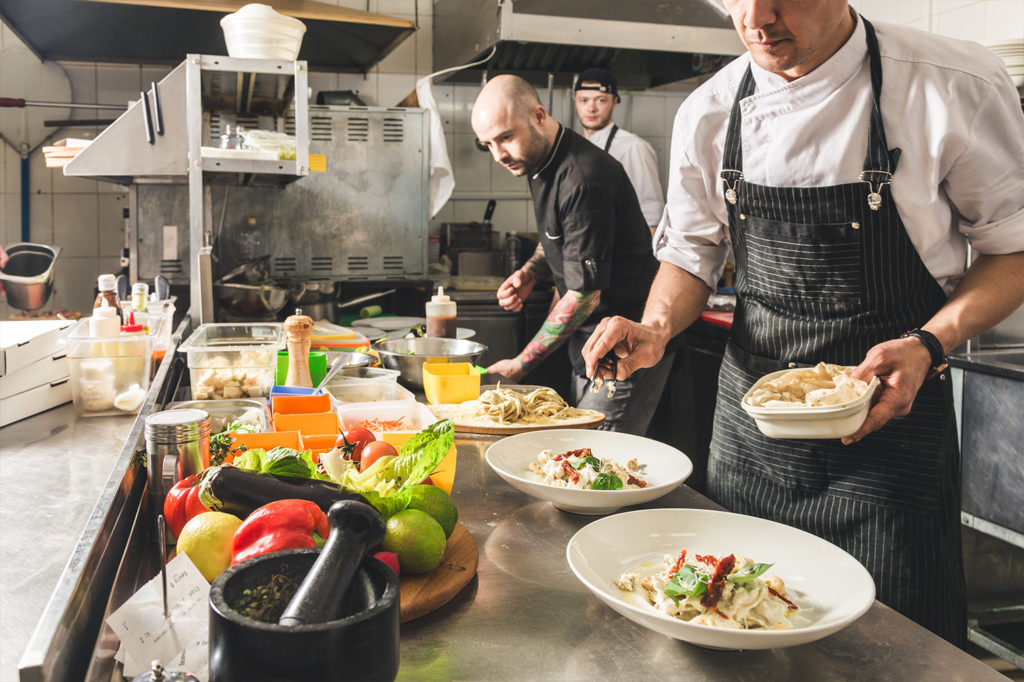 The cost of leasing a commercial kitchen can vary depending on your location and business needs. It is common for commercial kitchens to require a monthly lease in addition to a security deposit. On top of the lease and security deposit, it can cost anywhere between $15 to $30 per hour to rent the kitchen. That number may fluctuate depending on where you rent your kitchen and what the kitchen includes. 
HOW CAN I FIND A COMMERCIAL KITCHEN TO RENT?
A quick google search can show you commercial kitchens in your area and resources such as Kitchen For Rent or The Kitchen Door are great websites to use when it comes to finding a commercial kitchen near you. Compare different kitchens to find one that fits your business needs and budget. 
WHAT SHOULD I LOOK FOR WHEN RENTING A COMMERCIAL KITCHEN OR COMMISSARY?
Your needs may vary depending on what type of food business you have. For example, bakers may require large ovens which are regularly maintained. A personal chef who conducts private cooking classes may require a studio kitchen with large prep areas. A food truck owner may need a cleaning station or on-site truck maintenance service along with a secure space to store his or her truck. Here are a few questions to ask yourself as you search for a commercial kitchen.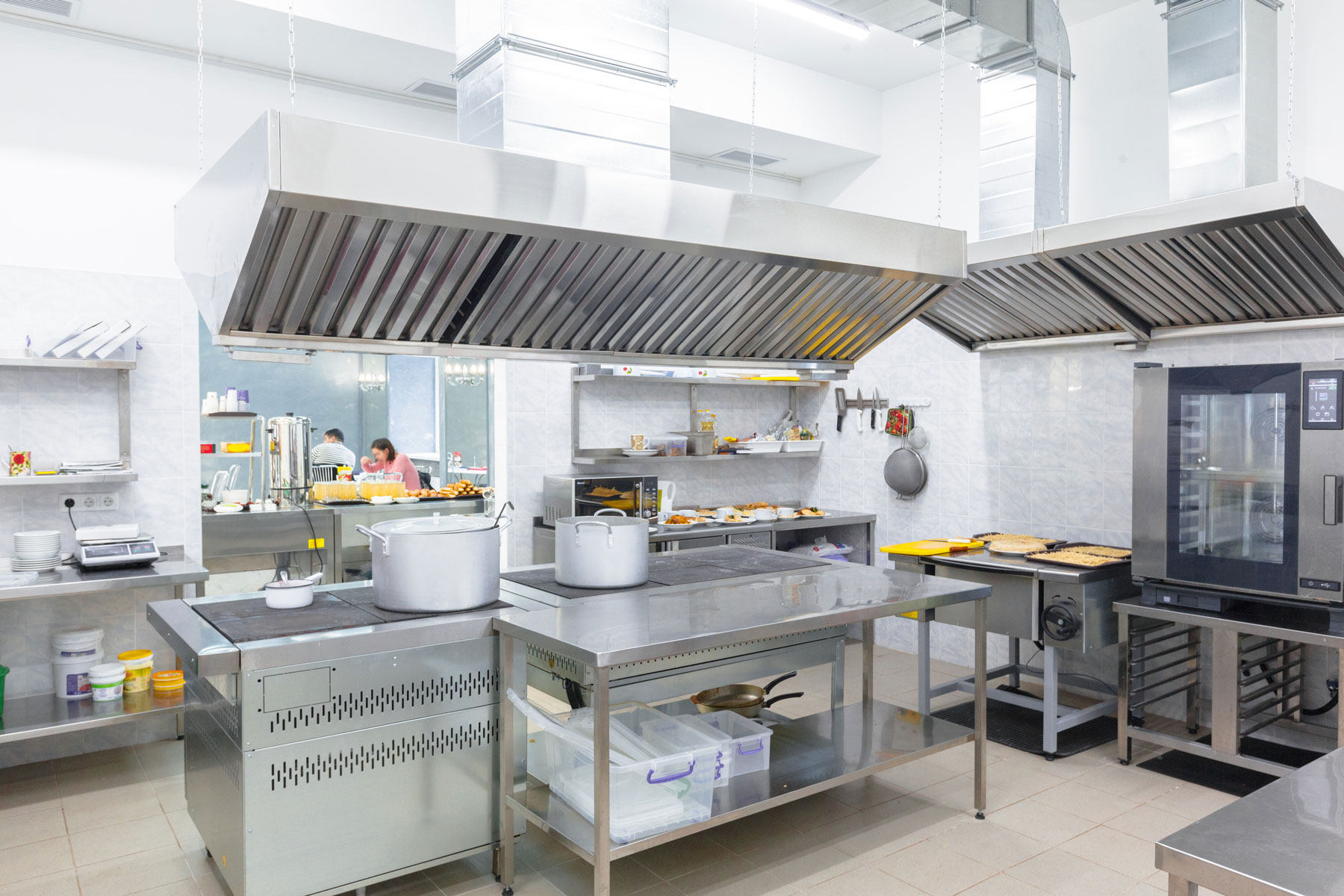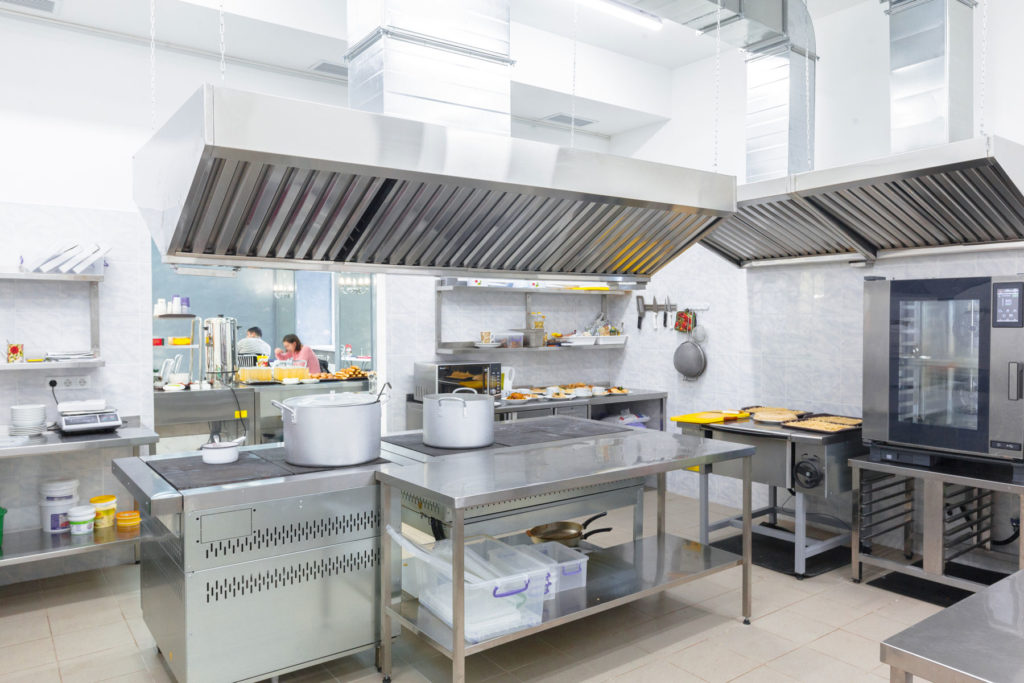 Does it fit your budget?

Make sure you can afford your rent and business expenses. 

Does it include everything you need to prepare your food?

Do you need a big freezer? Or how about an industrial-grade mixer? Before you sign a lease, make sure the kitchen has everything you need. 

Is it in a convenient location?

Double-check where it's located and make sure you aren't having to commute an unnecessary amount of miles. 

Is it up to code?

This is important to consider when looking for a commercial kitchen. Make sure the kitchen you chose is up to date with all safety features and is a safe place to prepare your food. 

Is it clean?

While this seems like a small consideration, it is extremely important. You don't want to be preparing your food in a dirty kitchen. 

Is it legit?

It is important to make sure it is not a scam. Always tour the kitchen you are thinking about renting. 
What is the inspection history of this commercial kitchen or commissary?
If you notice that the health department often shuts down this commercial kitchen or commissary, your business may be negatively impacted in several ways. First, you'll lose access if the facility is shut down. Second, even a loose association with a commercial kitchen or commissary which is shut down could become a PR headache for your food business. Here's a health inspection list to give you an idea of what to expect.
Are cleaning and disposal facilities available? Does the commercial kitchen or commissary have dumpsters and recycling facilities?
If you cook using a lot of grease or oil, your facility will need to have a way to safely dispose of these materials. Learn more about it here.
Do you simply need a space to store food and cook, or would you prefer a place that can help you obtain the proper permits, certifications, supplies, or truck wraps?
While these services may be more expensive up front, the long-term time savings and added expertise are sometimes worth every dime.
Does this place have time slots available for the hours you need on a regular basis?
You need to find a facility that works with your schedule. Call ahead and see if you book your space in advance. You don't want to sign up for a commercial kitchen or commissary only to discover that someone else reserves the kitchen regularly during your optimal hours.
What storage space is available for your equipment or dry, refrigerated, or frozen foods?
While the commercial kitchen or commissary may have some of the equipment you need on hand, it's likely that you will still need space for small-ware or pieces unique to your business. You'll want to be able to store this equipment in a single space rather than lug it back and forth.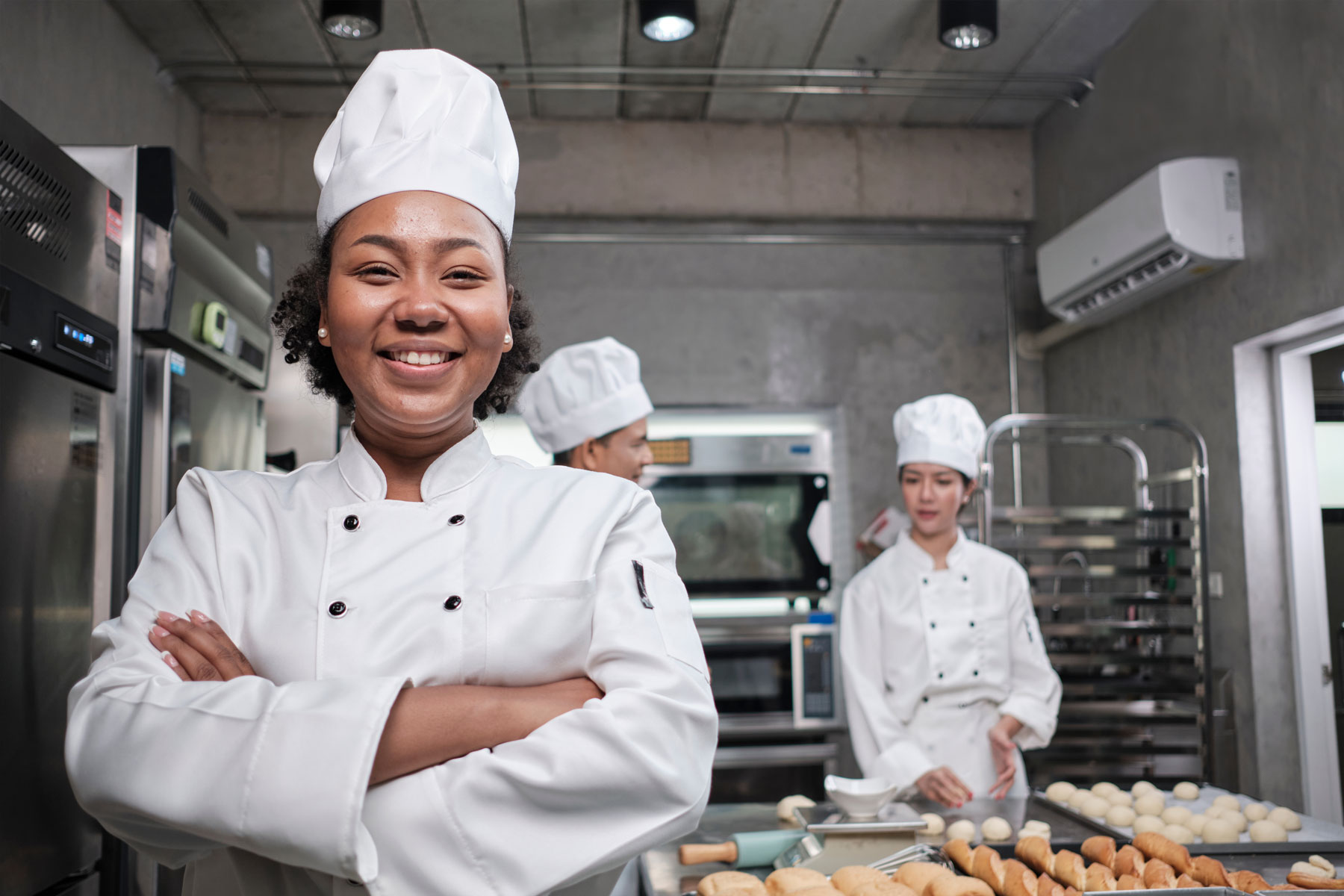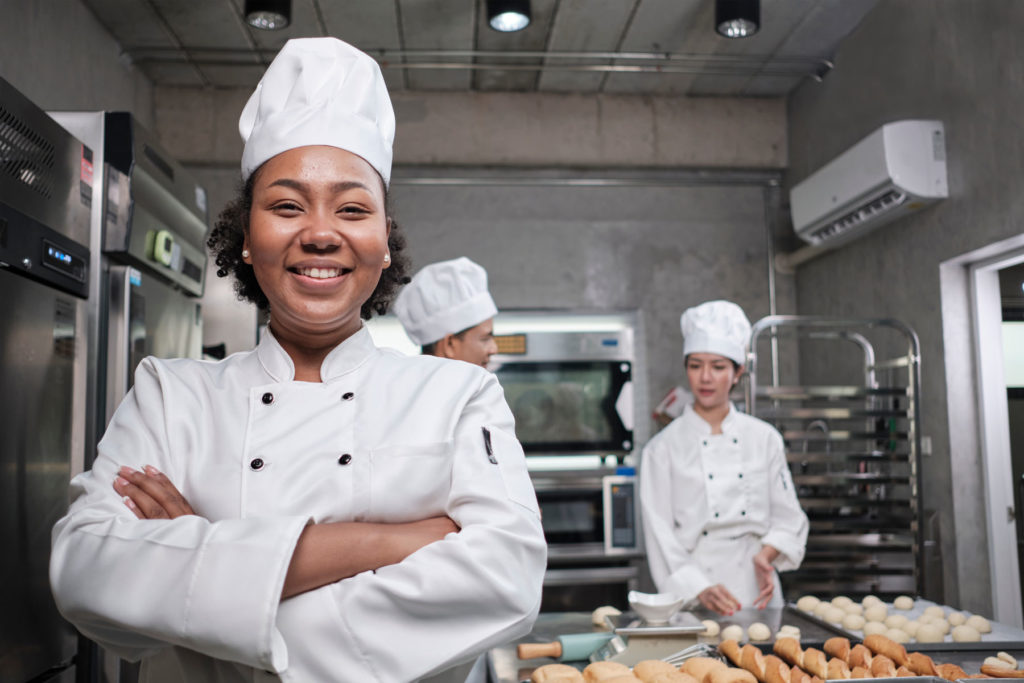 What liability insurance is required?
Most commercial kitchens and commissaries require you to have liability insurance. Some may ask that you add them as an additional insured on your policy. Additional insured status extends protection to a third party, such as an event, or organization that is named in a lawsuit stemming from your actions or operations. With FLIP, you can add unlimited additional insureds to your policy for no cost.
FLIP's policy offers the following:
General Liability: As a business owner, it's essential to carry general liability insurance because it is designed to respond to bodily injury and property damage claims that you become legally obligated to pay.
Product Liability: We know you follow food safety practices and strive to deliver quality food to your customers. It's always possible that your food harms a customer and the consequences could be detrimental. Product liability is designed to respond to bodily injury and property damage claims stemming from the products you produce or sell.
Personal and Advertising Liability: Advertising attracts potential customers and gets your business running. This coverage is designed to respond to advertising-related claims, such as libel, slander, and copyright infringement claims from third parties.
Damage To Premises Rented To You: This type of coverage is ideal when you decide to rent a commercial kitchen or commissary to support your endeavor. It responds to covered fire-related claims on premises rented to you that you use for seven days or less.
Business Personal Property/Inland Marine: This covers business property you utilize to operate your business. Your assets run the risk of being stolen/damaged. By protecting your property, you receive peace of mind and a safety net.
CAN YOU RECOMMEND A COMMERCIAL KITCHEN OR COMMISSARY?
While FLIP does not specifically recommend commercial kitchens or commissaries, you may be able to find a commercial kitchen or commissary near you on FLIP's resource page. At FLIP, we're proud to be a resource for our clients in the food business and work hard to list quality resources.
Are you a commercial kitchen or commissary who would like to be listed on FLIP's resource page? Give us a call at (844) 520-6992 and ask to speak to Troy Smith.
The food Liability Insurance Program (FLIP) provides comprehensive coverage designed for food business owners, such as vendors, caterers, bakers, chefs, and other food providers. Our annual policy is designed to respond in the case of a lawsuit arising out of their business operations. FLIP is proud to be a leader within the insurance space and is pleased to offer coverage in all 50 states. You can always count on FLIP to keep you covered.