THE COST OF RESTAURANT INSURANCE
As a restaurant owner, you have the responsibilities of staffing, creating menus, and cooking delicious food. It is also your responsibility to protect your business and one of the best ways to do that is through restaurant insurance. If you're like most business owners, you strive to be smart with your money, so your first insurance question may be, "how much does restaurant insurance cost?" 
In this blog, we'll tackle the question of restaurant insurance cost, what restaurant insurance actually is and its benefits, and how you can protect your restaurant with restaurant liability insurance.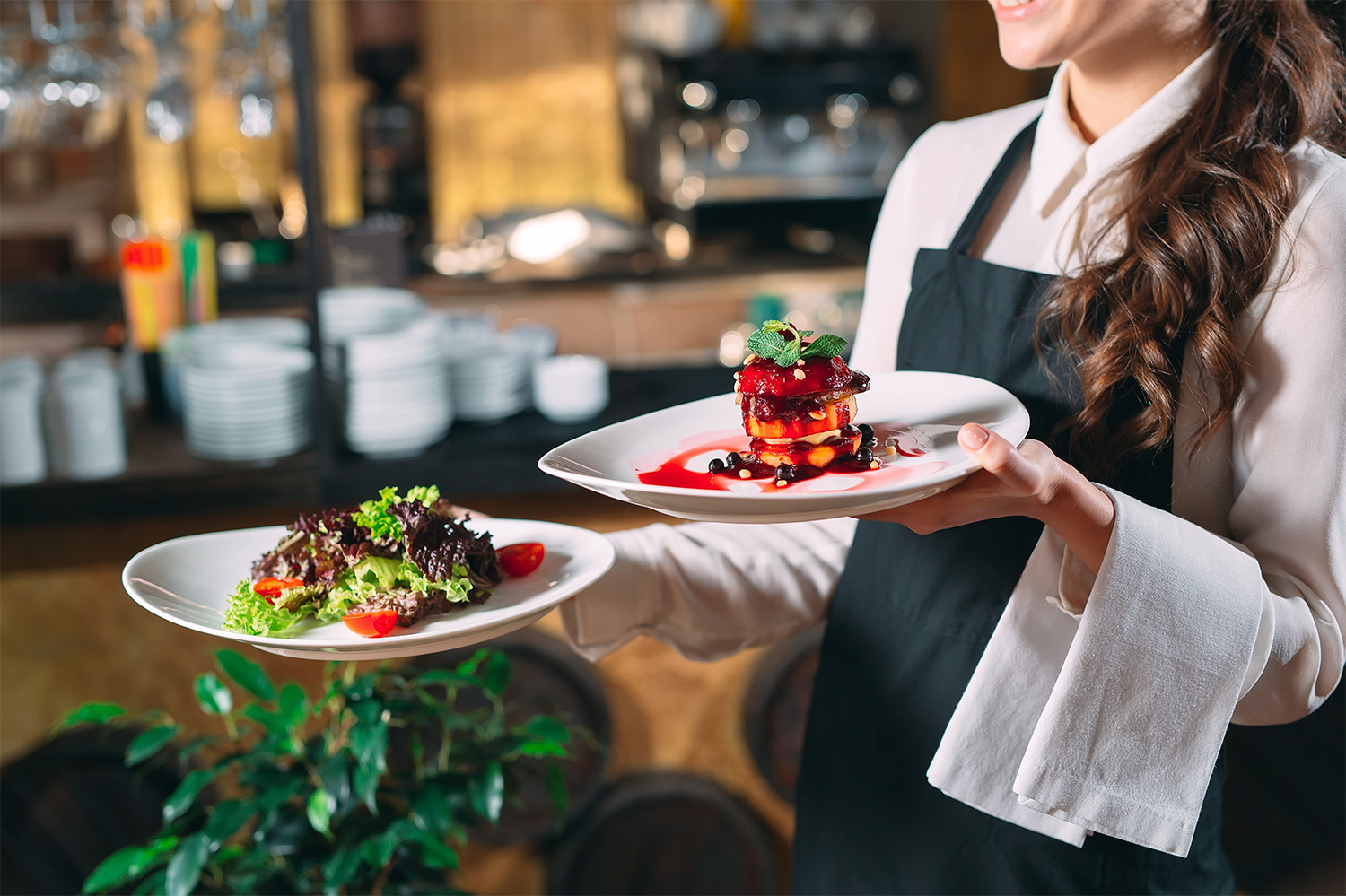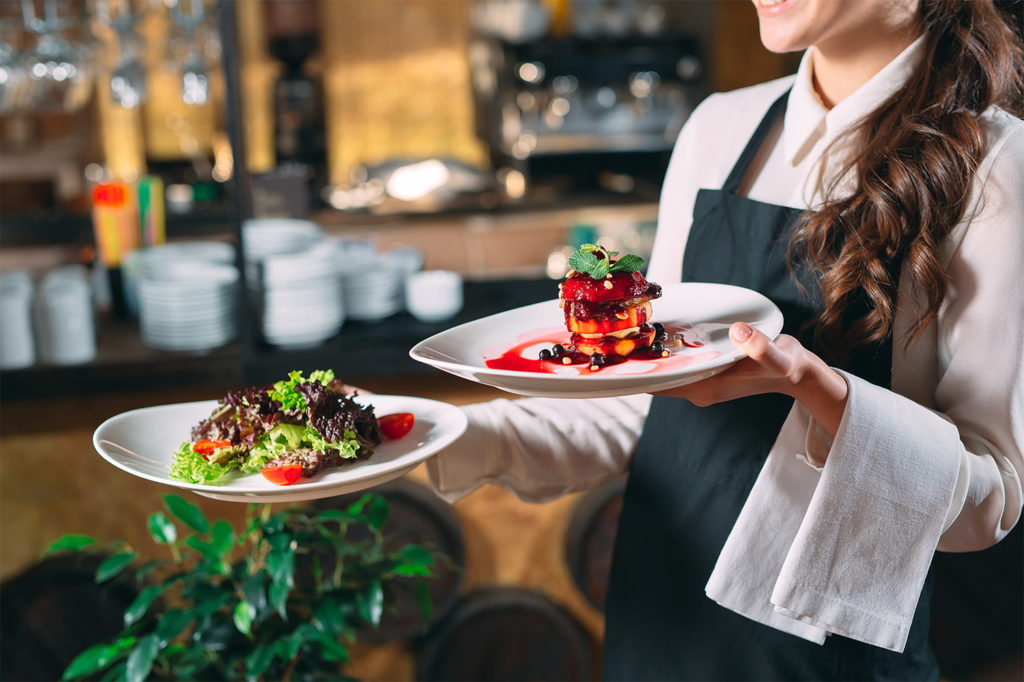 HOW MUCH DOES INSURANCE COST FOR A RESTAURANT?
FLIP's restaurant insurance policies start at $299 per year with up to $2M aggregate and the option to add additional coverages and increased limits. Your policy can include equipment, inventory, and tools coverage for up to $10K in coverage per year. That is an additional $99 and is our most popular tools and equipment addition. You also have the option of adding up to $50K in tools and equipment coverage. That is an additional $339 per year. 
Yes, restaurant insurance is an investment. However, did you know that the cost of restaurant insurance could actually save you money? The cost of claims could actually be more expensive than you're restaurant insurance cost. 
A common claim could look like a customer getting sick with food poisoning and suing you for not correctly preparing the food you served them. Without restaurant insurance, you could be looking at thousands of dollars in out-of-pocket fees and bills. Not to mention the damage it could do to your business's reputation. 
With restaurant insurance, the claim can still happen, but instead of paying thousands of dollars, your insurance can help take care of it. This saves not only saves you a large amount of money but can help boost your professional reputation and credibility. 
This is not the only claim you could face as a restaurant owner. Your equipment is a large part of your business and if it is damaged or stolen, you could be looking at another exorbitant amount of money leaving your bank account. With restaurant liability insurance your business is taken care of, both on the customer-facing side, and the equipment side. 
Don't let your business be unprotected, save money and start your quote today!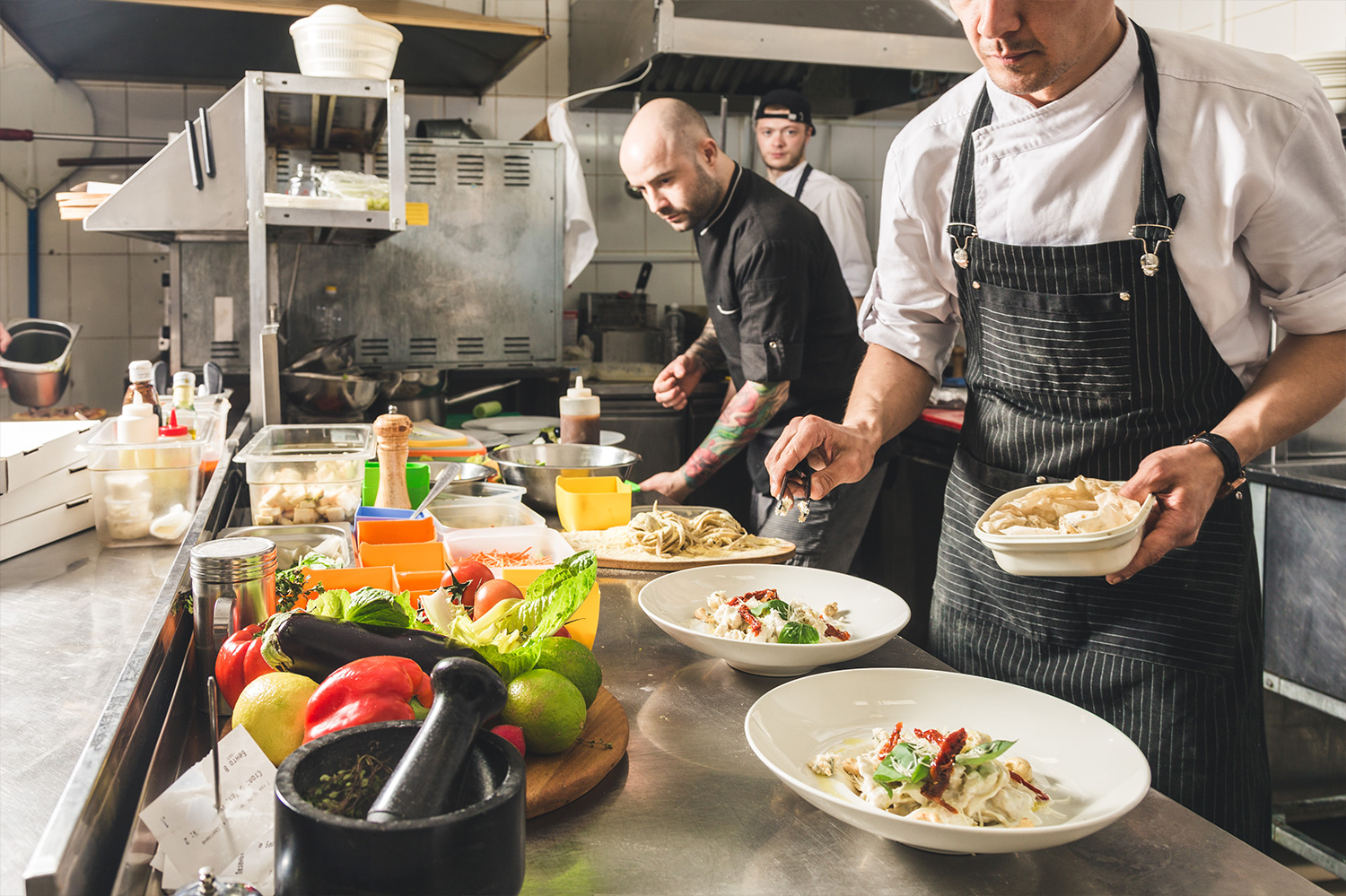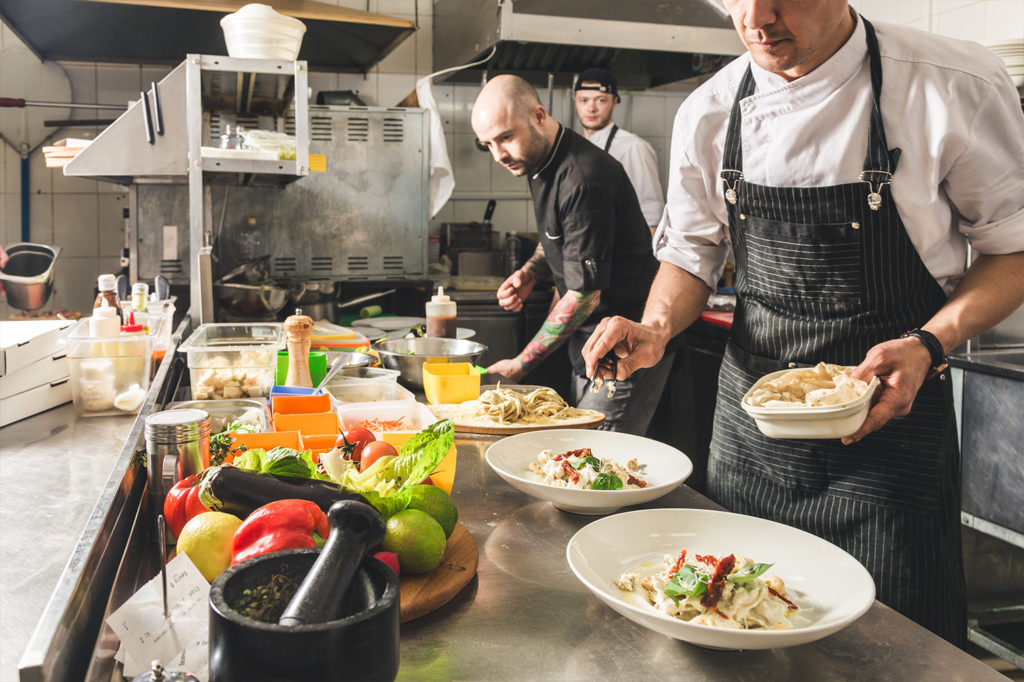 WHAT IS RESTAURANT INSURANCE?
Now that we know the cost of restaurant insurance, let's dive into what restaurant insurance actually is. 
FLIP provides customizable coverage to restaurant owners that include general liability insurance, product liability insurance, tools and equipment insurance, damage to rented premises insurance, and cyber liability insurance. What is cool about FLIP is that if the limits of the base policy don't work for your business, you can increase the limits so that they match your unique business needs.
Let's Break It Down
So now that we know what restaurant insurance is and how it could help you, let's break it down even more and get to those nitty, gritty details.
General Liability – Aggregate Limit of $2M
Running a restaurant comes with a long list of risks and potential claims. General liability coverage can protect your restaurant from the cost of third-party bodily injury or property damage claims that may arise from your business. General liability may also protect against claims associated with products.
Product Liability – Aggregate Limit of $2M
Foodborne illness comes with the territory when it comes to running a restaurant. Product liability coverage can protect against the claims associated with your products. This includes foodborne illness, unlabeled allergens, or anything else that may come from your products. This coverage can protect your business from the cost of claims.
Inland Marine – Aggregate Limit of $10K
This coverage is also known as tools and equipment coverage. This coverage provides your business equipment with protection against the cost of replacing damaged or stolen equipment. With a business, it is smart to expect the unexpected and prepare for potential risks. Restaurant insurance is great for not only providing a safety net but also providing you peace of mind as you run your business.
Damage to Premises Rented – Aggregate Limit of $300K
While FLIP doesn't provide coverage, our partner Coverwallet does. You can find a link to more information on our page.
This coverage protects your business from the cost of claims if there is any damage to the property you rent. You may ask, why is this coverage important? Well, many property owners and event organizers may require you to add them as an additional insured on your policy. Additional insureds can be added at no extra cost.
Cyber Liability – Aggregate Limit of $100K
Living in the age of technology comes with both positives and negatives. You have a wealth of information and resources just at your fingertips. However, with great technology comes some serious downfalls: cybercrime and cyber security issues. With a rise in cybercrime and cyber security issues, it is important to protect your business from those risks. If your restaurant stores or collects information online, on a tablet, or mobile device, we highly recommend adding Cyber Liability coverage to your restaurant insurance policy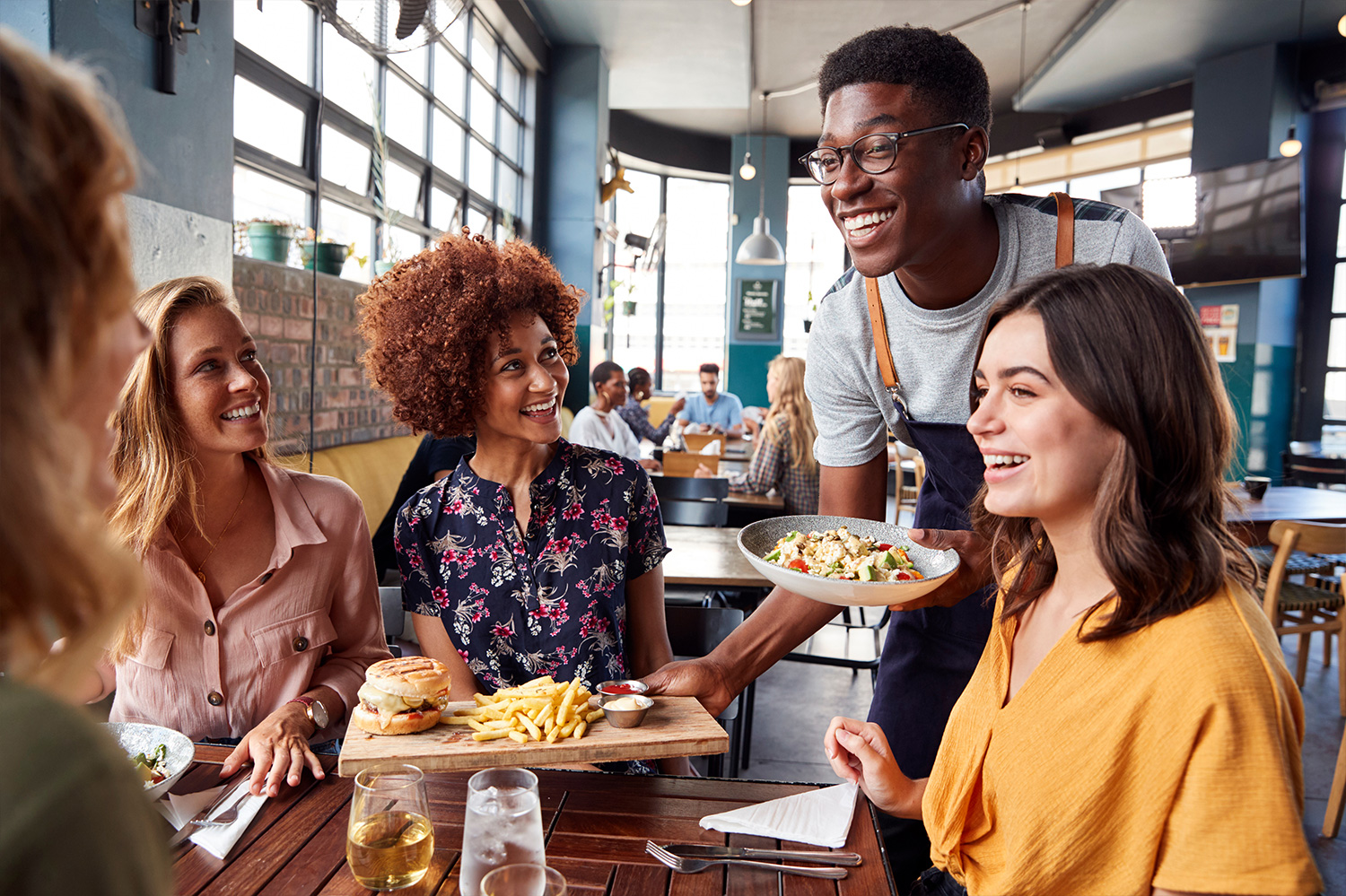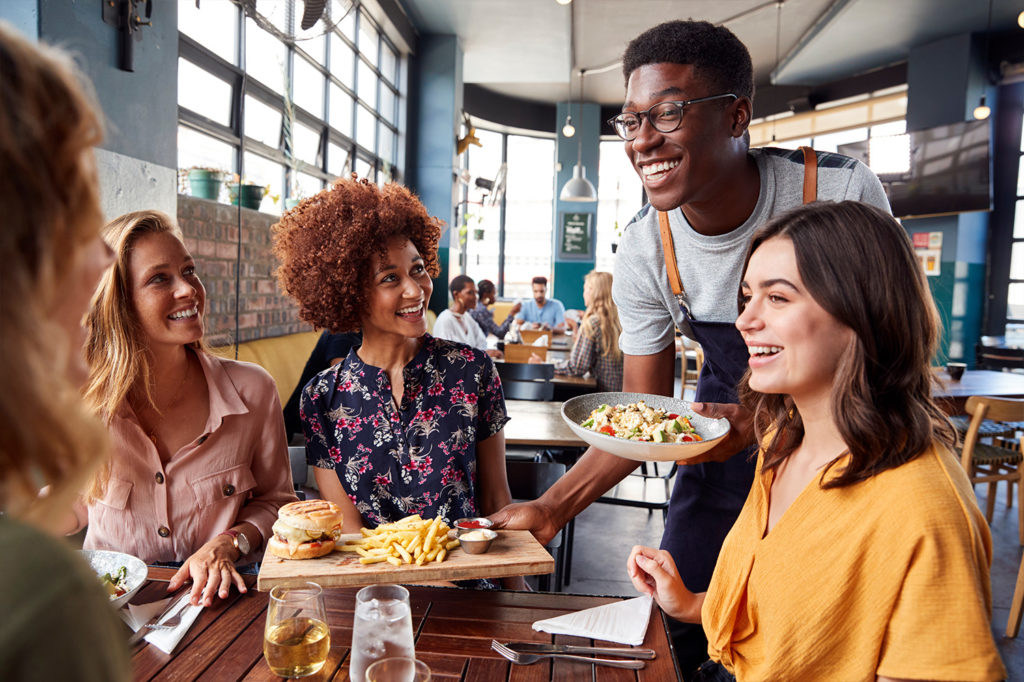 DO I NEED RESTAURANT INSURANCE?
Common risks of restaurants can lead to claims that include trip-and-fall injuries, food-borne illness, property damage, and more. Just one claim could cost thousands of dollars and without insurance, you may be required to pay those claims out of pocket. Insurance can help mitigate or even eliminate those costs all the while helping lower your stress levels. Check out this blog for additional information on common restaurant insurance claims and how to avoid them. 
As mentioned above, restaurant insurance can also help improve your professionalism and credibility as a business. When a claim happens, you don't want to be faced with the potential of losing your business, instead handle the situation professionally with restaurant insurance from FLIP. 
You are dedicated to your restaurant, it's your passion and life. With so many risks and uncertainties, it is important to know that your business is covered and protected. Not to mention, you don't need the added stress of running your business without insurance. Now that you know the cost of restaurant insurance, don't wait for a second longer and protect your business today!