There's a reason customer service is considered a desirable skill in so many careers—not only does it help businesses retain loyal customers, but it can also attract new ones through glowing reviews and word-of-mouth.
As a small business owner, you have unique challenges in building a loyal customer base. Unlike nationwide chains and franchises, you can't rely on being a household name to drive sales, and you're also competing against other small businesses for the same clientele.
That's where being known for your stellar customer service can be a game-changer for your business.
If you're looking for tips on how to set yourself apart from the competition and build a trusting customer base, then this article is for you! We'll cover five tips you can follow to improve your food business customer service game and why they're important to your success. Let's dig in!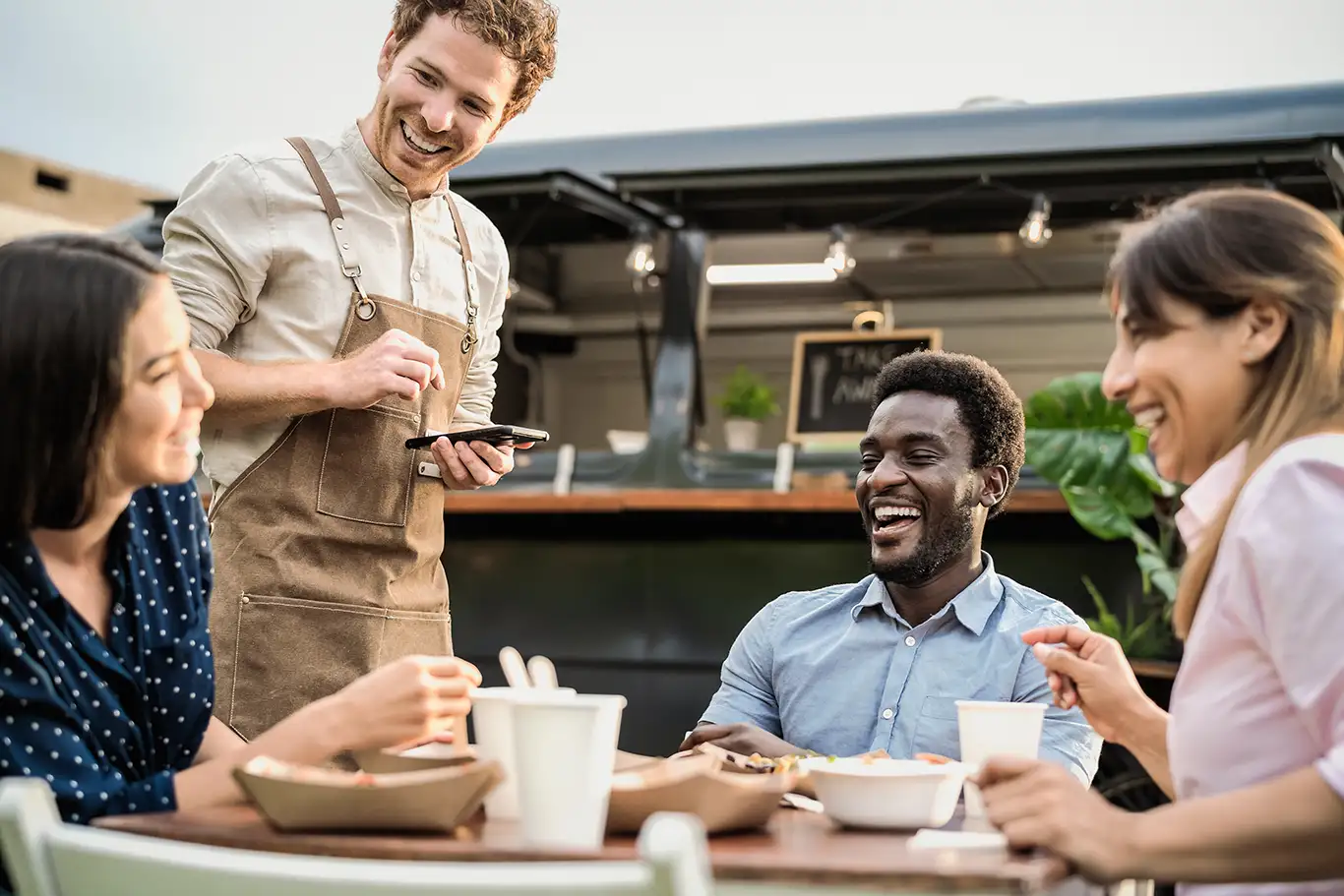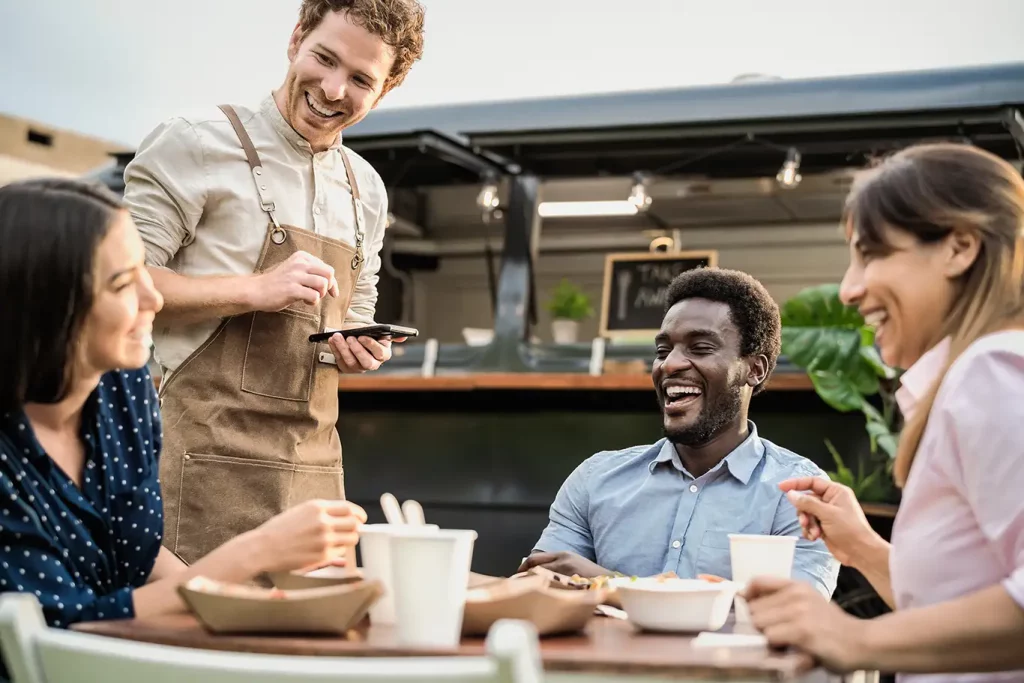 1. Be Responsive and Available
One of the key ingredients to excellent customer service is being responsive and friendly when addressing customer inquiries. Aim to reply promptly to customers, whether that's answering calls, responding to direct messages and comments on social media, or replying to emails. 
When answering questions, make sure you're friendly and personable in addition to professional. This may be a customer's first impression of your business, so it's important to leave them feeling good about the interaction.
By being responsive, you show your customers that you value their time and are ready to assist them whenever they need it, which can mean a lot to them. Nobody likes to be kept waiting around for an answer, after all.
Of course, being responsive isn't as easy as it sounds, especially for a small business. Unlike big businesses, you probably don't have a dedicated customer service team that exists to address customer inquiries. 
For that reason, it might be helpful to invest in customer service software. There are many programs available today that organize inquiries from all of your channels (social, email, phone, etc.) in one convenient location so you don't have to check them all individually. 
Here are a few of the most popular customer service software programs for small businesses:
Hiver

: Great for businesses that use Google Workspace or Gmail for customer communication.

Freshdesk

: Offers a simple interface and multichannel customer support across different channels in 26 different dialects.

Intercom

: Allows you to provide customer support via live chat, self-service platforms, and email. Also offers a chat widget you can install on your website and/or mobile app.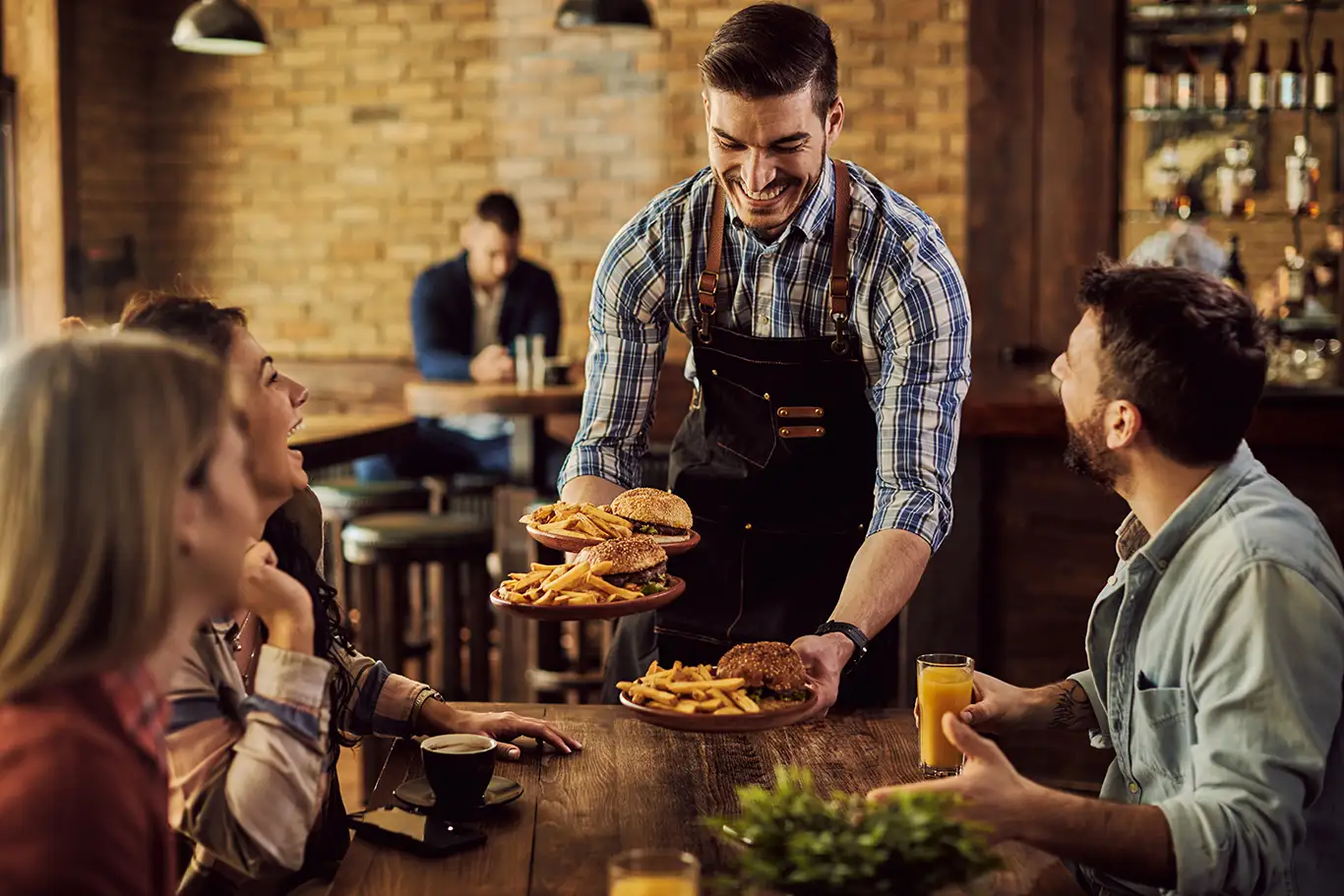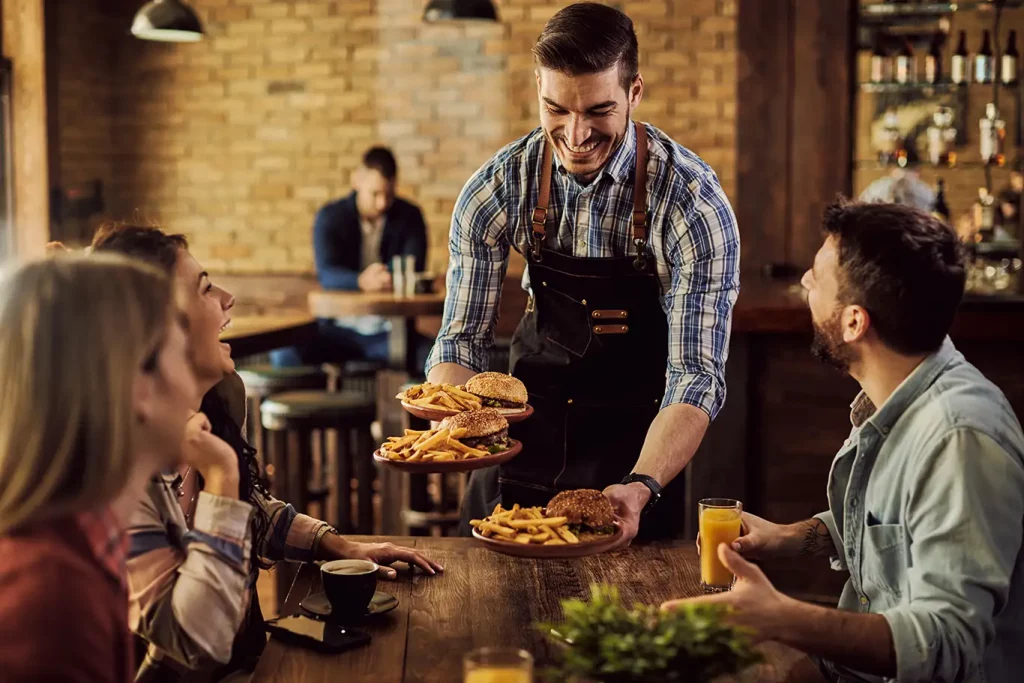 2. Ask for Customer Feedback
While asking for feedback from customers can be a nerve-wracking experience, it can be infinitely valuable to your business. Customer feedback is a goldmine of insights that can not only help you improve your products or services but can aid in improving your customer service, too.
You may have already received feedback via Google or Yelp reviews from customers without asking, but it will mean getting even more if you actively reach out to ask them to share their thoughts with you. There are many ways to garner feedback from your customer base, but some of the most common include:
Surveys (email, text, or phone)
Social media polls
Online reviews


If you're sending out a survey, it may be worth doing your research on how to increase survey participation, as not everyone is eager to take time out of their busy day to answer questions. In general, one good way to increase the amount of feedback you receive is to consider incentivizing customers who participate with a discount or freebie.
After collecting feedback, make sure you actively listen to what your customers are saying—both positive and negative. For example, if you deliver food and many of your customers are saying that your delivery times are too long and food is arriving cold, take action and see what you can realistically do to solve this issue.
If customers give you critical feedback and then see that you've taken steps to address this and improve, they will be more inclined to continue patronizing your business because they'll know you truly care about their opinions and experiences.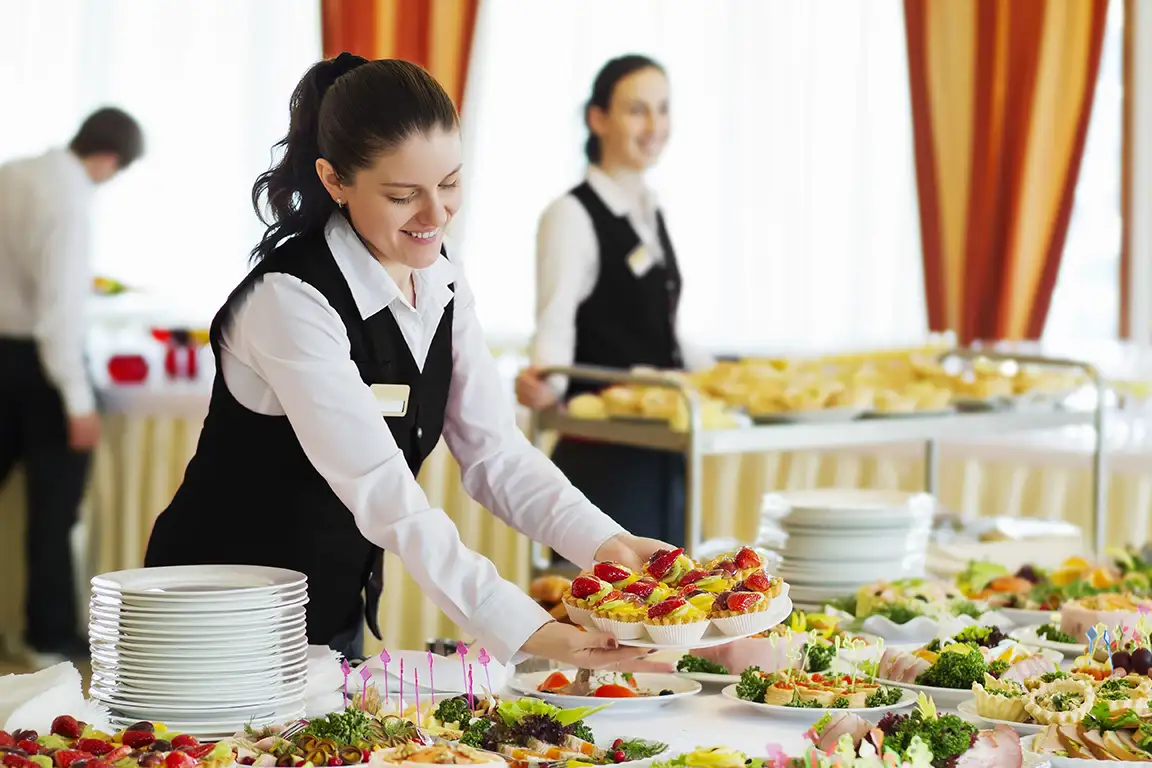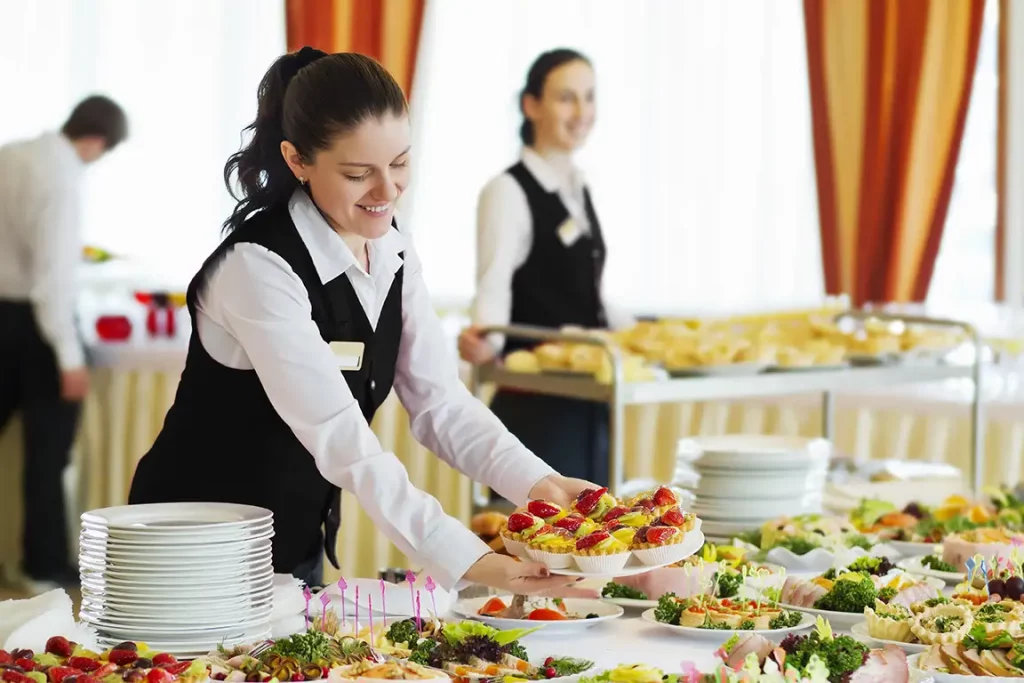 Another way that small businesses can make a big impact is by going above and beyond for their customers.
While you may offer incentives to customers for sharing their feedback, you can do much of the same without asking for anything in return. By surprising them with thoughtful gestures, you'll show your customers that you care about them enough to do more than what they may expect from your business.
Here are a few ways you can surprise your customers with something exciting:
Freebies: As it turns out, most people like getting free stuff! What you give out can vary from business to business, but things like free samples, stickers, and merch (if you have some) are guaranteed hits.
Personalized Discounts: Everyone loves a discount, but it means even more if you give someone a special one because they're a returning customer.
Punch or Stamp Cards: Offering customers a reward such as a free tenth meal from your restaurant can incentivize them to come back again and again—just make sure you get a unique hole-puncher or custom stamp that is difficult to replicate or find at a store.
Contests and Giveaways: Activities like coloring contests for kids or social media giveaways can be a great way to engage and energize your customer base. Prizes can include anything from gift cards to free meals or merch.
Handwritten Thank-You Cards: Something you can offer that bigger businesses can't is the special touch of a handwritten note. Taking the time to write thank-you cards for your loyal customers will elevate you in their eyes as more than just a food business.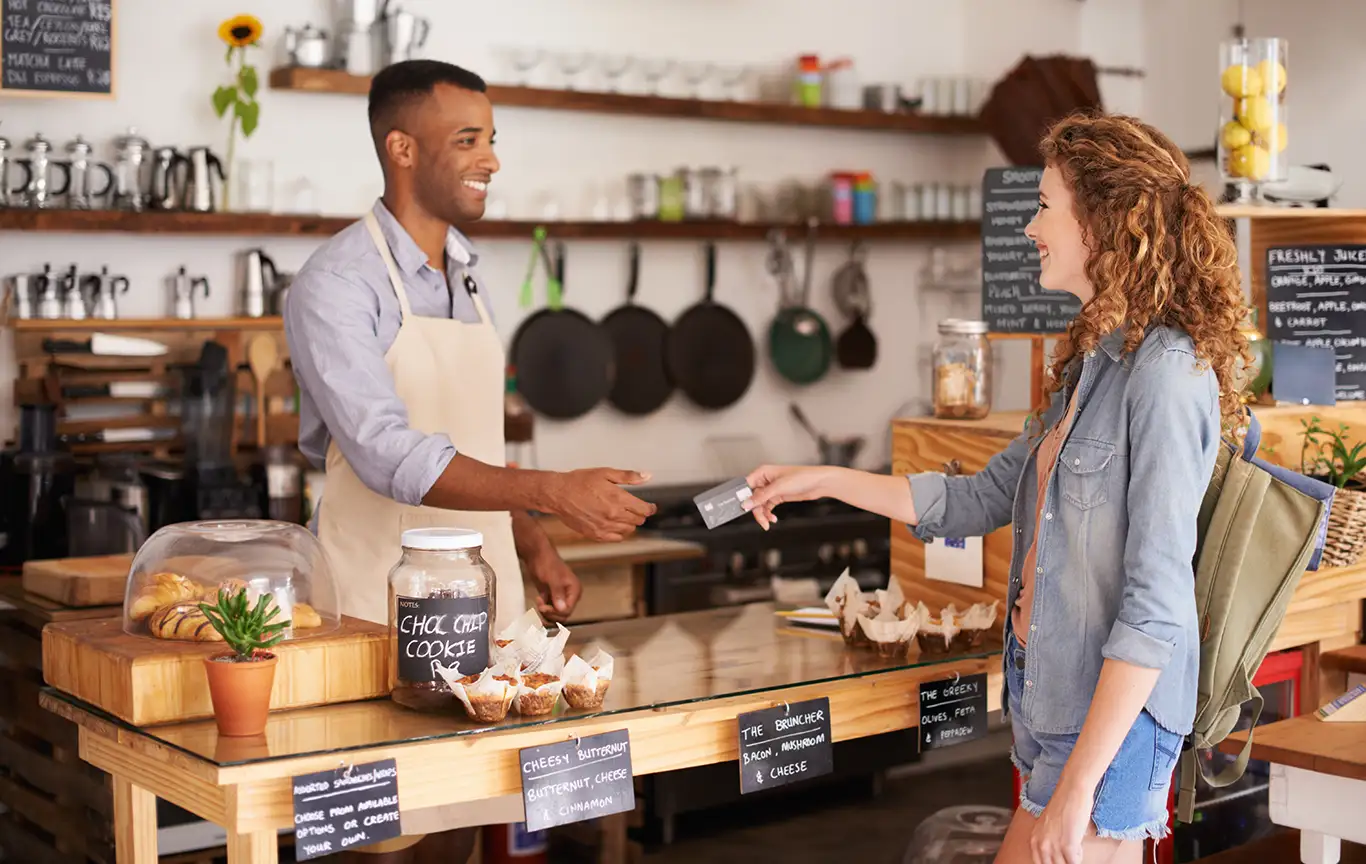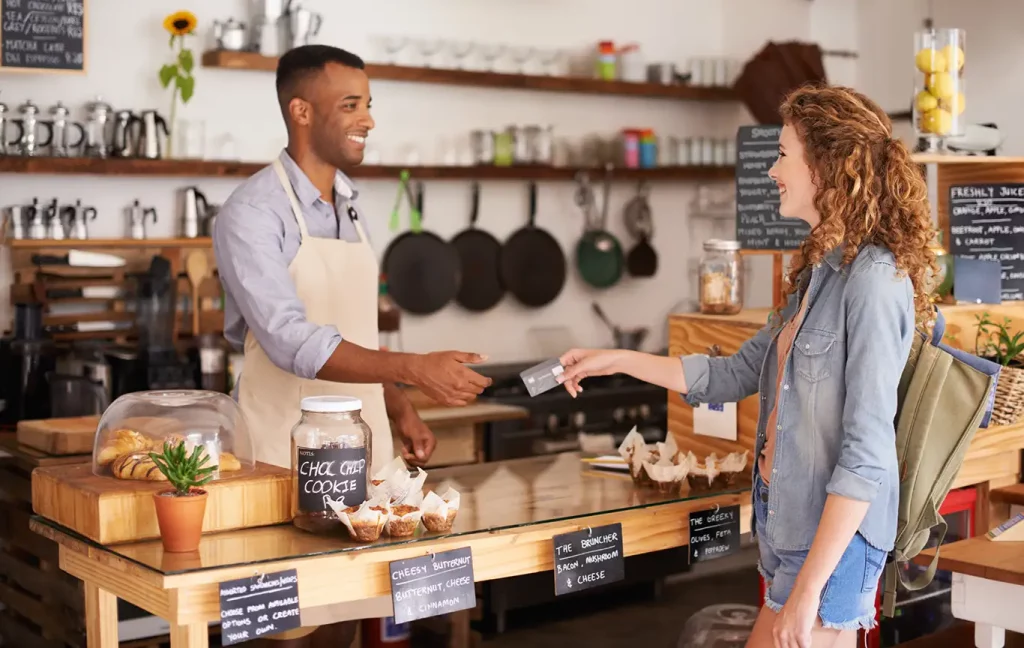 4. Build a Customer-Focused Team
Customer service isn't just the responsibility of one person—it's a team effort. It's also not a skill that everyone is born knowing how to do well, but that doesn't mean it can't be taught.
Ensure that all members of your staff are trained in providing exceptional customer service. Some of the most important skills you can encourage in your employees are:
Active Listening: Employees should be good at maintaining eye contact, using brief verbal affirmations, nodding, and smiling when engaging with customers. This not only makes customers feel heard but can also aid in defusing conflicts if they arise.
Empathy: Being able to put yourself in someone else's shoes is key to good customer service. Your staff should be able to see any situation from the customer's perspective, which will make them better at addressing any issues.
Problem Solving: It's no one's favorite part of the job, but handling frustrated customers happens to everyone in the food business. If your employees are able to think in a solution-oriented manner, they'll be better able to address a customer's complaints and resolve difficult situations.

Beyond hiring people who embody these qualities, there are many job training programs available online that specifically target customer service skills. For example, EdApp offers a free course centered around handling difficult customers. Short training sessions like these can have a big payoff when they help align your team on customer service best practices.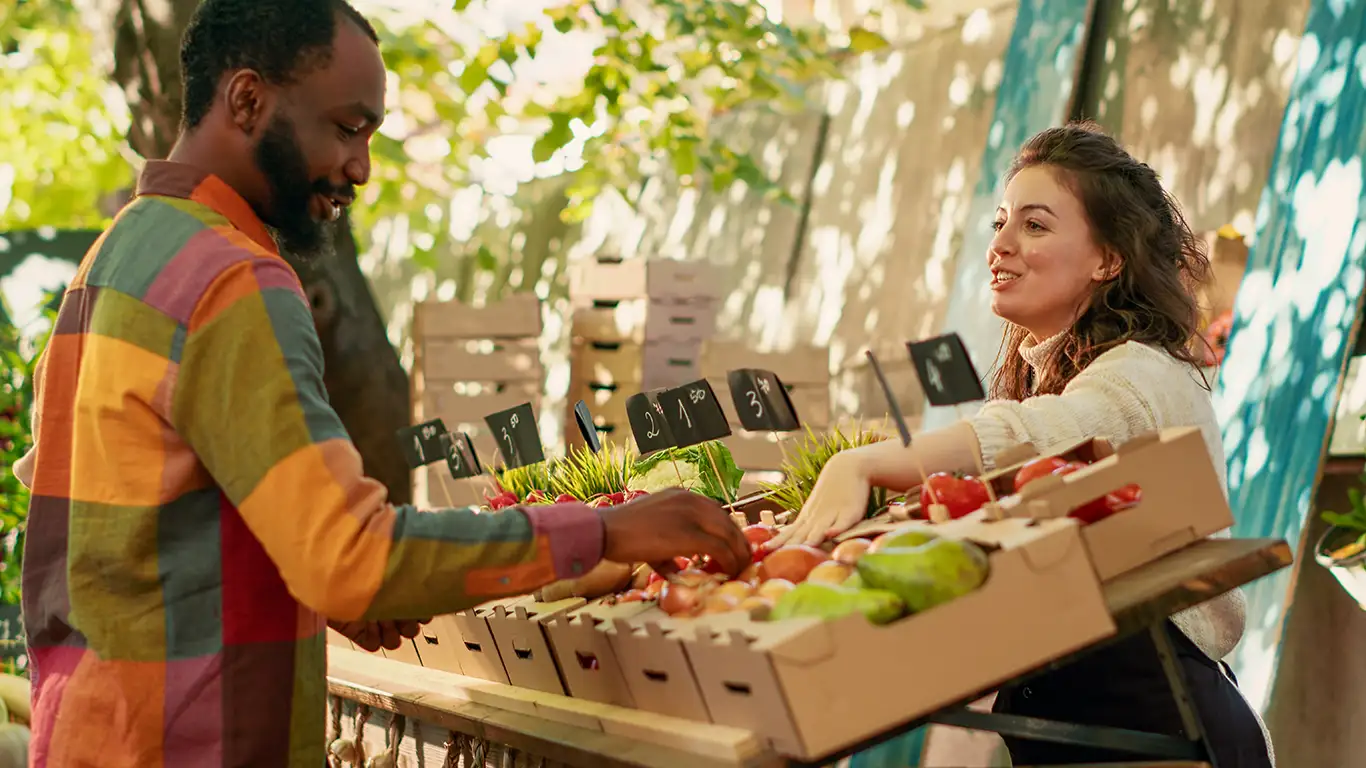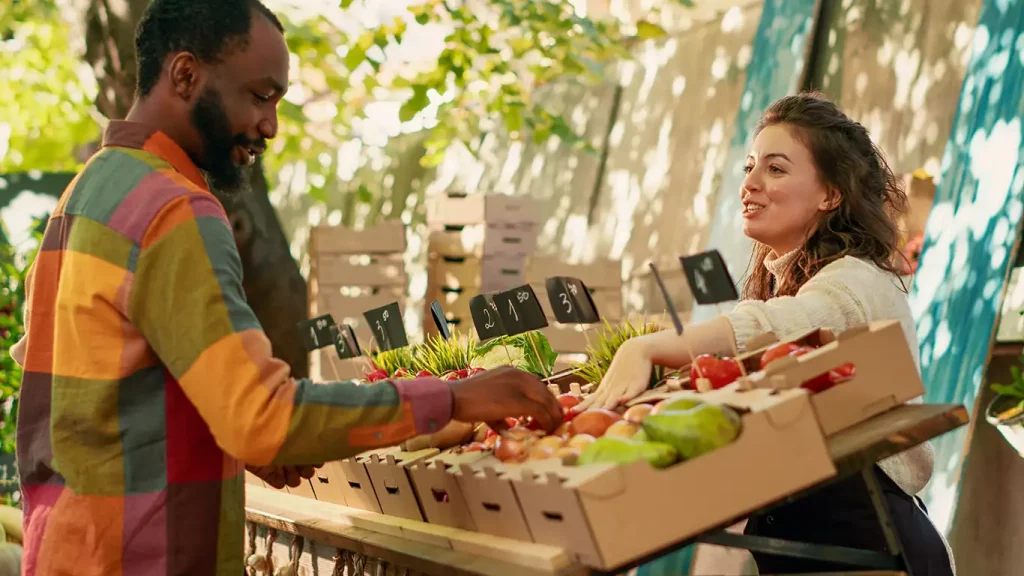 5. Build Trust With Your Customers
Small food businesses like yours have a unique advantage over larger chains when it comes to building personal connections with customers. With fewer customers comes the ability to make meaningful connections like remembering their names, their go-to orders, or previous conversations you've had with them.
A customer may choose to buy from your food truck instead of the franchise across the street because you know their name and know what they mean when they order "the usual." When you have interactions like this, you make customers feel like valued individuals instead of just another transaction.
Another way you can build trust with your customers is by being fully insured. Whether you own a food truck, a restaurant, an at-home bakery, or a catering business, having liability insurance shows your customers that you are prepared for accidents, which makes your business appear more professional.
As much effort as you may put into preventing incidents such as food poisoning or a customer tripping over your equipment and injuring themselves, these things do happen. The resulting claims can be financially devastating and potentially force your business to close.
When you purchase liability insurance from FLIP, you can customize your coverage to suit your specific food business with prices starting from just $25.92 per month. Having the right coverage will give you the peace of mind you need to focus on creating an outstanding customer experience, all while enjoying ours!
FLIP offers a quick and painless online checkout process, and our agents are quick to respond to any questions you have about your policy. Just take it from our customers: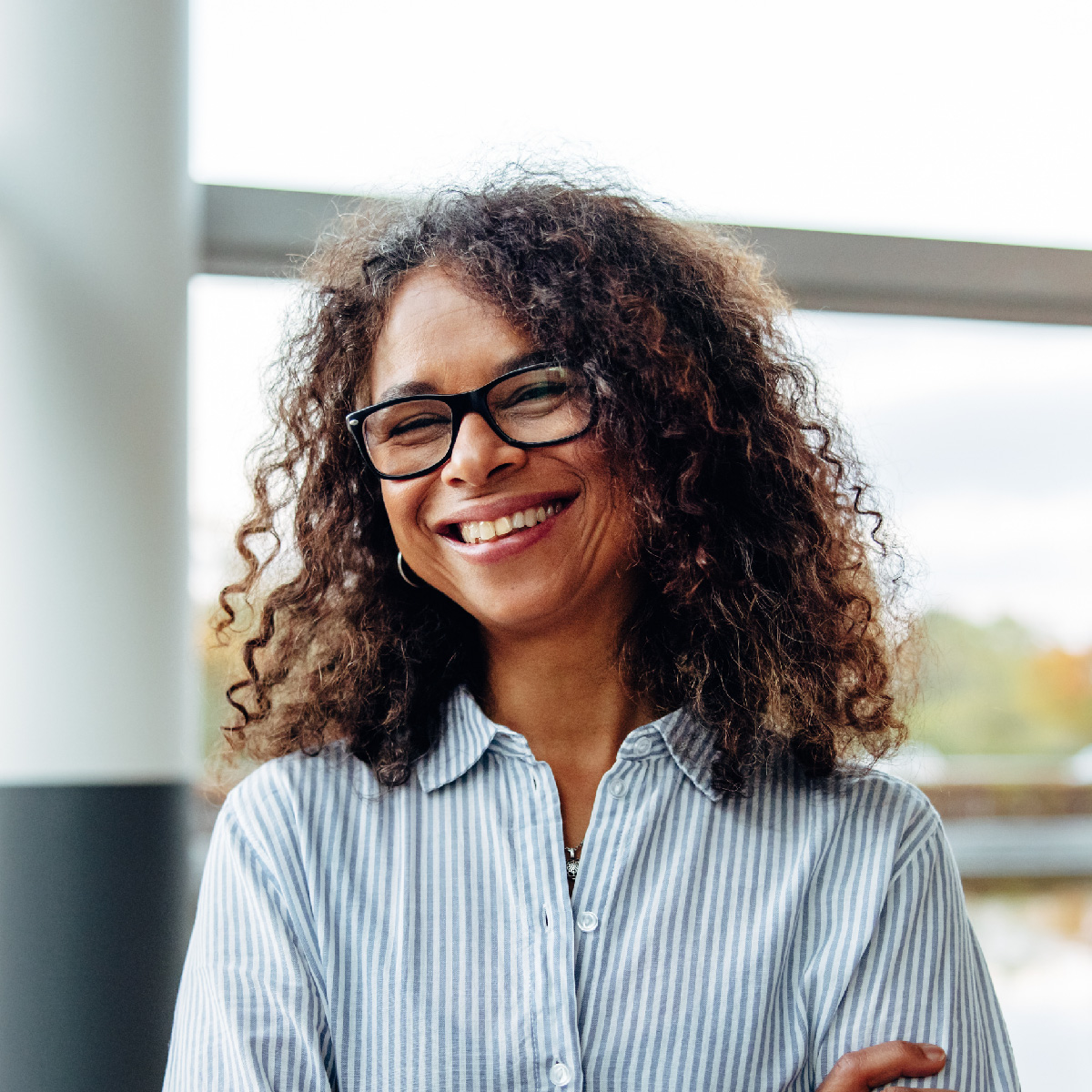 Shannon O.
Hot Day Afternoon BBQ & Catering
We have had policies with them for probably 11 years and everything has always been so professional, fast and easy. I would never even think of moving to a new carrier.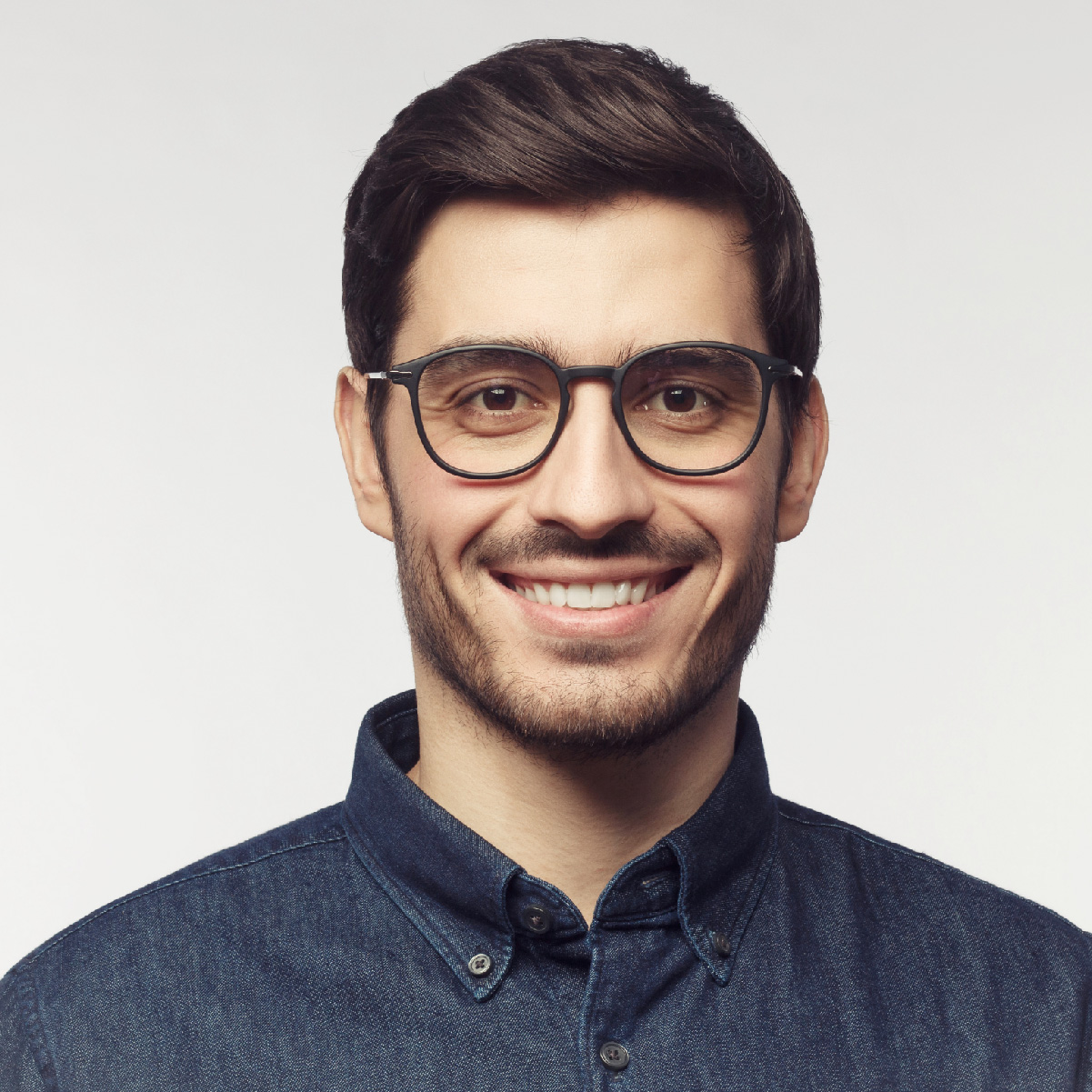 Alejandro G.
Atlanta Vice LLC
Love the simple and easy process. Customer services answered all of my questions and my returned my immediately instead of waiting for a representative.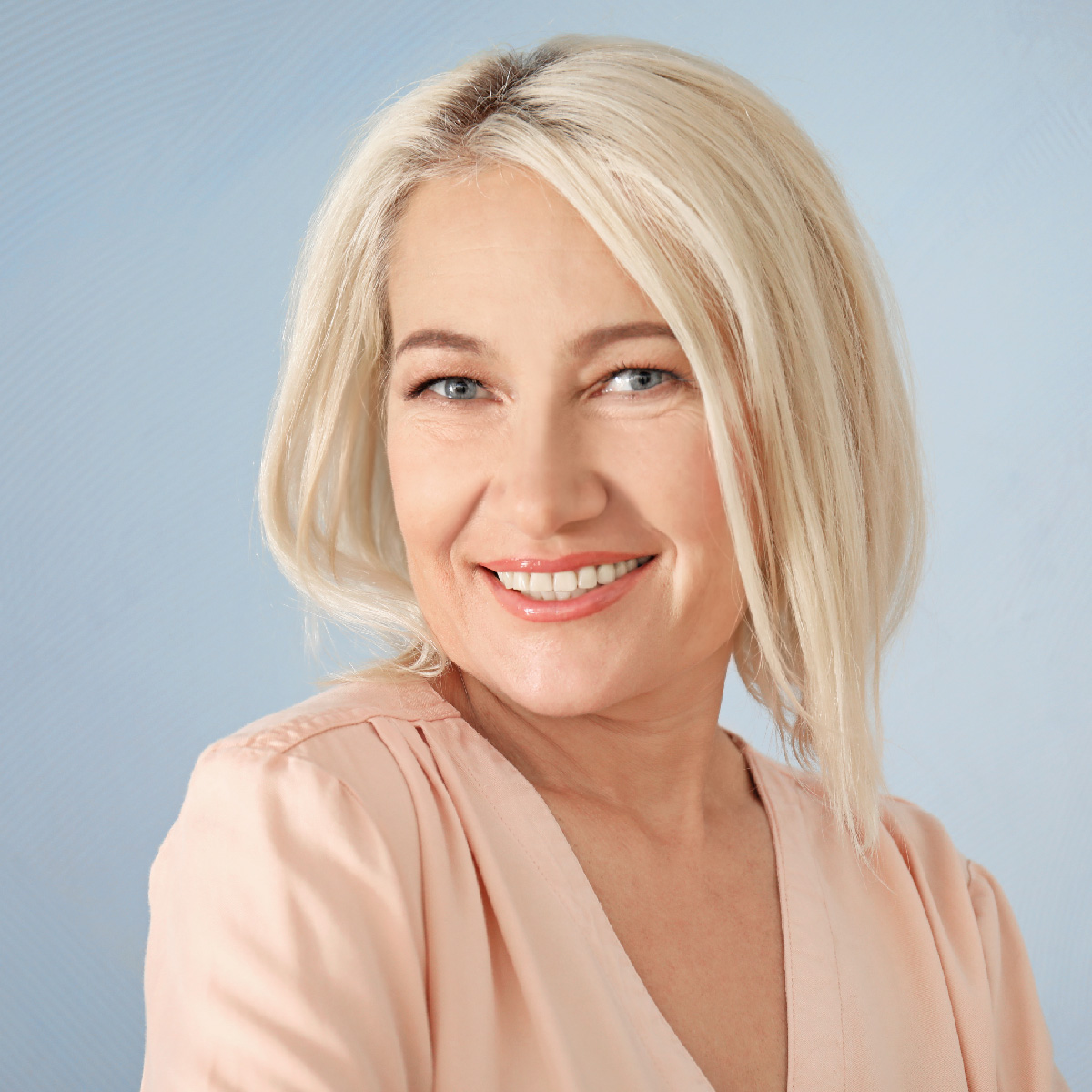 Michele M.
M&M Kettlecorn LLC
It was an easy and fast experience that you don't get with others and I will definitely be using this in the future and to any of those who want to try it, I got one thing to say to you,"JUST DO IT!"
In the competitive landscape of small businesses, outstanding customer service can set you apart from the rest. By being responsive, collecting feedback, going the extra mile, training your staff, and building trust through personal connections and being insured, you'll create an exceptional customer experience that keeps customers coming back for more.
Remember, happy customers are your most powerful advocates, so invest in providing top-notch customer service and reap the rewards for your small food business!