Howdy partner! Your offsite insurance provider here just checking in to make sure that your restaurant is covered for offsite sales. Did you know that your restaurant can get insurance coverage while attending any Pittsburgh Downtown Alliance-sponsored events? 
Most restaurants already have a restaurant insurance policy that may limit "off-site" sales. Off-site sales may include Market Square Night Market, Market Square Farmers Market, art festivals, craft fairs, or any other events held in the area. 
Let's jump into the nitty gritty details of participating in off-site sales and how restaurants like yours can protect their business. 
Insurance Coverages You May Need
If your restaurant participates in off-site events or makes sales off-site, then you need additional coverage to protect your restaurant from the financial stressors of claims. Your restaurant can purchase these coverages through Insurance Canopy. It is important to note that this would be supplemental to your current policy. 
Coverages a restaurant may need to participate in off-site events and sales include
General Liability Insurance

Product Liability Insurance

Tools & Equipment (Inland Marine) Insurance

Liquor Liability Insurance

Damage To Premises Rented Insurance

Cyber Liability Insurance
Here are a few scenarios that your restaurant may encounter while at a farmers market or event. 
It's a busy Saturday morning at the Market Square Farmers Market and you are serving up breakfast tacos as fast as you can to a hungry crowd of farmers market attendees. While in the rush of cooking, you don't notice that one of the burners keeping the meat warm went out. Later, you are sued by an upset customer who contracted food poisoning from your food. You are stuck with attorney fees, medical fees, and more. Insurance can help protect you from the costs associated with this claim. 

While setting up your food booth, you are focused on getting your stove set up before securing the power cords to your generator. Unfortunately, a customer trips over the cord and injures their ankle. The injured customer sues you for not properly securing your business equipment. Your insurance can help financially protect you in this scenario. 

A sudden windstorm swells up while you're taking down your booth. It catches your tent and sends it crashing into your neighbor's tent, tearing it. Your insurance coverage can help protect you from an expensive claim such as this. 
Insurance coverage for off-site sales at Market Square Night Market, Market Square Farmers Market, art festivals, craft fairs, or similar offsite events can not only protect you financially, but it can protect your business reputation. When your restaurant is protected with insurance you are seen as a professional and legit business. This can help you obtain more market contracts and attract more customers.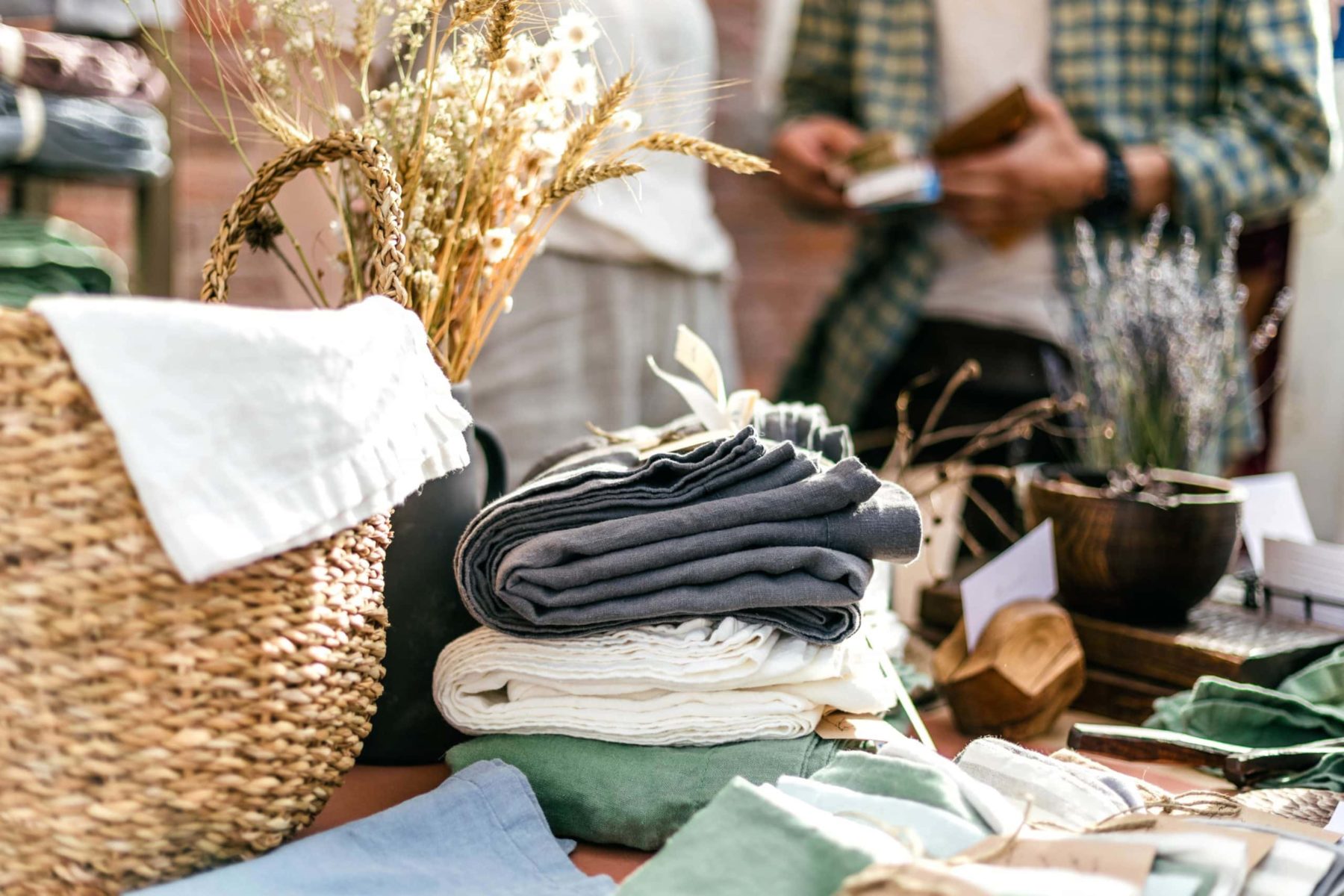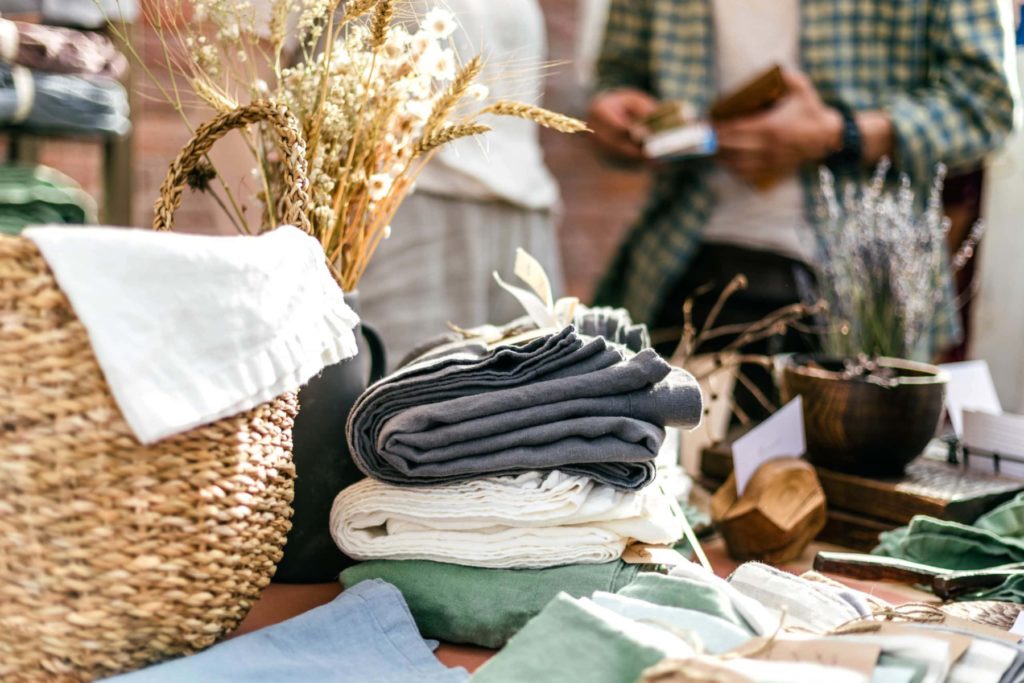 The Food Liability Insurance Program (FLIP) Highlights
If you need a little refresh, here are a few highlights of FLIP: 
Years Experience: 15 Years
Business That Trust FLIP: 27,000
Industries Covered: 35
We help take the stress out of insurance and make sure you have a reliable insurance provider to protect your business while you attend the Pittsburg Downtown Alliance events. Protect your business with free and unlimited additional insured, and manage all of your policy documents, additional insureds, certificates of insurance, and more through your online user dashboard. 
We make it easy for you to conduct off-site sales at the events you participate in, worry-free. You can view, verify, and download Certificates of Insurance for free from your online dashboard.
Your job is already stressful. You don't need to be worrying about filing a claim, a claim happening, or figuring out additional insureds. Let us as the insurance expert help you protect your business and get ready for offsite sales. Get started today!