Commercial Kitchen Insurance
Dish up some savings with personalized commercial kitchen insurance policies for renters and owners.
Who Is Covered by Commercial Kitchen Insurance?

Commercial Kitchen Insurance for Renters
If you rent a commercial kitchen to prepare food for your home-based business, prepare food for your food truck, or manufacture your food, then this comprehensive coverage option is for you.
Our renters' insurance for a commercial kitchen includes the coverages you need to protect your food business from the cost of liability claims. You can also add the commercial kitchen owner as an additional insured free of cost.

Commercial Kitchen Insurance for Owners
If you own a commercial kitchen and rent space out to other food businesses, you're in luck! You can get the coverage you need at a price that fits your budget.
Through our partners at Insurance Canopy, you can protect your commercial kitchen from the cost of property and liability claims. Costs can include attorney fees, medical costs, and other unexpected fees. 
What Is Commercial Kitchen Insurance?
Insurance for commercial kitchens—also known as ghost kitchens, commercial pantries, commissaries, or meal prep kitchens— is coverage that protects your business from the unexpected out-of-pocket costs of property damage and liability claims that can come from renting a shared-use commercial kitchen, such as a pantry shelf breaking under the weight of some of your ingredients and needing repairs, or a customer contracting a foodborne illness from a dish you prepared in the kitchen and holding you responsible for their medical costs. 
When you have commercial kitchen insurance, you are more likely to be accepted by a commercial kitchen owner. This shows that you are a responsible business owner who takes your craft seriously. Additionally, many commercial kitchen owners will require that you add them to your policy as an additional insured to protect them from your liability. Food Liability Insurance Program (FLIP) also offers free and unlimited additional insureds, which you can add to your policy at any time.
What Risks Does Commercial Kitchen Tenant Insurance Protect My Food Business From?
A policy from FLIP protects cottage food law businesses from the following risks: :
Damage to property that is not your own (Damage to Premises Rented)

Food poisoning (Product Liability)

Damaged equipment (Inland Marine Insurance)

Customer injuries (Third-Party Bodily Injury)

A slip and fall accident where the customer sues both the renter and the kitchen owner (Additional Insured)
How Much Does Commercial Kitchen Insurance Cost?
For commercial kitchen renters, the cost of commercial kitchen insurance starts at $25.92 per month or $299 per year. 
Your policy can be crafted to fit your business needs. By upping your insurance limits and extending additional coverages, you may see an increase in price. 
Let's Talk About Numbers for Commercial Kitchen Insurance
Commercial Kitchen Insurance Coverage Details

Aggregate Limit: $2,000,000
Protect your cottage food law business from third-party bodily injury and property damage claims that may arise as a result of your business operation,  regarding products-completed operations, personal and advertising injury, and more.

Aggregate Limit:$2,000,000
Product Liability Insurance can protect your business from the cost of product-related claims, such as attorney fees, medical fees, etc. Highly common risks include food poisoning or an unlabeled food allergen that makes a customer sick.

Inland Marine (Tools and Equipment)
Also referred to as Tools and Equipment coverage, Inland Marine Insurance protects you from the cost of replacing or repairing damaged or stolen equipment. FLIP also offers increased coverage limits for Inland Marine Insurance based on your business' insurance needs.

Damage to Premises Rented
Aggregate Limit: $300,000
This crucial coverage can protect you from the costs associated with damages to the rented space. Certain covered claims can include causing a fire but not breaking equipment. 
For rental terms fewer than seven days, a Damage to Rented premises provision will have few limits on perils (fire, water damage, glass breakage, etc.). It is standard practice for General Liability policies to have greater restrictions on coverage for property damage caused by tenants leasing the space for more than seven days. The only peril covered beyond seven days is fire. 
What Our Customers Are Saying
Here's what other people have to say about their experience from over 312+ available reviews.
General Liability Aggregate Limit
Products – Completed Operations Aggregate Limit
Personal and Advertising Injury Limit
General Each Occurrence Limit
Damage to Premises Rented to You Limit (Any One Premises)
Business Personal Property / Inland Marine Limit (Any One Article / Aggregate)
Business Personal Property / Inland Marine Limit (Per Occurrence) – Deductible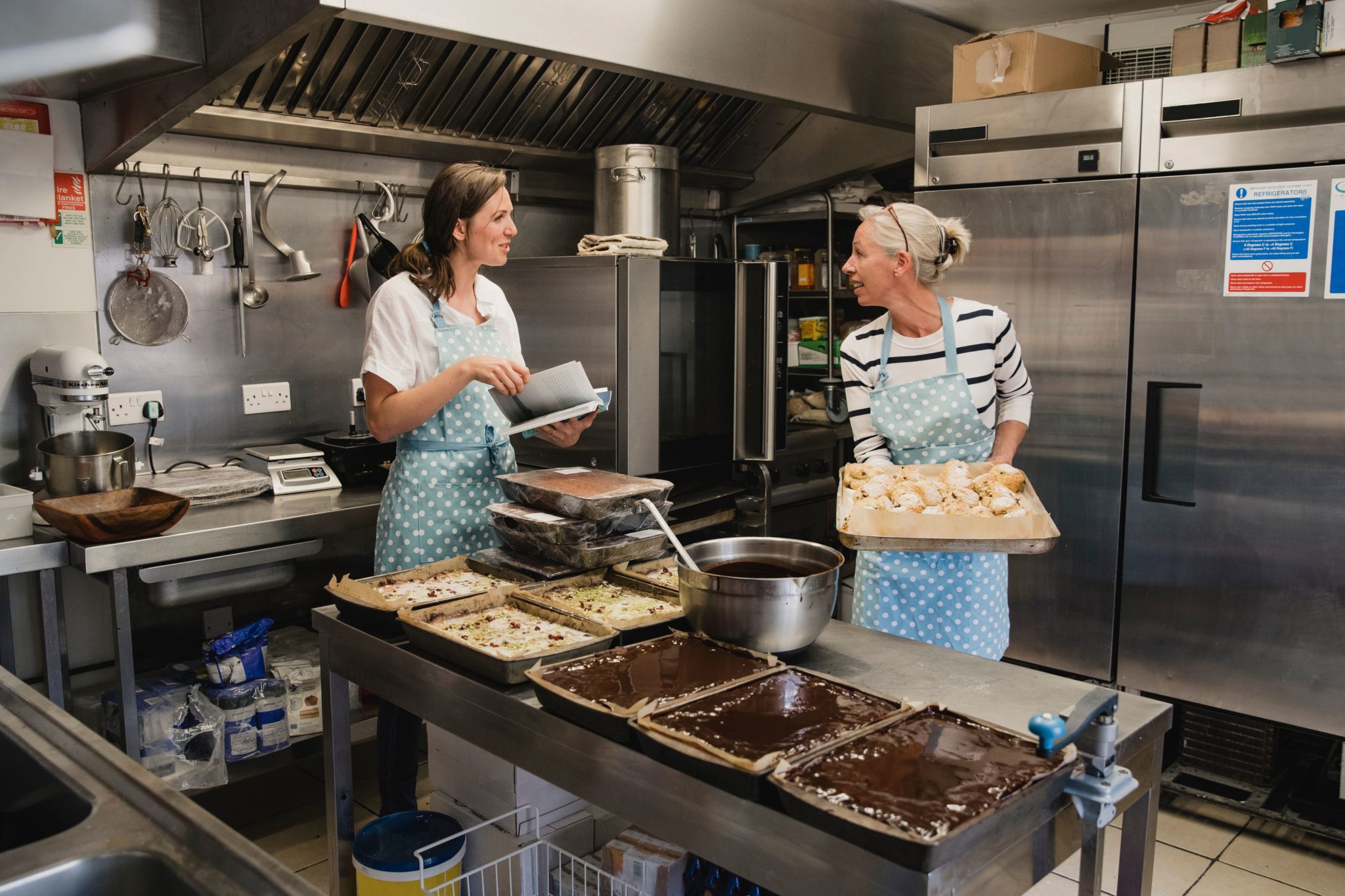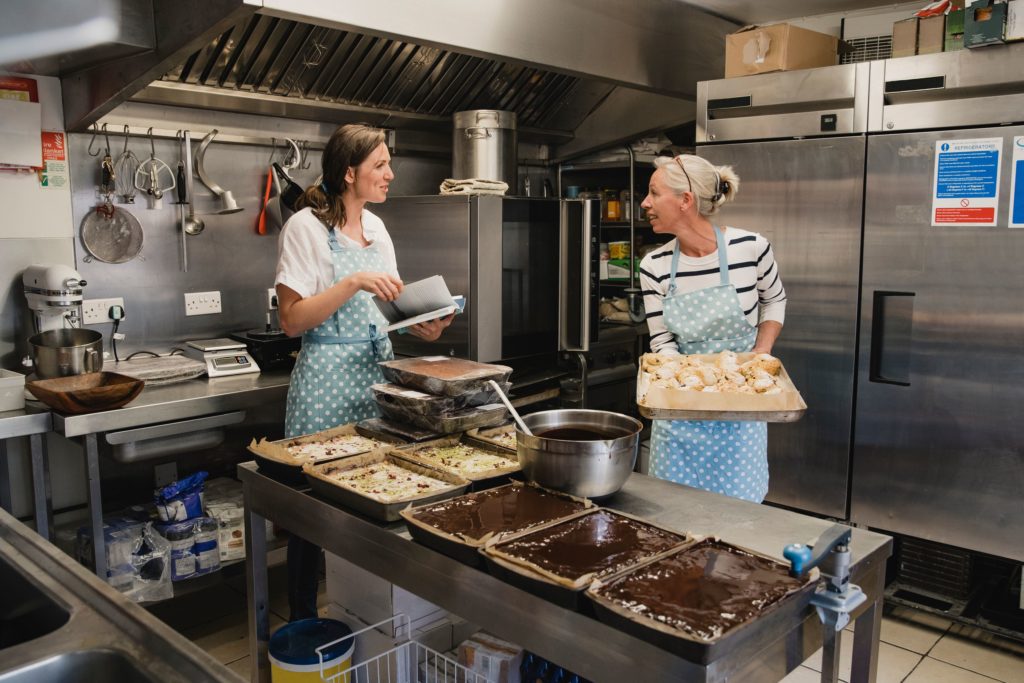 Have Questions? We're On It.