Expo Center Food Vendor & Concessions Insurance
With expo center food vendor insurance you can enjoy free, unlimited additional insureds wherever you take your business.
See What Our Customers Are Saying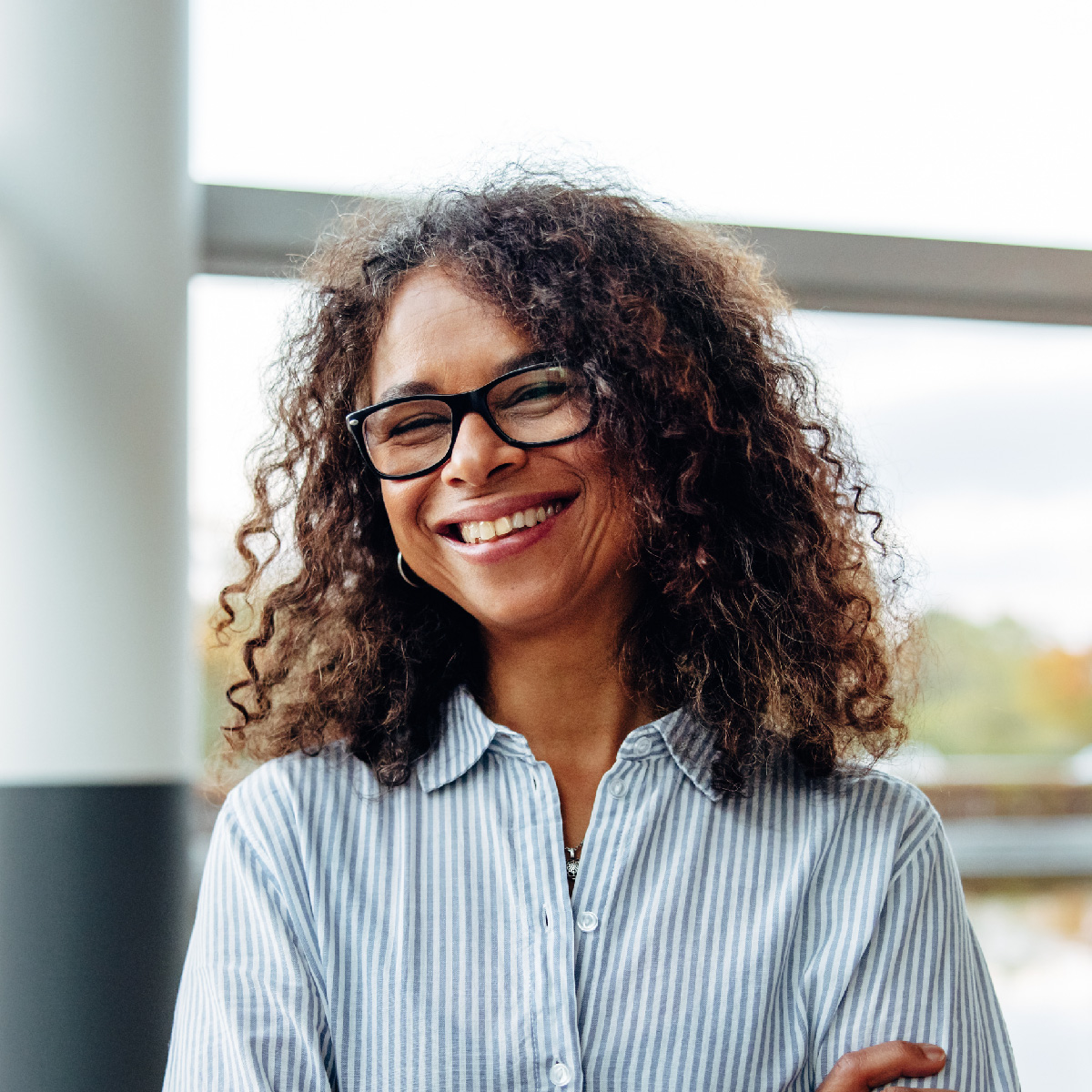 Shannon O.
Hot Day Afternoon BBQ & Catering
We have had policies with them for probably 11 years and everything has always been so professional, fast and easy. I would never even think of moving to a new carrier.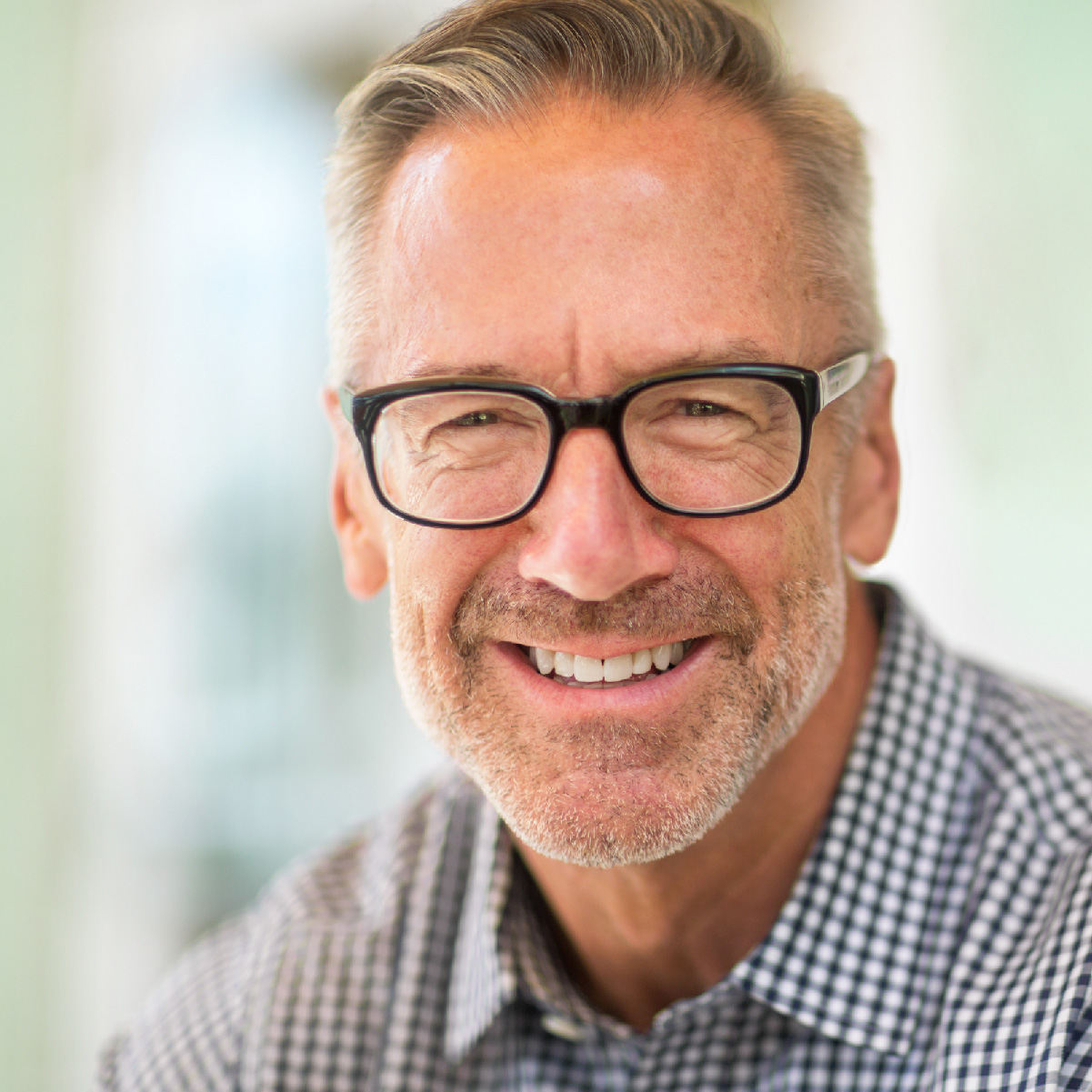 Brazil M.
Spryce Company
Great Insurance Company. All my needs are accommodated through FLIP. I've been a client for 7 years and never needed to find a new home.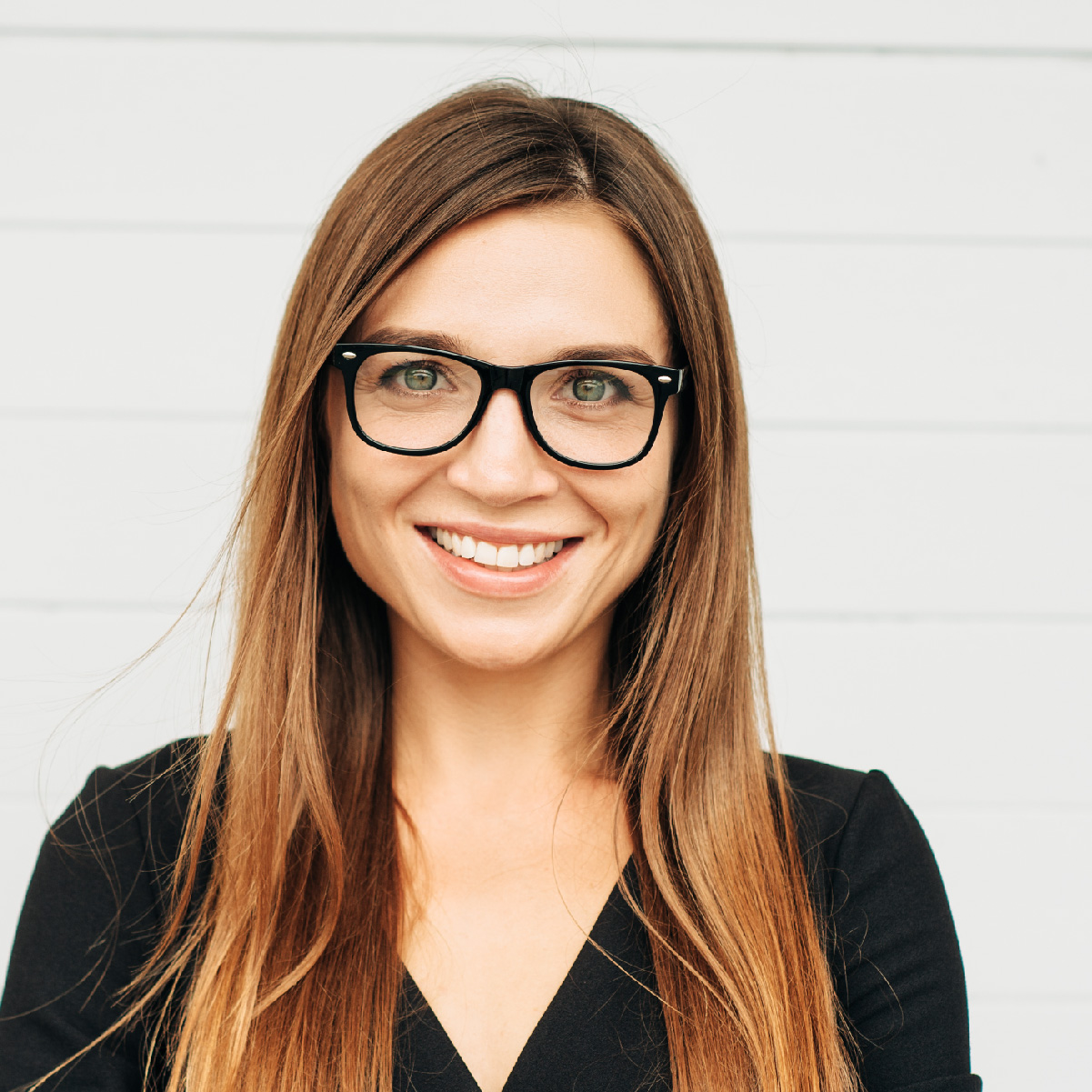 Shallie A.
Set the Bar Rentals
So far, so good! New member to flip! I've already received top notch service from an agent, got my insurance and paid my invoice in less than an hour. Thank you to MBP for the referral.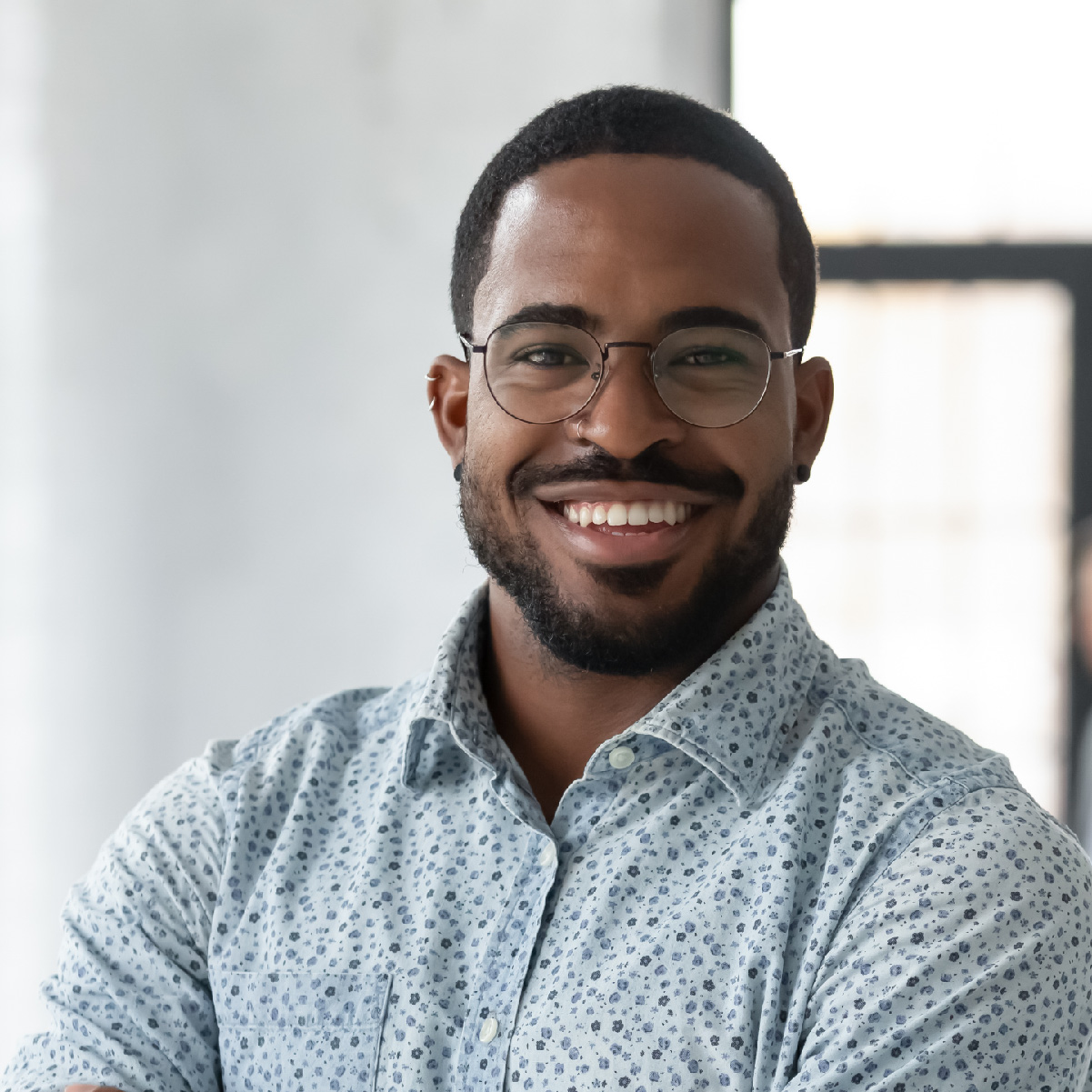 Don B.
Madison Lane Farms
Easy to find a policy I needed. I had a few questions and they were promptly -and very clearly - answered in email. Price is reasonable for the coverage I got. Website is easy to navigate and the user dashboard is helpful.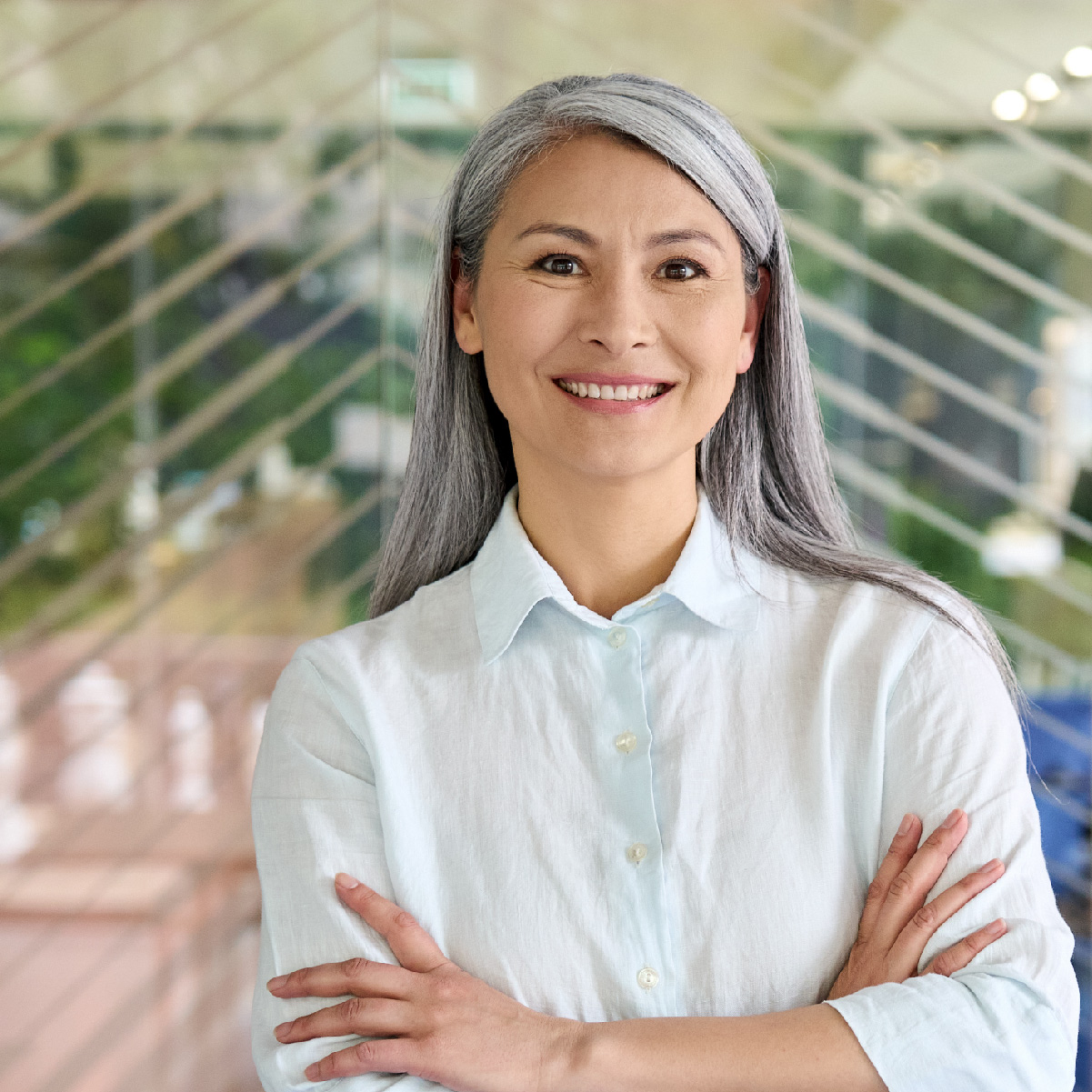 Chynsia M.
Vibrant Life Bakery
Hello, using and joining the FLIP website was fast, easy, painless and affordable. An agent got back to me promptly if I had any questions. I recommend FLIP to anyone who needs to insure their company.
Emtesha N.
Baked Chemistry
Simple, Easy, affordable coverage! Been with FLIP for over 4 years. I love the unlimited additional insured as well. They have a lifelong customer!!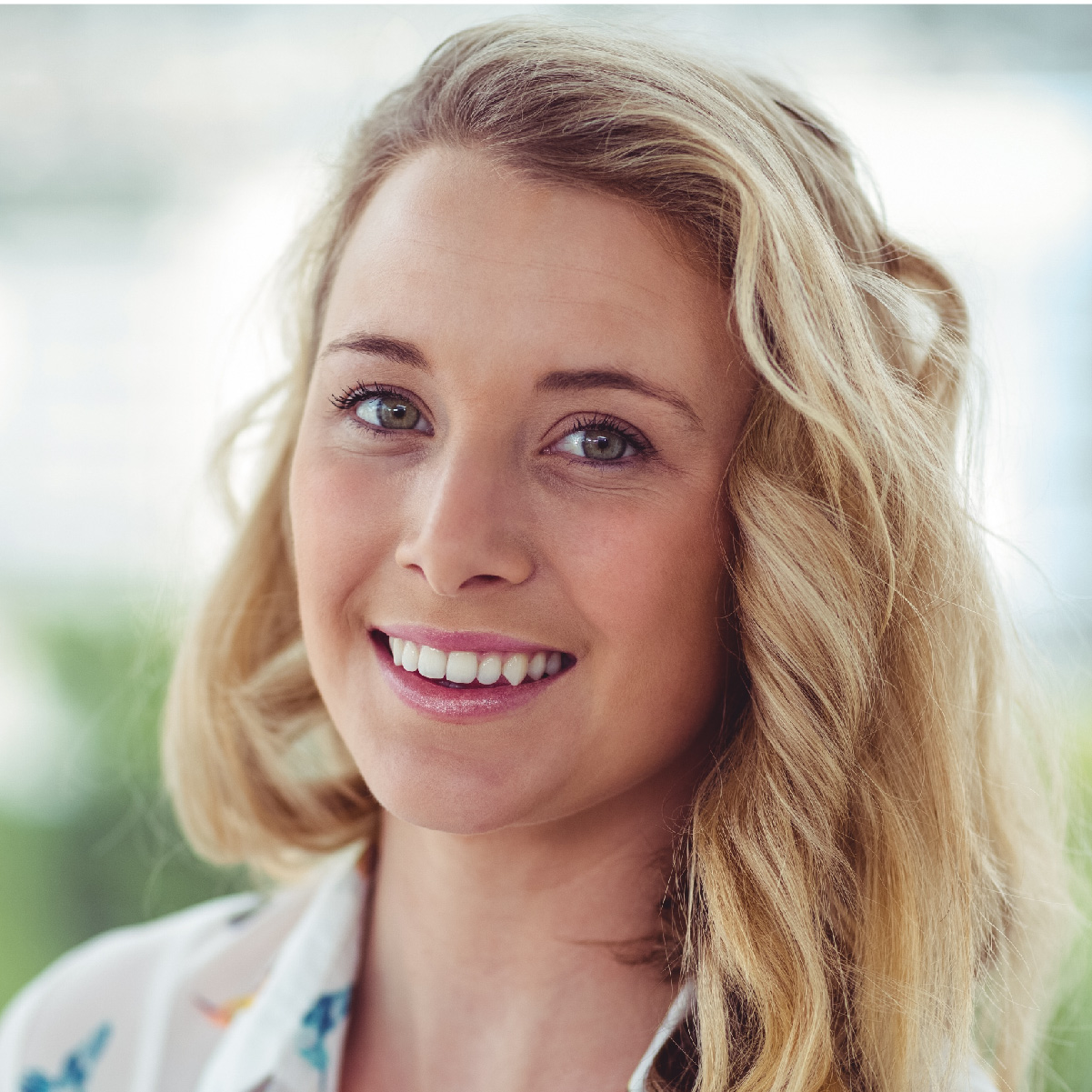 Whitni S.
Whit's End Catering
I've been covered by this company for almost 5 years. Very reasonably priced and great customer service.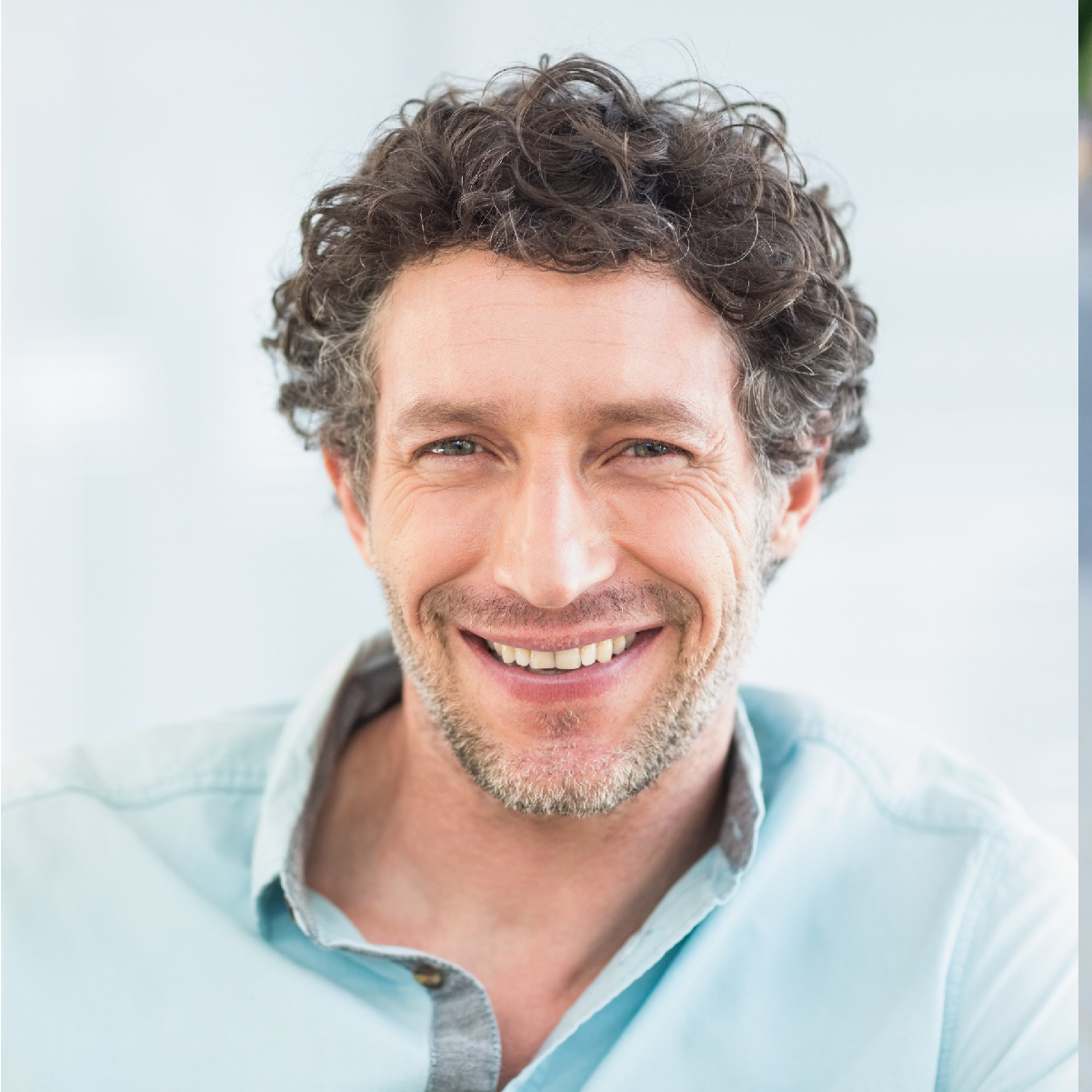 Ken P.
Slider City BBQ & Catering
FLIP insurance for my catering company was very affordable and a simple process to obtain. In addition, they respond quickly when asked to add on addition kitchens to the policies.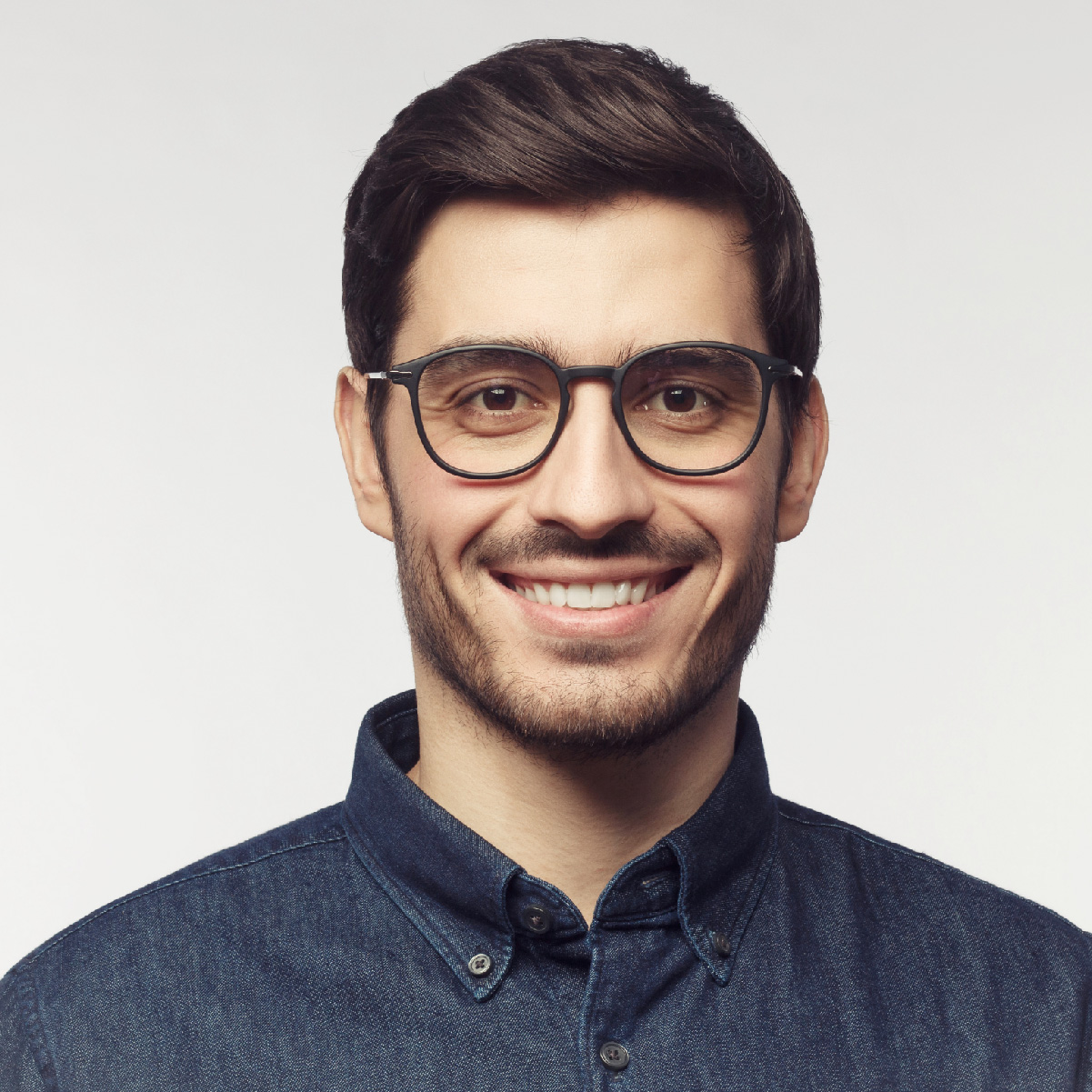 Alejandro G.
Atlanta Vice LLC
Love the simple and easy process. Customer services answered all of my questions and my returned my immediately instead of waiting for a representative.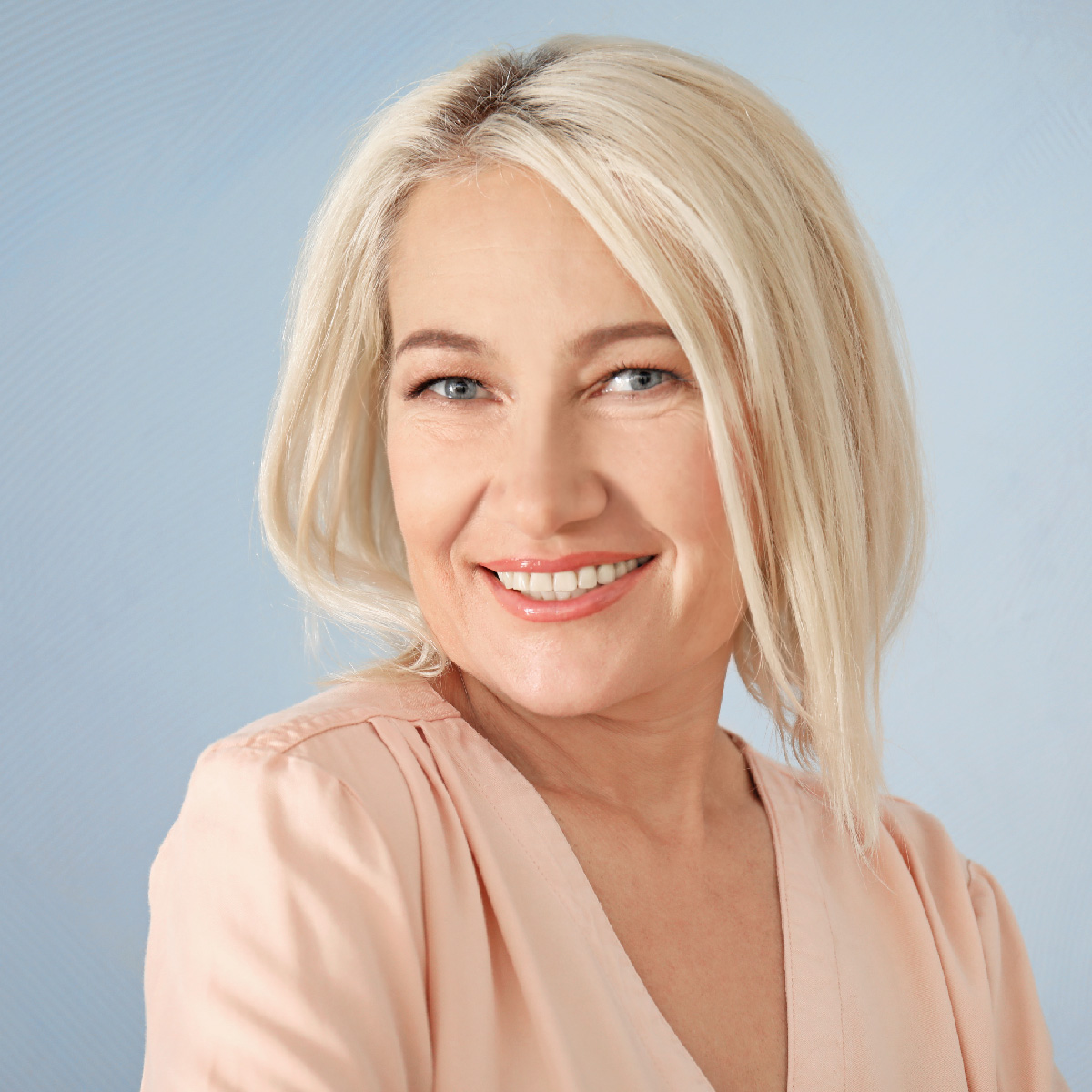 Michele M.
M&M Kettlecorn LLC
It was an easy and fast experience that you don't get with others and I will definitely be using this in the future and to any of those who want to try it, I got one thing to say to you,"JUST DO IT!"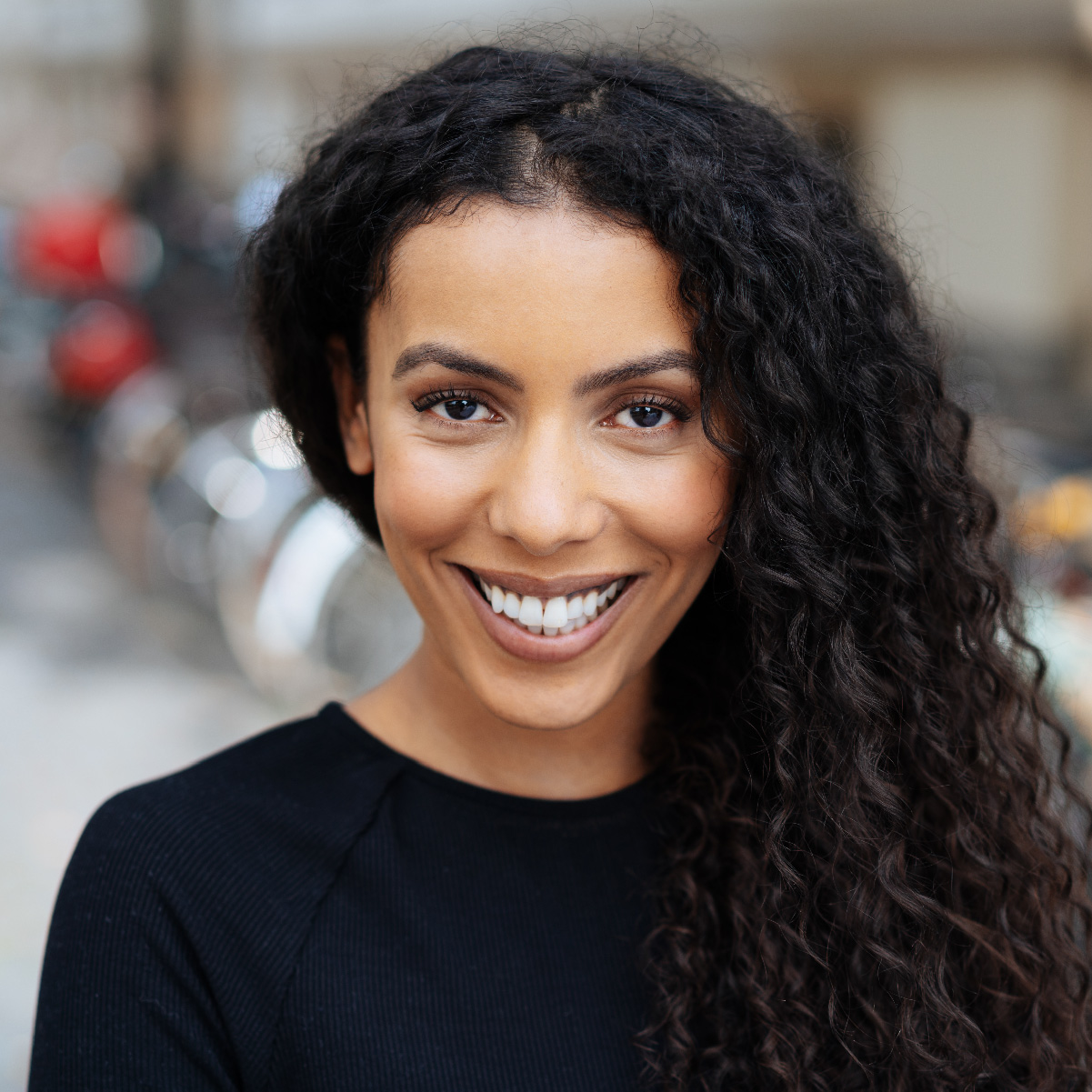 Tanja D.
Breadista
Right what we needed as a startup in the food industry. Affordable insurance and expandable when necessary. Thank you!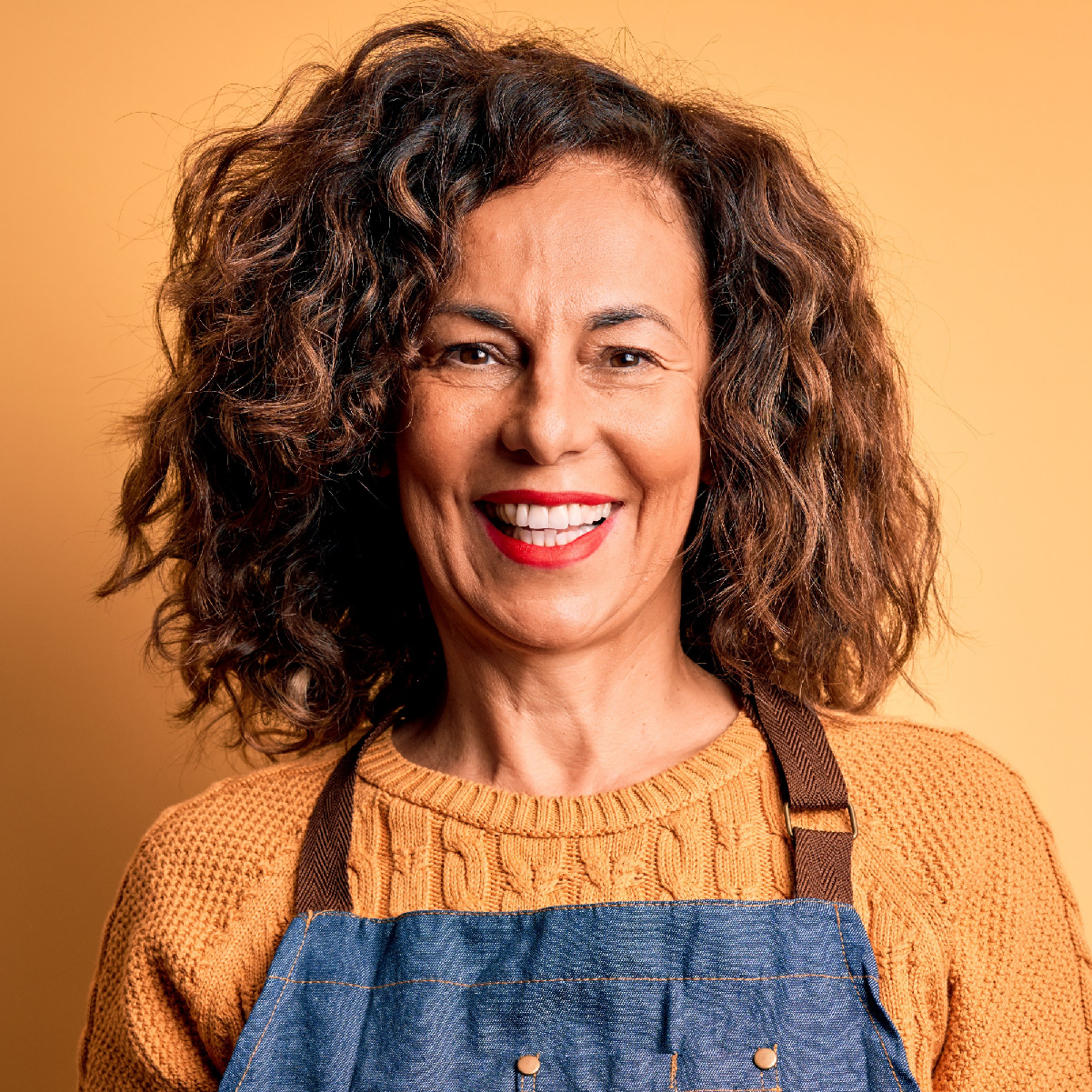 Maxine L.
Chips Galore Cookies and More
It was am auto renew, which makes it so easy. Was sent a reminder that it was due, and then it was done..did not have to worry about it.
Purchase Online In Minutes
Expos offer a great opportunity for food vendors to sell their products. As people attend various events, they will be happy to satisfy their hunger and thirst needs with convenient vendor food. However, expo centers will often require you to carry liability insurance in order to have a booth and sell your product. Our Expo Center Insurance can provide the necessary coverage, as well as help protect against risks that come with selling food at a public event center.
As a food vendor, you need insurance that meets the requirements of your business. Additionally, you want insurance that covers your liability and equipment from financial risk. Our insurance policy provides the most comprehensive coverage to protect you and your business for a great price, made possible through our innovative online program. Insuring your business as a professional will not only meet your liability requirements, but also help protect you and your work from unexpected and costly incidents.
More Than Food Vendor Insurance
Program Highlights:
General Liability

Product Liability

Damage to Premises Rented

Inland Marine (Tools & Equipment)

Free, Unlimited Additional Insureds
Program Benefits:
No Quote Process

24/7 Access to Policy Documents

Convenient Online Purchasing

Licensed in all 50 States

Monthly Payments Available
Let's Talk About Numbers for Expo Center Food Vendors
General Liability Aggregate Limit
Products – Completed Operations Aggregate Limit
Personal and Advertising Injury Limit
General Each Occurrence Limit
Damage to Premises Rented to You Limit (Any One Premises)
Business Personal Property\ Inland Marine Limit (Any One Article/ Aggregate)
Business Personal Property\ Inland Marine Limit (Per Occurrence) – Deductible